Sharing Stories on Twitter for #WorldOceansDay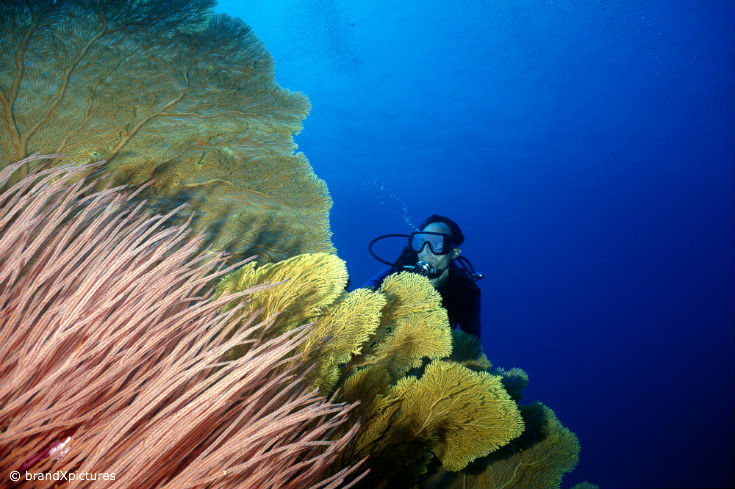 Yesterday, marine enthusiasts from around the world came together to share why they love the ocean and what they're doing to protect it. The Twitter chat, hosted by Ocean Conservancy, was in honor of World Oceans Day and featured our own Chief Scientist, George Leonard. Topics ranged from the most pressing issue facing our ocean to the most underappreciated ocean animal, with scores of good stories and photos in between.
If you missed it, not to fear. See some of the responses below and keep the conversation going with #OCchat!
Learn more about way to protect the ocean: