What Type of Shark Are You? #SharkWeek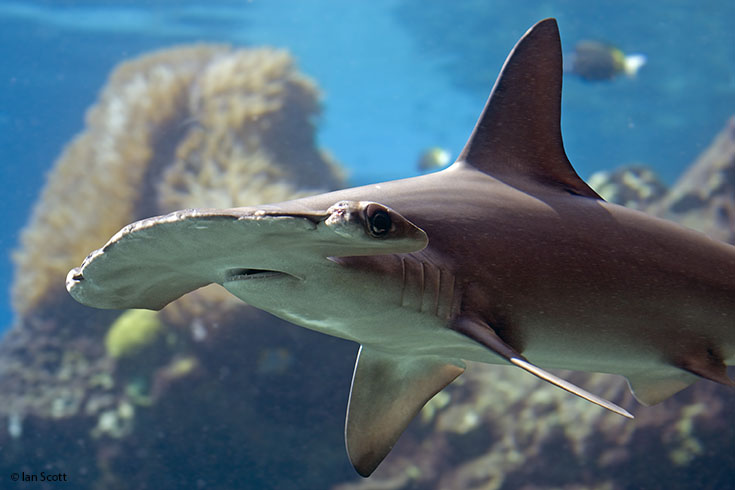 The long-awaited week filled with chilling shark drama has arrived: #SharkWeek 2016! To get you in the Shark Week spirit, we have put together a personality quiz that will match you with your perfect shark-mate. There's no better time to discover what type of shark best matches your personality. With over 400 different species of sharks, the possibilities are endless, so take the quiz to get your results. After you find your personality companion, post your results and see if your friends agree!
If you find your curiosity getting you into sticky situations, you and a tiger shark could make the best of friends! Adventure not really your thing? That's ok. Greenland and nurse sharks might be more your style. You'll never know if you don't take our quiz!
You can find the Shark Week schedule here. If you are going to spend a week learning all about sharks, you should definitely know which one you are most similar to!
Tori Glascock is an intern at Ocean Conservancy from New Jersey and is a rising junior at Stevens Institute of Technology. When she is not in the office you can find her in the pool, on the beach and playing with her dog Phoebe.