Mid-Atlantic Releases Nation's Second Regional Ocean Plan; Aims to Improve Health and Sustainability of the Ocean from Virginia to New York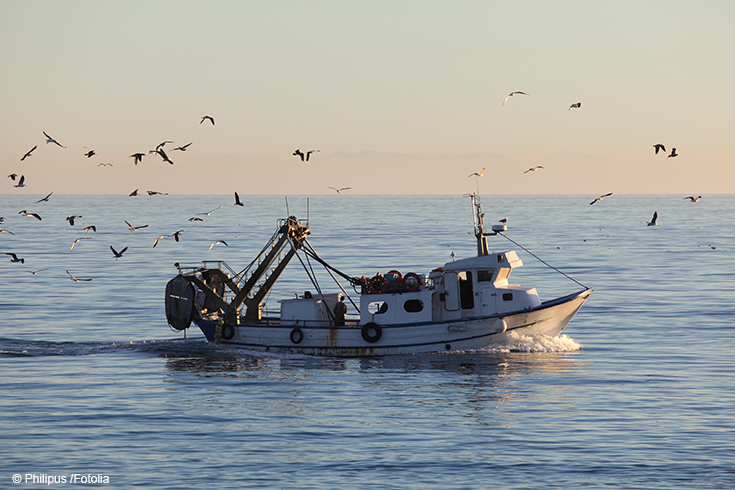 On July 5th, the Mid-Atlantic States become the second region in the nation to release an ocean action plan for their shared federal waters, an historic move that follows a similar release by the New England states in May.
Over the past 3 years, the Mid-Atlantic has been at the forefront of regional ocean planning in the United States.  Along with the Northeast, the Mid-Atlantic states chose to develop their ocean plan after President Obama's National Ocean Policy was announced in 2010. Led by the Mid-Atlantic Regional Planning Body which is comprised of six states, two federally recognized tribes, multiple federal agencies and the Fisheries Management Council, the region is now poised to not only better manage its ocean resources, but to plan more comprehensively for its future. The release of this draft plan, in combination with the Northeast Plan, is a major step towards more coordinated, science-based and stakeholder-informed ocean management.  Between the two regions, ocean plans now benefit ocean users and resources from Virginia to Maine.
So what does this plan mean for you as an ocean user?
Traditionally, ocean management was done on a sector-by-sector basis, with scant attention paid to the impacts a project would have on other uses until well into the project development process.  Too often, it was up to an ocean user, such as a recreational fisherman or a conservationist, to keep abreast of proposed developments like wind farms and dredging projects and to ensure new projects wouldn't have a negative impact on the things they care about.  Essentially, the onus was on the ocean user to make sure that federal and state agencies knew about them, to put themselves 'in the room'. Ocean planning inverts that.
Thanks to the plan's stakeholder-driven approach, the development of a public data portal with unique information describing how and where people and animals use the ocean, plus agency commitments to involve stakeholders and use their data, the responsibility is now on the agency and decision-makers to make sure that what they're doing has the least amount of impact on ocean users and the environment. With the Ocean Action Plan and the Mid-Atlantic Ocean Data Portal, ocean users like you are automatically put in the room.
This new plan provides the region with a bottom-up approach to ocean management, giving a voice to ocean users who depend on a healthy ocean for enjoyment and employment. The plan provides a refreshing understanding of diverse ocean uses from an integrated point of view that intertwines the human, commercial and natural ecosystem upon which we all depend. This plan is a living document which will mature with time, evolving as more data becomes available and the region's needs change.
We will continue to post more information on the specifics of the plan as it becomes available. In the meantime, check out the following links to gain a better understanding:
Don't forget to register for the public webinar, attend a public listening session, or comment on the plan by emailing [email protected]