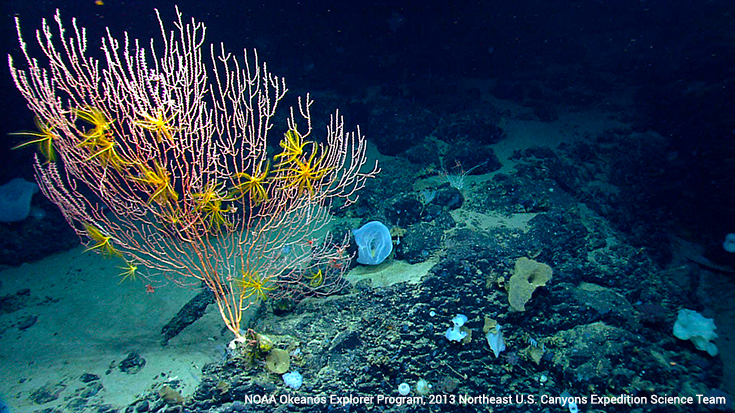 Last month, President Obama made history by establishing the largest protected marine area ever in Hawaii.
Now, he's at it again.
Today, President Obama announced the protection of a new marine area in New England as the Northeast Canyons and Seamounts Marine National Monument. That means that in just a matter of weeks, Obama has protected more U.S. waters than any other president.
Join us in applauding the Obama Administration for permanently protecting one of the most unique places in the Atlantic.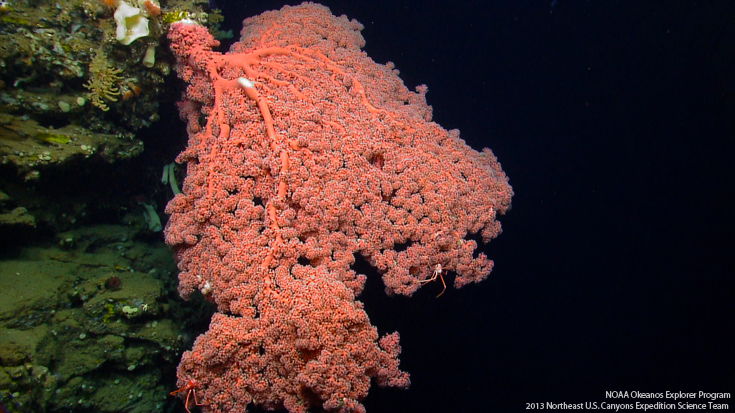 The New England Canyons and Seamounts represent some of the most astounding and diverse underwater ecosystems in the Atlantic. Located about 150 miles southeast of Cape Cod, the canyons are carved thousands of feet down into the edge of the continental shelf, where it drops off into the ocean depths. Further out, the seamounts rise thousands of feet up from the ocean bottom, towering underwater mountains.
This incredible geologic diversity creates a unique hotspot for all kinds of species, many of which we are just now discovering. In 2013, a single research expedition discovered 24 deepwater coral species and three fishes that were previously unknown in the region.
The region is also home to whales, dolphins and a host of other species. Protecting this spectacular region means these animals can thrive for generations to come.
With these two announcements bridging sea-to-shining-sea, the United States has shown itself to be a leader in marine conservation. Let's keep up the momentum.
Thank President Obama for making marine protection a priority from the Atlantic to the Pacific.