Saving Lives by Reducing Emissions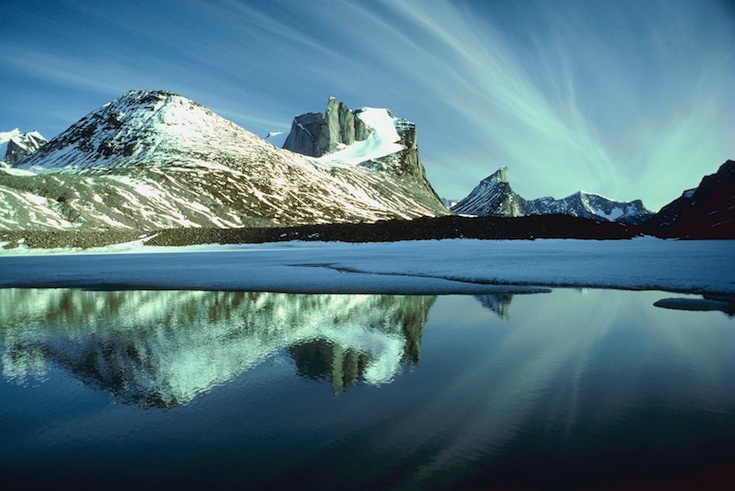 Greetings from London! Just hours ago, I was lucky enough to witness the International Maritime Organization (IMO) make a pivotal decision that will drastically decrease harmful sulphur oxide (SOx) emissions from global shipping.
The Marine Environmental Protection committee of the IMO just decided that a 0.5 global sulphur cap on fuels used by the shipping industry will enter into effect in 2020. By decreasing SOx emissions from the shipping industry by 85 percent, more than 200,000 premature deaths from diseases like lung cancer and heart disease will be prevented. The sulphur cap will also significantly decrease the shipping industries' share of world air pollution.
We will now turn our attention to ensuring implementation and enforcement of these regulations. Tonight, however, we will celebrate this pivotal decision and toast the hundreds of thousands of lives saved by this measure.