5 Tough Questions for Rex Tillerson, the Ocean and YOU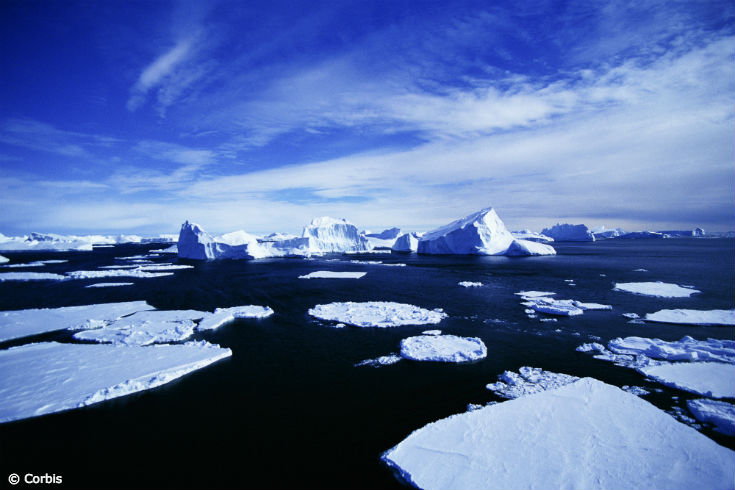 It's a new year, and I resolve to continue championing for ocean conservation in 2017—no matter how the tides may change in Washington, D.C. Will you help me?
This week, Rex Tillerson, nominee for Secretary of State, will begin Senate confirmation hearings. As Mr. Tillerson is questioned by senators about his qualifications for the job, we want to make sure he's asked about the ocean.
For Mr. Tillerson's entire career, he's worked for a single company—ExxonMobil. As Exxon's CEO, he was obligated to work for the interests of Exxon's shareholders.
But if he's confirmed as Secretary of State, will he work for the American people, our country and our country's environment?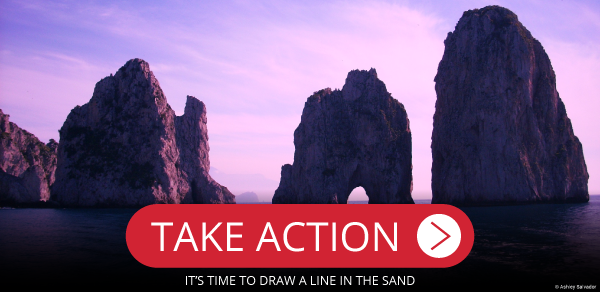 Ask your Senators to submit ocean questions for Mr. Tillerson to answer on the record.
If you're thinking to yourself, "does the Secretary of State have anything to do with ocean conservation?" Great question! Here are a few examples:
The State Department pursues international agreements to reduce greenhouse gas emissions (such as the Paris Treaty) that impact ocean acidification, ocean temperatures and sea level rise.
The State Department plays a key role in protecting the Arctic, as part of the Arctic Council and the decisions made at the U.S. and international level.
The State Department launched the Our Ocean Conference three years ago, and has worked closely with foreign governments on international commitments for ocean conservation.
It's time to draw a line in the sand—ocean conservation is so important and we can't turn back all of the progress we've made. Accountability starts today! Will Mr. Tillerson commit to working for the interests of the American people? Will you join me in holding the upcoming Trump Administration accountable to you, me and the ocean?
Please take action today by asking your Senators to submit ocean questions for Mr. Tillerson to answer on the record.
Together, we will continue to protect the ocean!