3 Ways to Have a Jawesome Shark Week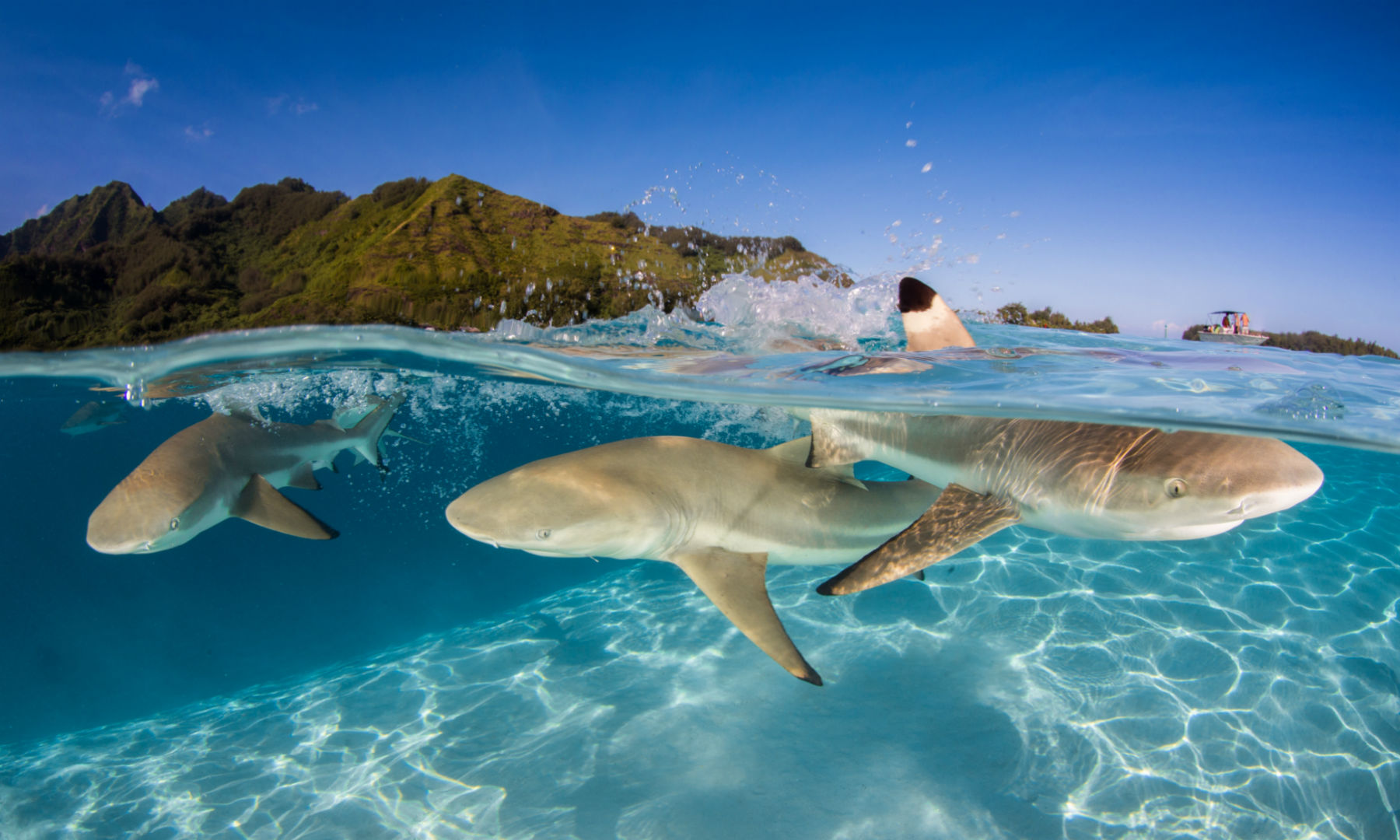 Shark Week is almost upon us! Once a year, we take time to celebrate these mysterious, charismatic critters that are a critical part of our marine ecosystem. This year, we have everything you need to make this Shark Week the best one yet. Explore the links below, and be sure to check back on the blog all week for more shark content. Plus, keep and eye out for some stand-out shark photos on our Facebook, Twitter and Instagram.
1. Brush up on your shark trivia.
Now is the perfect time to impress your friends with some shark fun facts. Need a little refresher? We've got you covered with all the shark fact sheets you could need. Here's a sampler: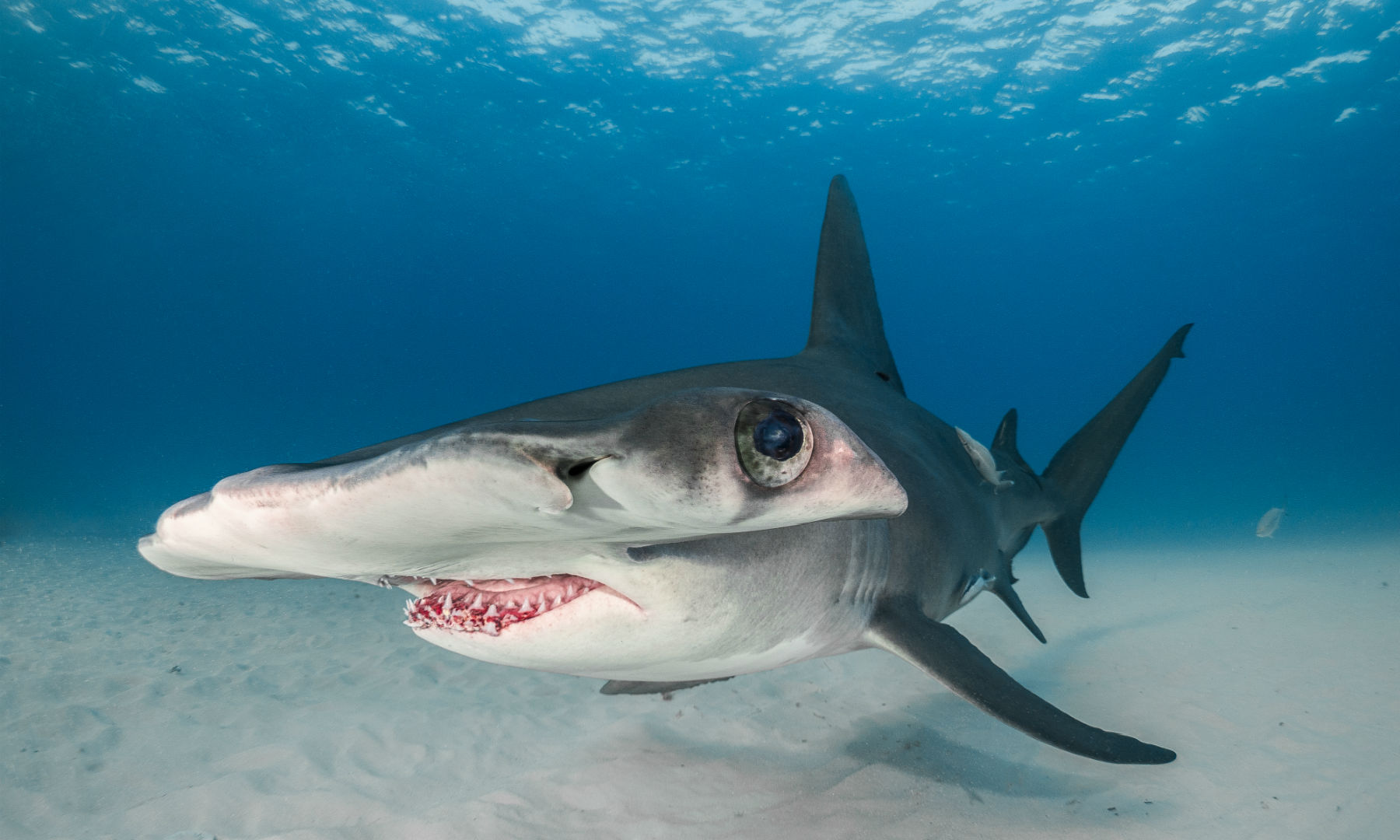 2. Take action to protect sharks.
Help us create safe places for sharks this shark week: Recently, President Trump issued an executive order to review marine sanctuaries and marine national monuments, jeopardizing vital marine ecosystems like Monterey Bay and the Mariana Trench. We need your help to stand up for these vulnerable places and the hundreds of species they protect. Take action during Shark Week for sharks!
3. Settle in with some shark reads.
Check out some stand-out shark content from our blog, including posts from previous Shark Weeks.
That's plenty to get you started—but check back for more shark-y content this week. Happy Shark Week everyone!