10 Rivers COULD be Our Roadmap to a Plastic-Free Ocean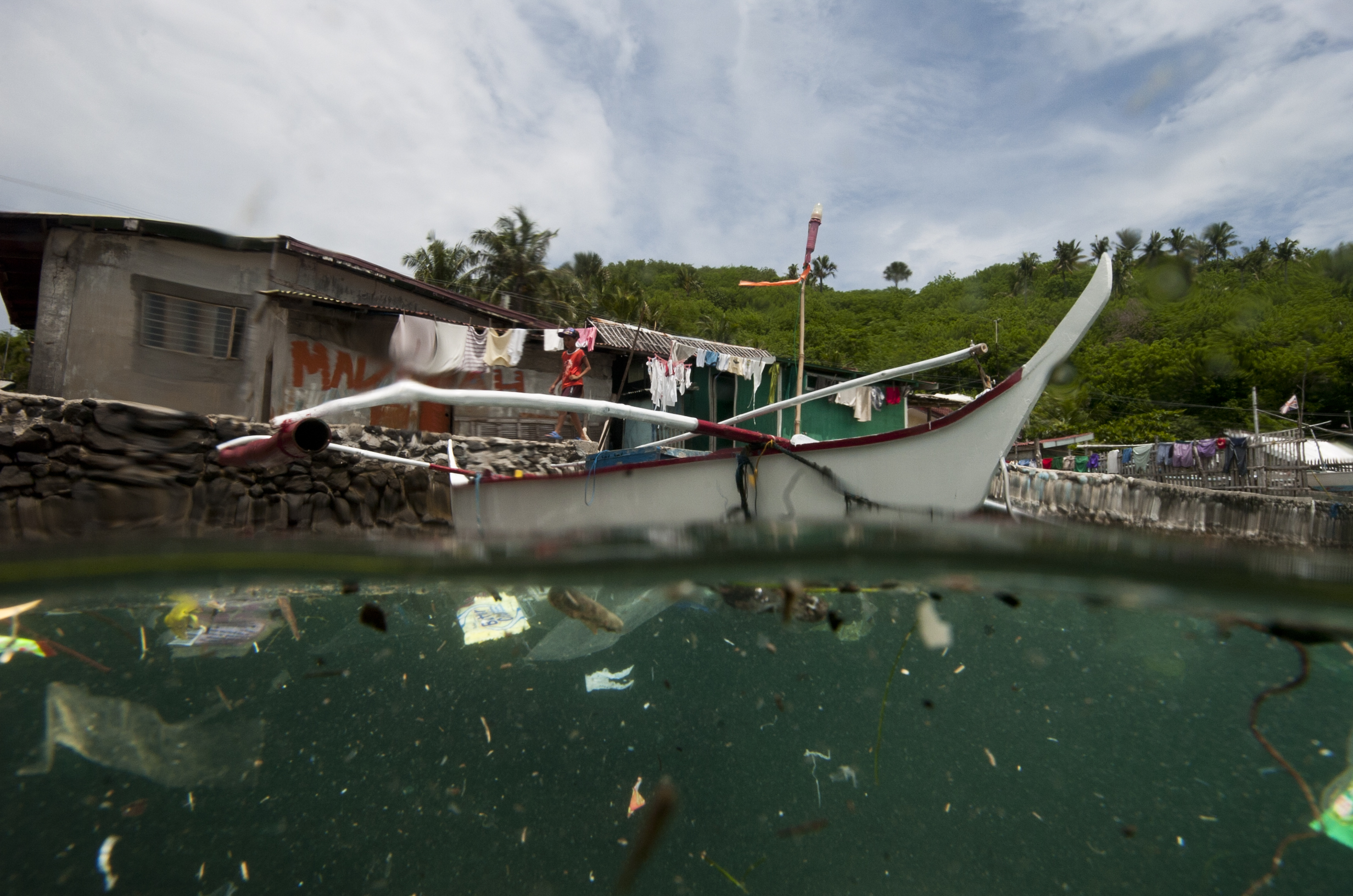 By now it's not news that plastics are rapidly entering our ocean.
In fact, an estimated 8 million metric tons of plastic waste flows into our ocean every year, threatening marine ecosystems and the animals, people and communities that depend on them. For more than 30 years, Ocean Conservancy has been at the forefront of driving science and solutions for trash-free seas through research, advocacy and our International Coastal Cleanup. Now, a new study published in the peer-reviewed journal Environmental Science & Technology provides startling new insight into ocean plastic pollution and a possible new roadmap for our fight moving forward.
Dr. Christian Schmidt of the Helmholtz-Centre for Environmental Research and his colleagues "analyzed a global compilation of data on plastic debris in the water column across a wide range of river sizes" to determine whether rivers "potentially act as a major transport pathway" for plastic pollution.
Their research estimated that between 88% and 94% of all plastics currently entering our ocean come from just 10 rivers.
It's critical to note that the uncertainties surrounding these estimates were several orders of magnitude, so we must accept these new insights as a first, "back of the envelope" attempt to identify major sources for ocean plastic. Indeed the researchers highlight areas where further investigation should take place. And the problem of ocean plastics is complex and global in nature. More than a quarter of the world's population lacks access to basic waste collection, and we know that mismanaged waste is a significant source of ocean plastic pollution.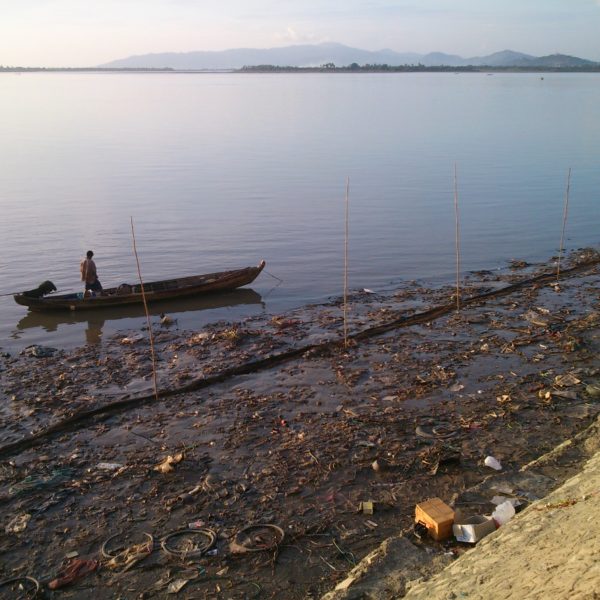 Still, the findings underscore the importance of addressing fundamental waste collection and recycling in developing economies: eight of the ten rivers (including the Ganges, the Yangtze and the Yellow River) are located in Southeast Asia. And they are yet another data point helping us refine our understanding and develop meaningful solutions. It suggests that if we, as a global community, can focus our expertise, resources and efforts in key areas, we could eliminate a majority of the ocean plastic threat in the next decade. While it is a first estimate, Schmidt et al. calculated that reducing plastic loads by 50% in the 10 top-ranked rivers would reduce the total river-based load to the sea by 45%.
So, how do we do that, exactly?
We can target investments for in-water infrastructure in these rivers. Examples like Baltimore Harbor's Mr. Trash Wheel provide a blueprint for effective ways to prevent trash from reaching our ocean. This sort of river infrastructure provides immediate, tangible intervention and helps prevent trash from ever reaching our ocean.
We can work to improve waste collection and recycling in the watersheds and communities associated with these key rivers. Ocean Conservancy, the Trash Free Seas Alliance® and Closed Loop Partners recently announced the creation of a new funding mechanism to raise over $150 million to do just this: improve waste collection, sorting and recycling markets in Southeast Asia.
We can work to fully eliminate problematic items like bags, expanded polystyrene (foam) food and beverage packaging and other single-use plastics by working with businesses to help shift the global plastics industry towards a circular economy.
We all have a role to play in eliminating ocean plastic pollution.
New science enables us to hone our solutions to the places where they will be most effective.
At the same time, we as individuals, governments and the private sector can and must, continue to reduce our individual and collective waste footprints to ensure problematic items never have the chance to reach these waterways in the first place.