Three Cheers for Fish and Sea Turtles in the Gulf!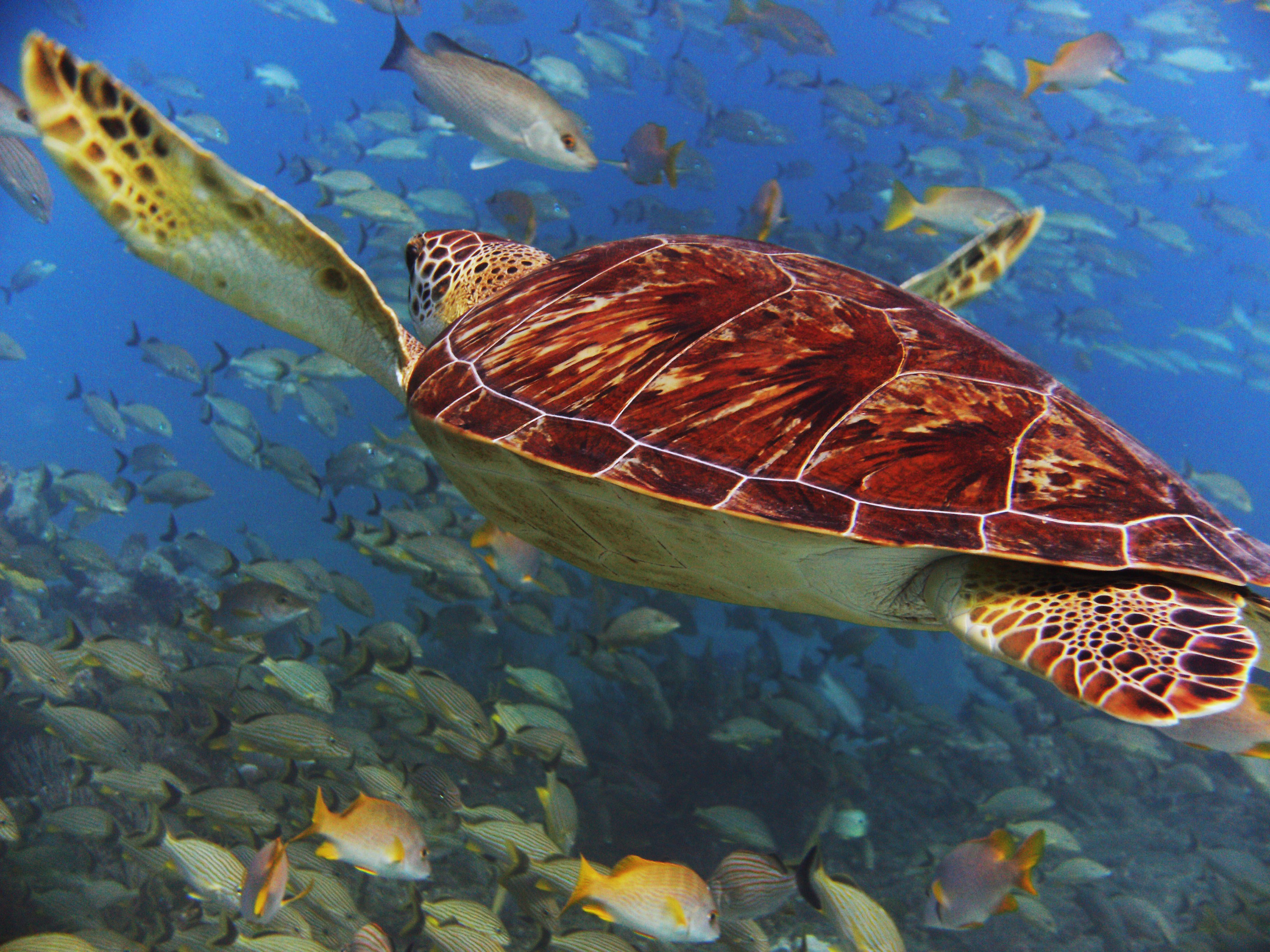 The National Fish and Wildlife Foundation has officially announced that they are providing more than $100 million in new projects to restore the Gulf of Mexico. These 19 new projects will protect our natural treasures from around the Gulf, from the super-salty Laguna Madre in south Texas to the pristine Bon Secour National Wildlife Refuge in Alabama.
Ocean Conservancy is thrilled that this announcement also includes three projects to restore fish and sea turtles in the Gulf. These projects are made possible through the five-year, $2.5 billion Gulf Environmental Benefit Fund as a result of the criminal settlements BP and Transocean reached for their roles in the Deepwater Horizon oil disaster.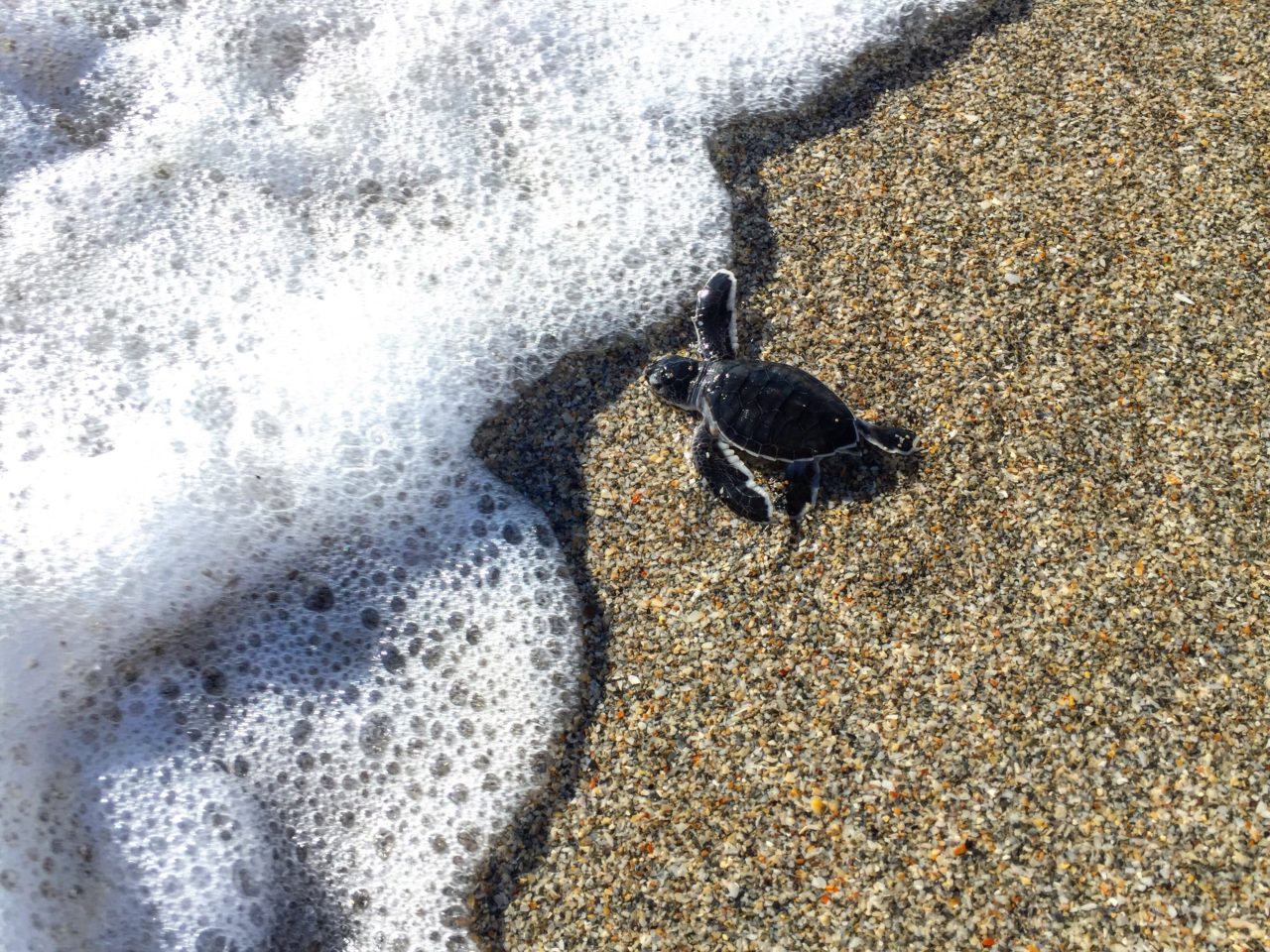 Both Mississippi and Florida will add to their existing investments to expand data collection for reef fish, such as red snapper. Reef fish are important top predators and a cornerstone of the Gulf region's fishing economy, and projects like these can lead to better Gulf-wide resource health assessments, improved fishing practices and more informed management decisions, creating a healthier ecosystem overall.
In Texas, the Amos Rehabilitation Keep (ARK) will receive funding to repair damage from Hurricane Harvey. The ARK rescues and treats injured wildlife on the Texas coast, and while the animals were safely evacuated before the storm, the facility sustained significant damage. This project will repair damage to the sea turtle rehabilitation pools, as well as a flight cage and enclosures for recovering birds.
While we celebrate this victory, keep in mind that it could take decades for marine life to recover from the BP oil disaster, which began on the seafloor more than seven years ago. There, ancient deep-sea coral reefs provide a home for fish and whales, but we still know very little about their health. Please ask our Gulf leaders to continue investing in the Gulf beyond the shore.