A Season of Gratitude: What We're Thankful For in 2017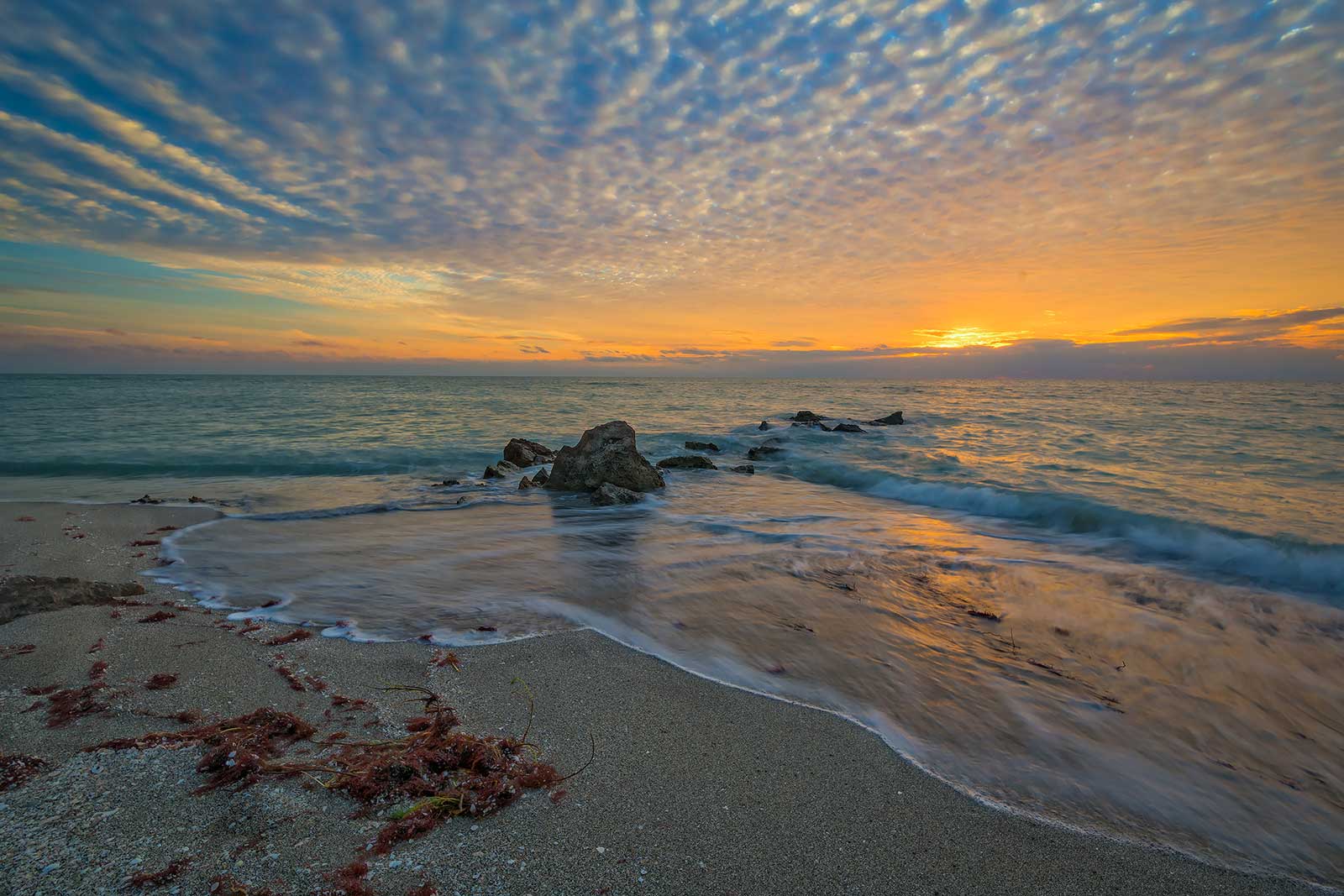 It's the season of gratitude, and all of us at Ocean Conservancy couldn't be more thankful for the progress we've seen in 2017. We've been met with some incredible challenges, road bumps and unexpected obstacles, but none of these have stopped us. With a backbone made up of the support of countless people committed to marine conservation, our programs have seen some extraordinary breakthroughs for our ocean. The most incredible thing? None of it could have been possible without our consistently awe-inspiring community of supporters, banded together as defenders of one thing that bonds us all together: our ocean.
Check out some of the progress we're most thankful for accomplishing in 2017!
We're building a healthy ocean and coastal communities

through smart ocean planning.
Our nation's first regional ocean plans were launched last year, and we're committed to working to implement them. These plans balance multiple ocean uses, from conservation to economic development to recreational purposes. Some examples demonstrating these plans include: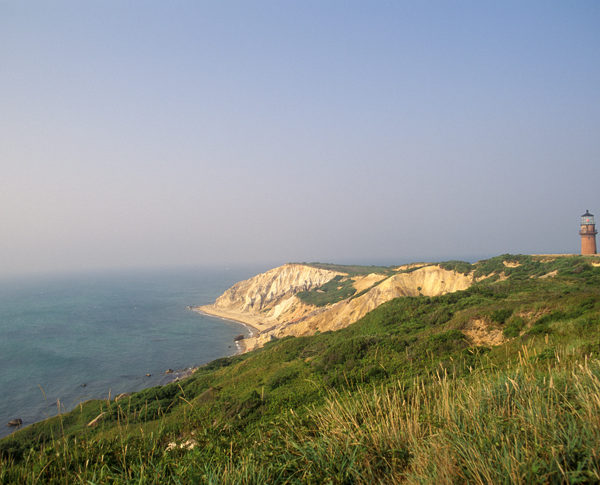 Conservationists and commercial fishermen came together to look at data from these ocean plans to visualize key habitats and fishing spots, while also weighing in conservation options for species like the rare deep-sea corals that call the Gulf of Maine and the waters off Cape Cod their home. Brand new data helped to map out exactly how fishing vessel activity could be routed to avoid these coral habitats, providing an illustration of smart ocean planning implementation.

Our collaborative, solution-focused approach to ocean planning led countless industry partners to come together to submit a letter to the Trump Administration, expressing incredibly strong support for ocean planning initiatives. When it comes to executive administrations, it takes the uniting of various different voices to be heard and that's exactly what we did and are continuing to do.
Trash Free Seas® is leading the fight against

marine debris and plastic pollution.
No matter where it originates, Ocean Conservancy is working to stop the flow of trash into our ocean. This year, our work to keep beaches clean and end ocean plastics included a new partnership with Outerknown®, the retail apparel company founded by World Surf League champion and continuously vocal ocean spokesperson Kelly Slater. Whether upstream or downstream, were working to protect our ocean from trash and plastic contamination.