Our Ocean at Work: Kicking Things Off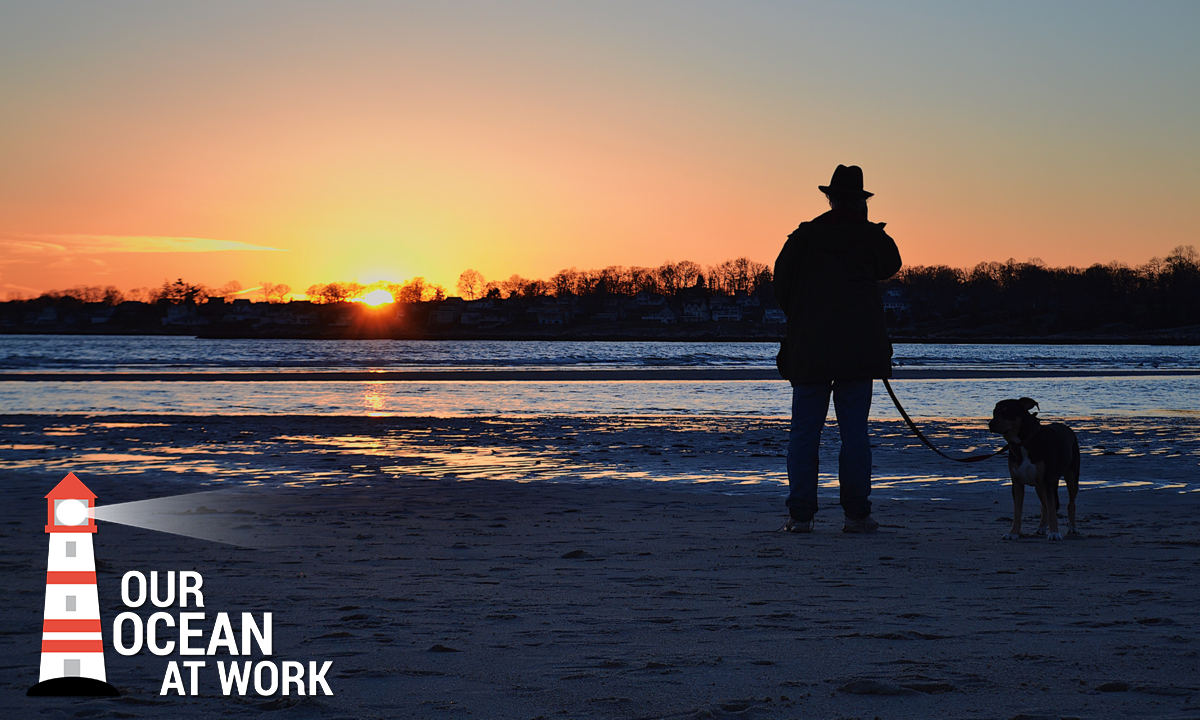 This is an exciting week for the ocean planning geeks here at Ocean Conservancy. We are kicking off an entire week of blogs highlighting real-world, local examples of how ocean planning is helping our ocean work.
We are celebrating the one-year anniversary of the Northeast and Mid-Atlantic Plans being finalized. We are also noting progress made this year and looking to future success stories on the West Coast and Pacific Islands.
Ocean Conservancy has spent years advocating for smart ocean planning that includes robust data from industries who use the ocean and on important marine ecosystem components. We have worked to ensure everyone from fishermen to shipping companies, scientists, port operators, recreational boaters, surfers and conservation groups all have a voice in this process.
We have come a long way and it's just the beginning!
We will continue to push for forward progress, however, this week we take a moment to celebrate real success in making the lives of people living and working on the ocean better.
Check back each day for a new example and follow #OurOceanatWork to see all the examples.