A Bad Deal for America's Ocean: Plan Aims to Open Up Almost All of America's Coastline to Risky Offshore Drilling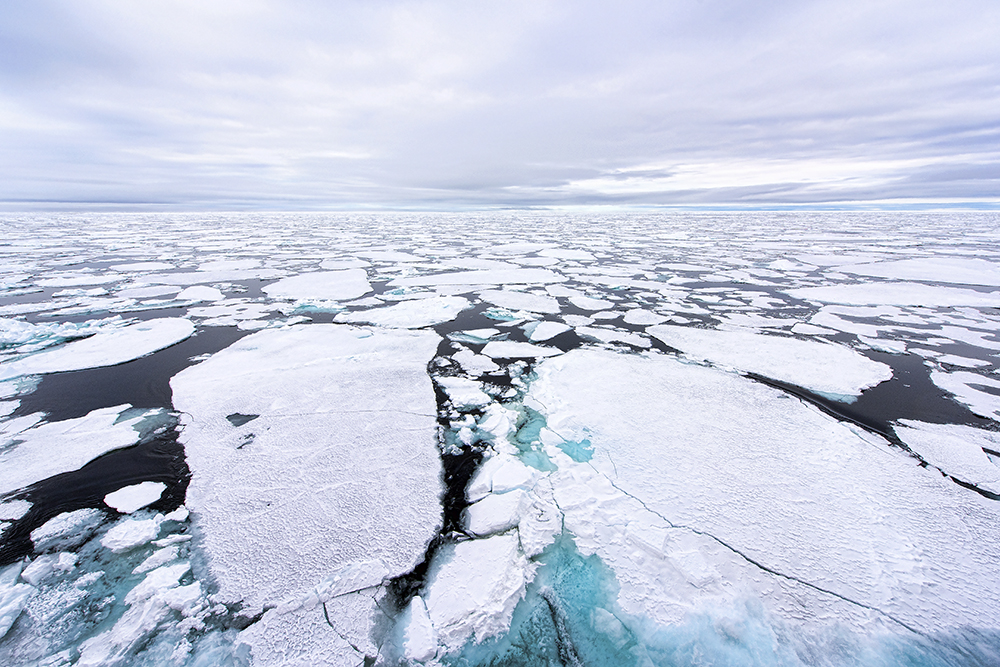 On January 4, Secretary of the Interior Ryan Zinke unveiled the Trump administration's proposed new five-year offshore leasing program—and it's not pretty. The proposed leasing program aims to open up almost all of America's coastline to risky offshore drilling. Vast swaths of the Arctic—including areas in the Northern Bering Sea that haven't been made available for leasing in 30 years— and the Atlantic and Pacific oceans would be made available to oil companies.
Secretary Zinke's proposed plan is now open for public comment. At this point, the plan is still preliminary; it won't be finalized for a year or more. But now is the time to take a stand and demand change. Tell Secretary Zinke that you oppose new offshore drilling off the Atlantic and Arctic and Pacific coasts.
Our nation's offshore energy program should be based on science and stewardship. Instead, the proposed plan is a gift to oil and gas companies that seek to exploit our ocean for profit. It puts campaign contributors before conservation—and that's not right.
Offshore drilling is risky business, and the threat of a catastrophic oil spill is always present. Even under the best of conditions, it is difficult to clean up spilled oil. Secretary Zinke's plan would allow for oil and gas leasing in areas where it would be virtually impossible to clean up a spill.
A spill in Arctic waters, for example, would be especially challenging because of the region's remoteness. The town of Utqiaġvik (Barrow) on Alaska's northern coastline is roughly 1,300 miles from the nearest major port by boat. And the nearest Coast Guard air station is a 950 mile flight away from Utqiaġvik. Even after responders arrive in the Arctic, spill response efforts would likely be hampered by intense storms, high waves, sea-ice, extreme cold and other environmental challenges.
Unfortunately, this short-sighted offshore drilling plan is not an anomaly. In the past year, President Trump and Secretary Zinke have been busy dismantling environmental protections and making it easier for extractive industries to exploit the lands and waters that belong to all of us. They have attempted to scrap protections for sensitive environmental areas—both in the ocean and on land. They have threatened to shrink marine monuments and roll-back standards and regulations designed to safeguard important ocean habitat. And now they are attempting to open up new areas of our ocean to risky offshore drilling—including key areas in the Arctic, Atlantic and Pacific.
Enough is enough. Tell Secretary Zinke that you oppose his offshore drilling plan.