With New Investment Guarantee, USAID Becomes Latest Ally in Ocean Conservancy's Fight for Trash Free Seas
New announcement is a step in the right direction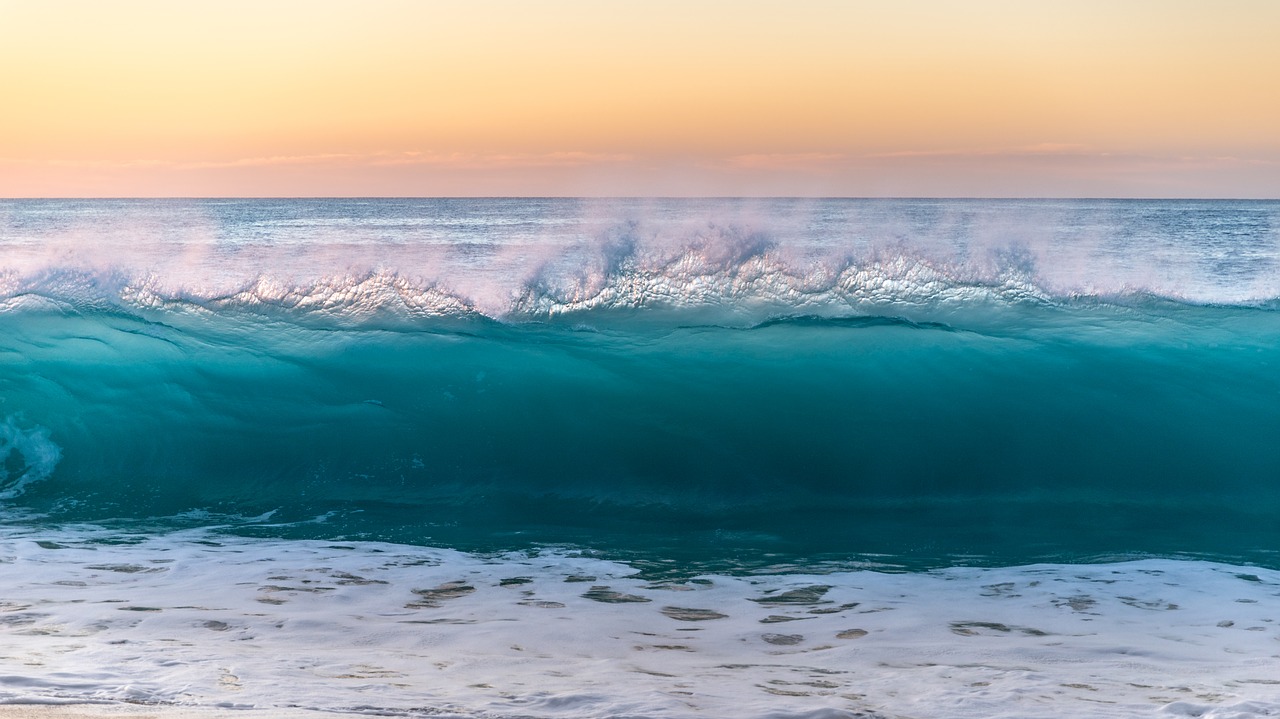 When it comes to the ocean plastic crisis, the appeal of public-private partnerships is obvious: it's easier to solve complex problems—like that of plastic pollution—if you can get the right people around the table. Of course, this is easier said than done. As a former U.S. State Department diplomat, I can attest that this is especially true for government employees, who have to navigate a thicket of ethics rules, procurement regulations, legal issues and other restrictions to advance policy. That's why Ocean Conservancy was so pleased to participate last week in an event with United States Agency for International Development (USAID) to launch a $35 million partial credit guarantee to incentivize recycling investment.
The facility, from USAID's Development Credit Authority (DCA), is being granted to close Ocean Conservancy partner Circulate Capital, a firm dedicated to incubating and financing companies and infrastructure to prevent ocean plastic pollution in South and Southeast Asia. The choice of region is no accident, of course. In 2015 a seminal paper in the journal Science identified five Asian countries as top global contributors of plastic to the ocean, simply because infrastructure development there hasn't kept up with the trash being generated. Circulate Capital has raised more than $100 million from household names like PepsiCo, Proctor & Gamble, Dow and Coca-Cola.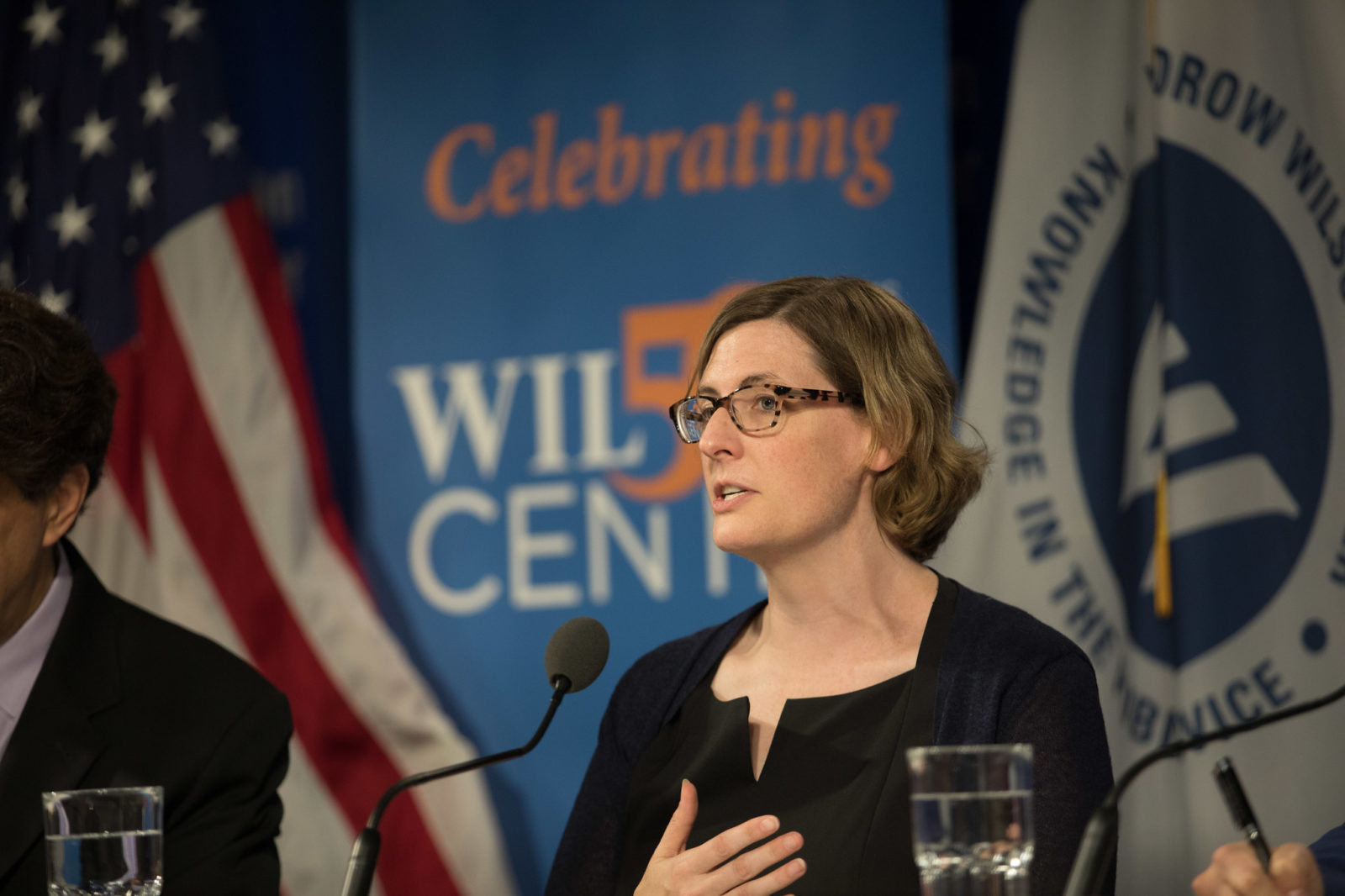 These companies have more in common than their decision to invest in Circulate Capital: all are members of the Trash Free Seas Alliance (TFSA), founded by Ocean Conservancy in 2012 to bring business, environmental and scientific leaders together around cross-sector solutions for a healthy ocean free of trash.
Together Ocean Conservancy and TFSA have worked to better understand the sources of ocean plastic pollution, its causes and some possible solutions. Through our shared efforts—published in reports "Stemming the Tide" and "The Next Wave", we identified challenges and opportunities to improving waste management infrastructure in parts of the world that need it most, and where such investment would have the most impact on ocean health. Blended finance—that is, public-private investment—will be key.
While an event entitled "USAID and the Private Sector: Blended Finance Partnership to Combat Ocean Plastic Pollution" may not set many hearts aflutter, for us it was the culmination of years of efforts to build a partnership of scientists, companies and financial experts that could collectively make a real difference on ocean plastic. With USAID's announcement, the last piece falls into place. We couldn't be prouder.