Upholding the Foundations of Our Shores
Sustainably integrating Florida's native plants into landscape design for ecological, biological and social benefits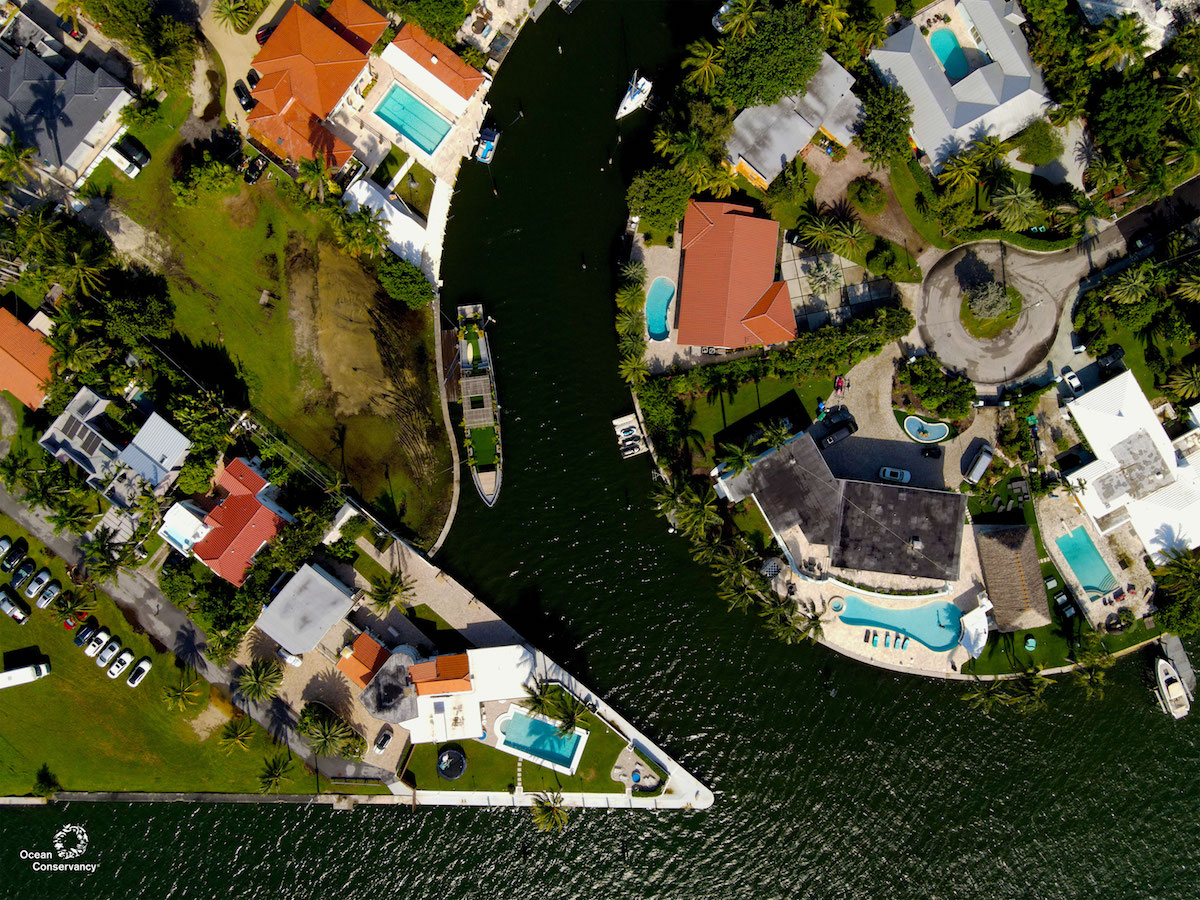 Embraced by the ocean on almost all sides, Florida is a unique, rich and fertile state containing some of the nation's most well-visited organic treasures: its coasts and beaches.
Florida's coasts are far from transient—a diverse set of people and animals dwell on these shores. The coasts connect our ocean and our cities, bringing together residents, tourists, fishermen and wildlife alike. No matter where you are in the state, be it the highway, a park or your home, you can feel the presence of the coast brimming with energy and life. This is what makes Florida unique, and this is what I love about it.
Shores Forward is an Ocean Conservancy initiative creating partnerships with local governments to protect Florida's ocean and coasts. The initiative established its first partnership with the City of Miami a year ago, taking action together on five key areas of ocean health: water quality, marine wildlife, education and outreach, ocean trash and carbon pollution. Most recently, Ocean Conservancy launched its brand-new partnership with the City of Miami Beach. By working together, we can protect and improve Miami Beach's water quality, preparedness for sea level rise and marine wildlife.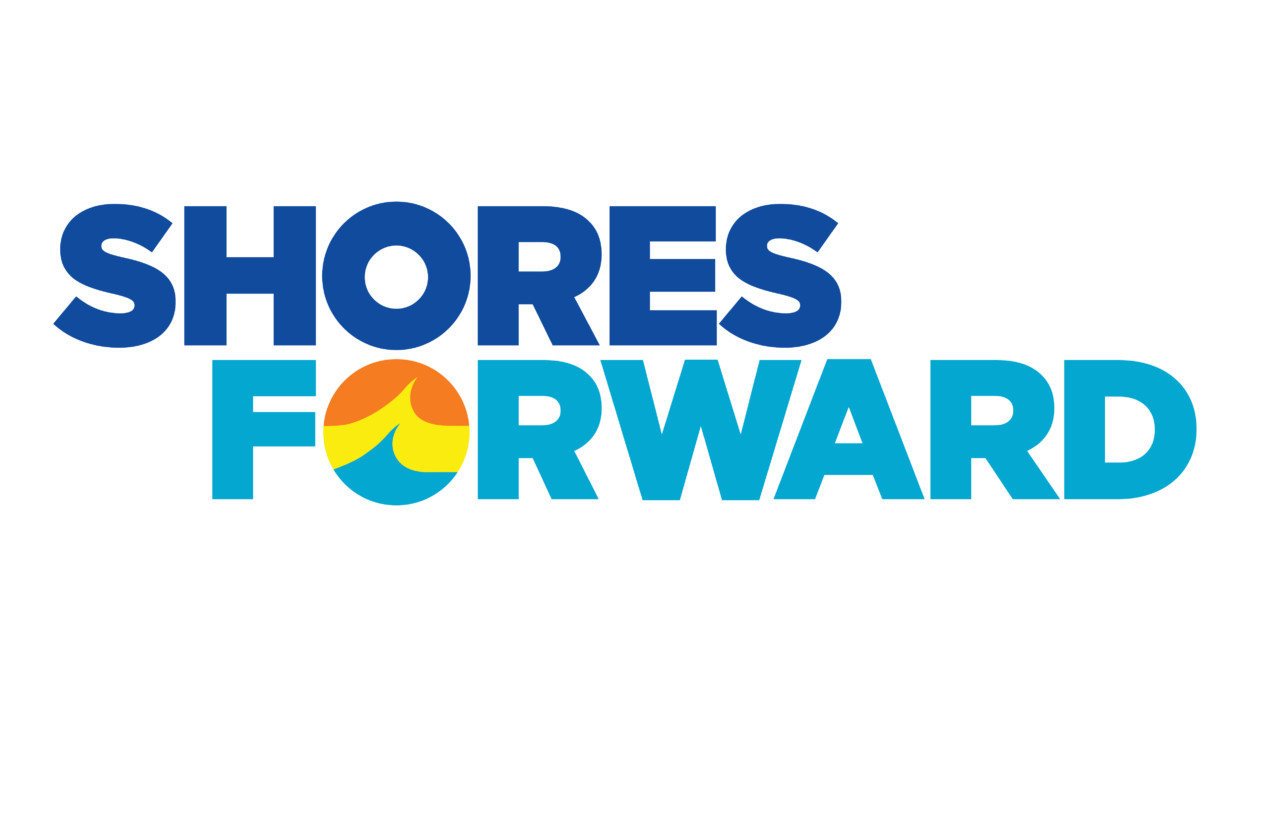 As I learned from a recent webinar hosted by Shores Forward, these stunning shores are upheld by another group of Florida's less recognized treasures: Florida's native plants.
On Wednesday, December 2, Ocean Conservancy and the American Society of Landscape Architects Florida Chapter hosted a virtual roundtable: Native Plantings & Sustainable Landscape Design. Joined by J.P. Brooker, Director of Ocean Conservancy's Florida Conservation program, six panelists met for a robust hour-long conversation on the importance of native plant species selection and sustainable design in Florida landscape applications. The flow of the hour followed a nested scale approach, moving from large projects to smaller ones.
Love our content?
Sign up to never miss an update!
Given their giant footprint and high dollar value, highways were the first topic of the roundtable. Aurora Alcaide, Landscape Designer at Curtis & Rogers, explained the idea behind the naturalization of the Palmetto Expressway, incorporating systems of ecological patches along the highway interchange. With native plant species in the patches, the goal was to create habitats for birds and pollinators, and to claim water before it goes into the aquifer or to other areas. To date, the project has not been irrigated nor groomed, and is surpassing all expectations. Kirsten Hines, Wildlife Photographer and Conservationist, expanded on the impact highways have on Florida, explaining how roadways changed the hydrology of South Florida. Hines made note of features such as underpasses and wildlife walls being helpful to reconnect animal habitats and reduce road casualties for wildlife and drivers alike.
Harper Martinez, Forestry Field Specialist at City of Miami Beach, made the connection to cities by bringing up urban tree canopy coverage. Miami Beach is managing their canopy coverage by creating an urban forestry master plan and using a matrix to assess the suitability of specific native plants to the city's hot and salty conditions. Through a General Obligation Bond, the city will be planting 5,000 trees in the coming years. Martinez looks forward to building on the progress made thus far, enthusiastically sharing that the city has managed to attract a native butterfly community behind the city convention center.
The next topic of the hour covered seawalls and the role of native plants, such as mangroves, in stabilizing shores. Alcaide shared details on the concepts that Curtis & Rogers shared with the City of Miami to reimagine what storm surge protection could look like in the area if grey and green infrastructure was considered. Ana Zangroniz, Florida Sea Grant Extension Agent at Miami-Dade County, went over the concept of living shorelines: hybrid approaches with native vegetation on coasts. Living shorelines are fitting for the City of Miami Beach since it was historically a mangrove swamp. However, Zangroniz maintained a pragmatic approach, reminding the audience that South Florida's shoreline is built up, making it necessary to work with a mixed approach of using grey infrastructure side by side with green and blue alternatives.
Roberto Rovira, Principal at Studio Roberto Rovira, as well as Professor and Chair of Landscape Architecture and Environmental and Urban Design at the CARTA in Florida International University (FIU), agreed with Zangroniz.
FIU has partnered with ECOncrete, a company that makes biophilic concrete, to test mixing grey and green technology to attract and foster natural life. In addition to seawalls incorporating native plants and providing solutions that are ecological and biological, it is also a cultural process involving people, since the population in South Florida is naturally drawn to its water. Barry Miller, Principal at Savino & Miller, shared how the firm's latest project incorporates many of the approaches discussed: the Baywalk and Riverwalk Guidelines for the City of Miami. Miller explained how the Guidelines try to balance the need to protect the city's valuable real estate while working to connect people to water, protect the environment and incorporate hybrid grey-green infrastructure.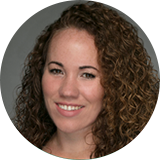 "Sustainable landscapes are self-renewing and don't require much maintenance."

Landscape Designer, Curtis & Rogers
Like residents of cities across the globe, communities in South Florida value their green spaces. Parks are the universal public realm, providing refuge for birds, amphibians, mammals and even our marine wildlife friends. Many South Florida parks contain water bodies, including ponds, lakes, canals and ocean bays, and while they allow residents and visitors to get close to the water, they are also potential sources for high levels of nutrient buildup and pollution. Hines shared her experience studying dolphin populations in Biscayne Bay, noting the individuals found in the urbanized northern bay had higher levels of contaminants than those found in the south within the boundaries of Biscayne National Park. Urban parks in higher elevations are vital habitats to migratory birds, and Hines highlighted the need to protect and reintroduce more upland green spaces in urbanized areas. As a professional wildlife photographer, Hines elaborated on animals congregating in parks because of the limited habit availability and being accustomed to people strolling through and staying in parks en masse.
Miller discussed the process of designing a new park in collaboration with Martinez in Miami Beach. The new 20-acre park sits in the middle of Miami Beach and is designed to create a green infrastructural water reservoir. Parallel to a big capital improvement project of raising roads in Miami Beach to adapt to rising sea levels, the park will have a lake to capture street-water runoff and to reduce the amount of pollutants entering Biscayne Bay—essentially becoming a living, hybrid body of stormwater infrastructure. Martinez delineated two common visions for parks: on the one hand, a preserve, uninviting to humans; on the other, a public park with amenities and children's areas. The park Miller talked about marks a blending of the two, simultaneously providing habitable areas for urban wildlife and plenty of spaces for recreation. Rovira shared FIU's strategy of integrating landscape architecture with more holistic and comprehensive approaches to see parks as connected spaces for human enjoyment and biodiversity enrichment.
Last but not least, the panelists discussed native plant species selection on a scale close to home: private residences. Zangroniz kickstarted the conversation by highlighting the impact all types of residences (apartment buildings, multi-family and single-family homes) can have on the improvement of the regional water quality. The University of Florida's Institute of Food and Agricultural Studies offers a program called Florida Yards and Neighborhoods that assists residents in improving water quality, including choosing the right plant species for the right locations.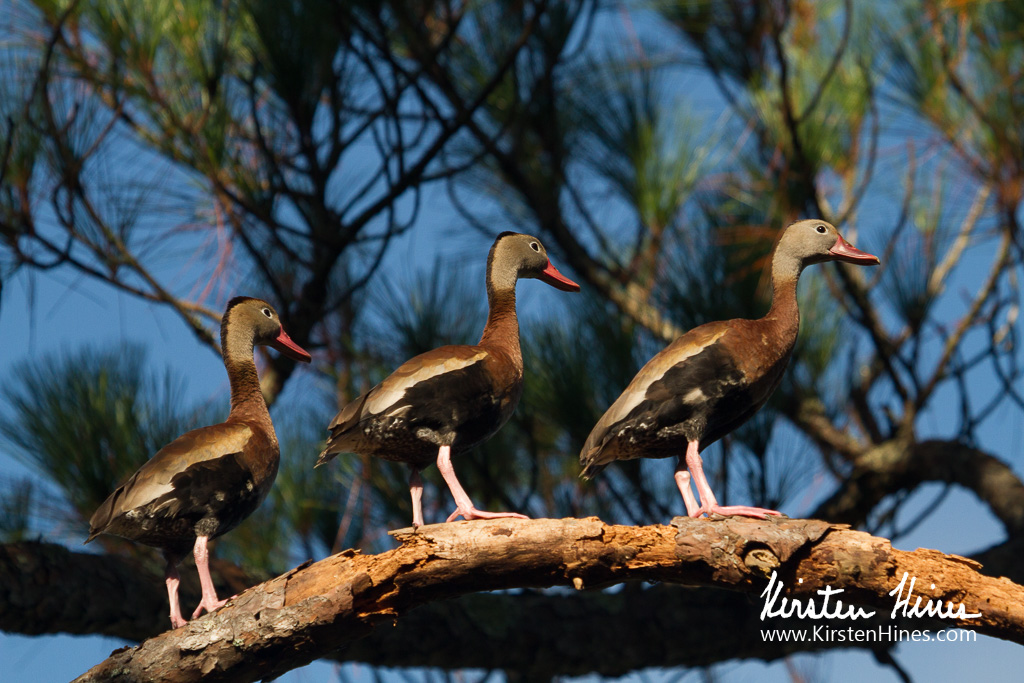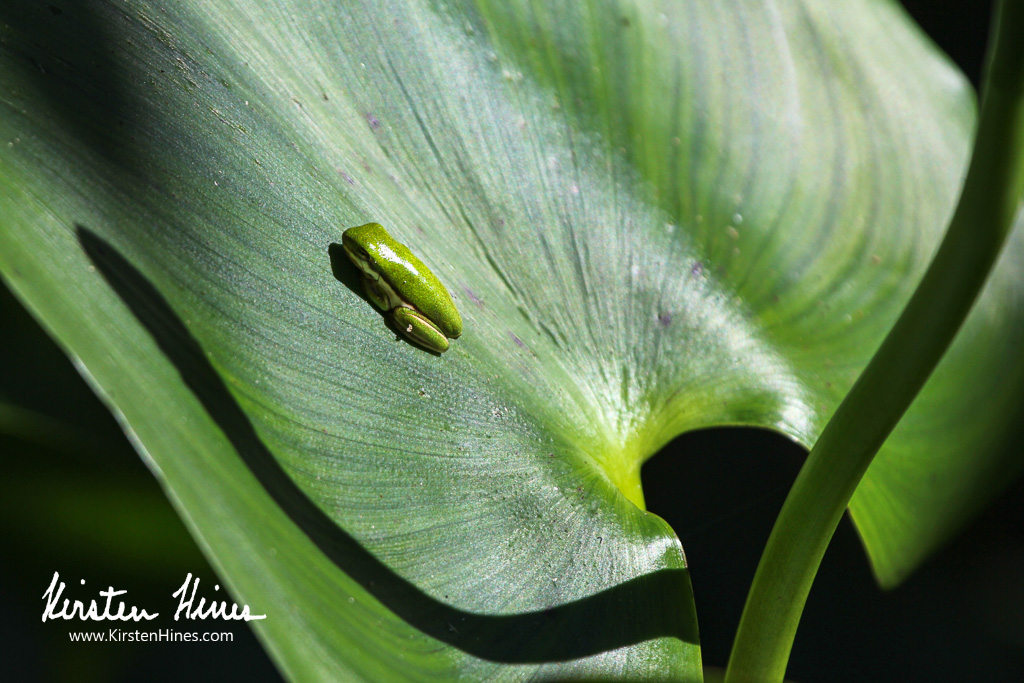 For Alcaide, parks in dense residential neighborhoods provide exciting opportunities to improve water quality and employ a systems-based approach. In the redesign of Jose Marti Park in Miami, the team at Curtis & Rogers had to consider drought, wind and salt tolerances. The selected plant species in Jose Marti Park will provide sustainable habitats for urban wildlife and provide sustenance for residents through the growth of edible plants. Among the considerations for the park, the team designed a compost area for residents and included an underground cistern to collect rainwater and provide energy-efficient irrigation during periods of drought.
Hines made a point to say that you don't need a large garden or park to help provide connectivity for wildlife and improve water quality; people can have potted native plants on their balconies that will specifically attract birds and require little maintenance. A published book authored by Hines provides readers with strategies to make an impact from home, and a resource from the Institute for Regional Conservation (IRC) provides native plant species by zip code!
Rovira worked on the EcoAtlas, which visualizes much of the information provided by the IRC and supports residents looking to make decisions on plant species based on flowering schedules and seasonality as well. For residents planting within their property lines, Rovira suggests coordinating with neighbors to multiply their impact. In the case of living in an apartment building or a multi-family unit, Rovira recommends residents get in touch with their management or Homeowner's Associations (HOAs) to hire landscaping maintenance companies that employ sustainable practices. Miller explains that for the landscape architect, the residential process is unique because there's a client that lives day and night in this place, coming in with their own ideas of what they want. Collaboration is key in order to get clients to start thinking about the bigger picture of their homes as grounded extensions of the environment around them, and ultimately to incorporate more sustainable practices at home.
The event wrapped up with a live Q&A portion from the audience. Our panelists weaved in the hour's important lessons: partnerships and holistic approaches. Sustainable landscape design is about working with and enhancing what's already there to fit the conditions of the space, as is evident in the case of South Florida. Rovira affirmed the value of using projects like the Palmetto Expressway and South Pointe Park as living proofs of concept that sustainable design with native plantings successfully exists in South Florida. All six panelists nodded to the collaboration between local agencies, architects, residents, students and organizations working together to make it all happen. With all hands on deck, our shores are as solid as the foundations of our partnerships, so that we can enjoy Florida's coasts for generations to come.
For the full recording of our Native Plantings & Sustainable Landscape Design webinar, please see below. Find which native plants are home to your zip code.
Love our content?
Sign up to never miss an update!