Having a birthday?
Cleaning up a beach?
Getting married?
Hosting a house party?
School fundraiser?
Celebrating a holiday?
Love ocean animals?
Starting a fundraiser to support Ocean Conservancy is easy.
Start Fundraising
How you can fundraise for our ocean
Creative ideas to inspire you
Rally a beach cleanup and raise funds

Start a team to make it clean

Run a race - polar bear style or no

Add Ocean Conservancy to your wedding registry

Satiate your sweet tooth with a bake sale

Pets like to party for the ocean too

Host a party and ask friends to help

This 'Movember' do the 'Walrus'

You're never too old to do a birthday fundraiser

Fundraise to help your favorite ocean animal

Start a new birthday tradition
Start one today!
Step 1
Choose an Event
The possibilities are endless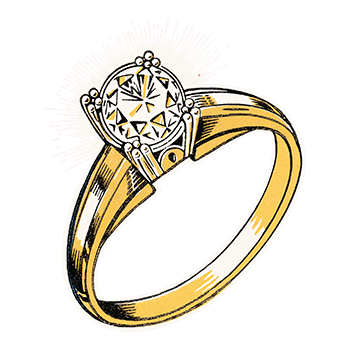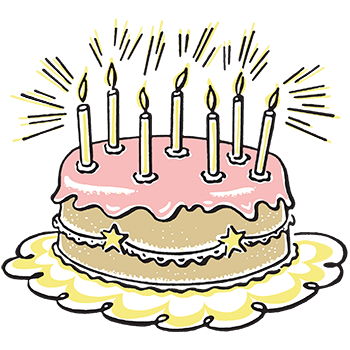 Getting married? Getting divorced? 😬 Is your birthday coming up? Do you just love manatees, plain and simple?
Fundraising can range from special occasions to athletic events, lemonade stands and even dance parties! We've had supporters do everything from completing 1,800 pullups to running half-marathons and pub crawls.
Think about your personal skills and burgeoning talents you can showcase for your cause. The possibilities are endless when it comes to protecting our ocean, so don't be afraid to think outside of the box!
Step 2
Customize Away
Tell your story your way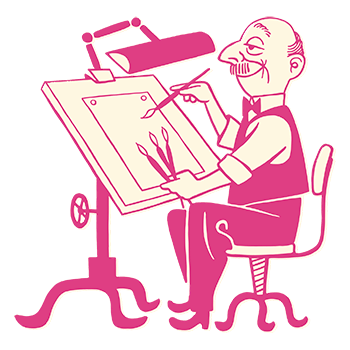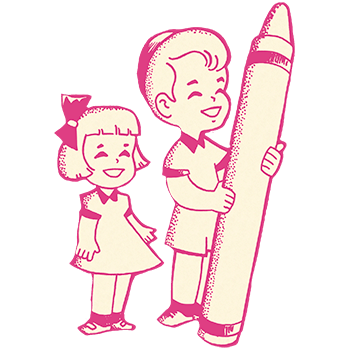 Choose a name, pick a photo, set your fundraising goal and add a description. It's that easy.
Be sure to include personal photos and stories about your experience with the ocean, and feel free to use our website as a resource!
Step 3
Spread the Word
Long lost cousins, too!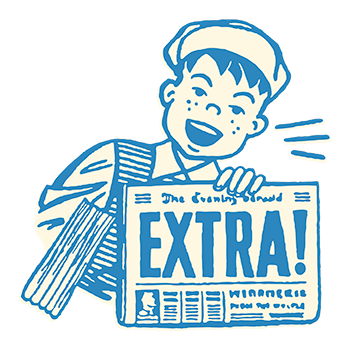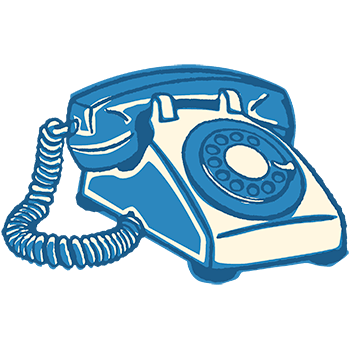 Finished already? Time to spread the word.
Our personal campaign pages include sharing tools via Facebook, Twitter or Email. Customize your message, and send to your friends, family and extended network.
Need some more ideas?
Successful campaigns from other ocean lovers
"My inspiration to start Raise the Bar came from simple boredom over the summer. I found myself going to Crossfit every morning but spending my afternoons with nothing to do. I decided combining my love for ocean life and for doing pull ups would make great fundraiser."

Raise The Bar

"Trails for Tails is an honors service-based course at Florida Gulf Coast University that works with the environment and its animals. The mission and vision of Ocean Conservancy were both very in-line with our class' views of wanting to keep our ocean safe, sustainable and clean."

Trails for Tails

"We have a mutual love of land and sea and to honor that we chose Ocean Conservancy—a non-profit organization devoted to protecting our ocean and conserving its valuable natural resources—as an option in lieu of wedding registry items."

Love on land and sea
Start Your Own Campaign
Looking for more help?
Frequently Asked Questions
What should I do for my campaign? I need ideas!

Fundraising can range from special occasions to athletic events, lemonade stands and even dance parties. We've had supporters do everything from completing 1,000 pull-ups to running half-marathons and beer crawls—you've got the power to come up with an amazing fundraising idea! Check out some of our favorites ideas below:

Birthdays

In lieu of birthday gifts, ask your friends to donate here instead. Support our ocean and celebrate with us this year!

Sports

Have you ever thought about running a marathon or half-marathon? Do you have an audacious athletic goal, or enjoy walking laps? Ae you secretly an America ninja warrior? Have your friends support you by donating to your favorite organization, Ocean Conservancy!

Special Events

Getting married? Getting divorced? Events like birthdays, marriages, bat-mitzvah's and dance recitals are great ways to support our ocean.

Game Nights or Parties

Looking for a way to make poker night a little more exciting? Consider wagering a donation to your favorite charity!
Alternatively, throw a dance party or fancy dinner party, and have friends donate $10 at the door.

Honor Your Favorite Ocean Animal

Celebrate and protect your favorite ocean animal by hosting a fundraiser. Name your event Team Dolphin or Team Coral, and see how much support you can draw for your favorite critter. Plus, we've got plenty to choose from.

Miscellaneous

Consider lemonade stands, jump rope challenges or community events like neighborhood dodgeball—nothing is out of the question.

How do I edit my page?

Your personal fundraising page is just like a Facebook page, and you can customize almost every piece.

Event Description

Name your fundraiser according to your campaign, like Sam's First Birthday, Janet's Karaoke Night, or Mike's Lemonade Stand.

Banner Photo

Hover over the banner photo and click the camera icon at the top right of the banner. You can upload any cover photo you'd like.

Text

This is a great place to add your personal story and connection to the ocean. What started your love of the ocean? What does the ocean mean to you?
Be sure to use our website for fast facts and trivia about the ocean.

Goal

You can edit your fundraising goal by clicking the pencil icon on the left-hand side of your campaign page.
Help friends and family by including a suggested donation amount.

How can I share with friends and family?

We've got tools incorporated into your personalized campaign page to make it as easy as possible to share. You can access these share tools by the four social share icons under your name, on your banner photo. You can share via Facebook, Twitter, personalized email and Google Plus.

A good thing to remember is your closest friends and family are the most likely to donate, so it's good to start out with your first email or message to the people you feel closest to.

Research has also shown that the closer you are to your goal, the more likely people are to donate! This means the more people donate, the more likely other people will donate, too.

*And don't forget to thank friends and family once they've donated!

What happens to the money?

Donations made on this site go directly to Ocean Conservancy, a 501(c)3 nonprofit organization, and are tax-deductible. Ocean Conservancy is an accredited charity with the Better Business Bureau and holds a four-star rating on charity navigator's four-star rating scale.

I already set up a page. How can I login on my dashboard?

Easy! Just click any button on this page and it will take you to the registration page which is also our login page. Login with Facebook or enter your email and password (whichever you used when you set up your page) and you will be sent to your dashboard. From there, you can see your fundraising pages, manage donations, thank donors and promote your pages. Happy fundraising!

Looking to support a fundraiser?