Thank You for Making California's Underwater Parks a Reality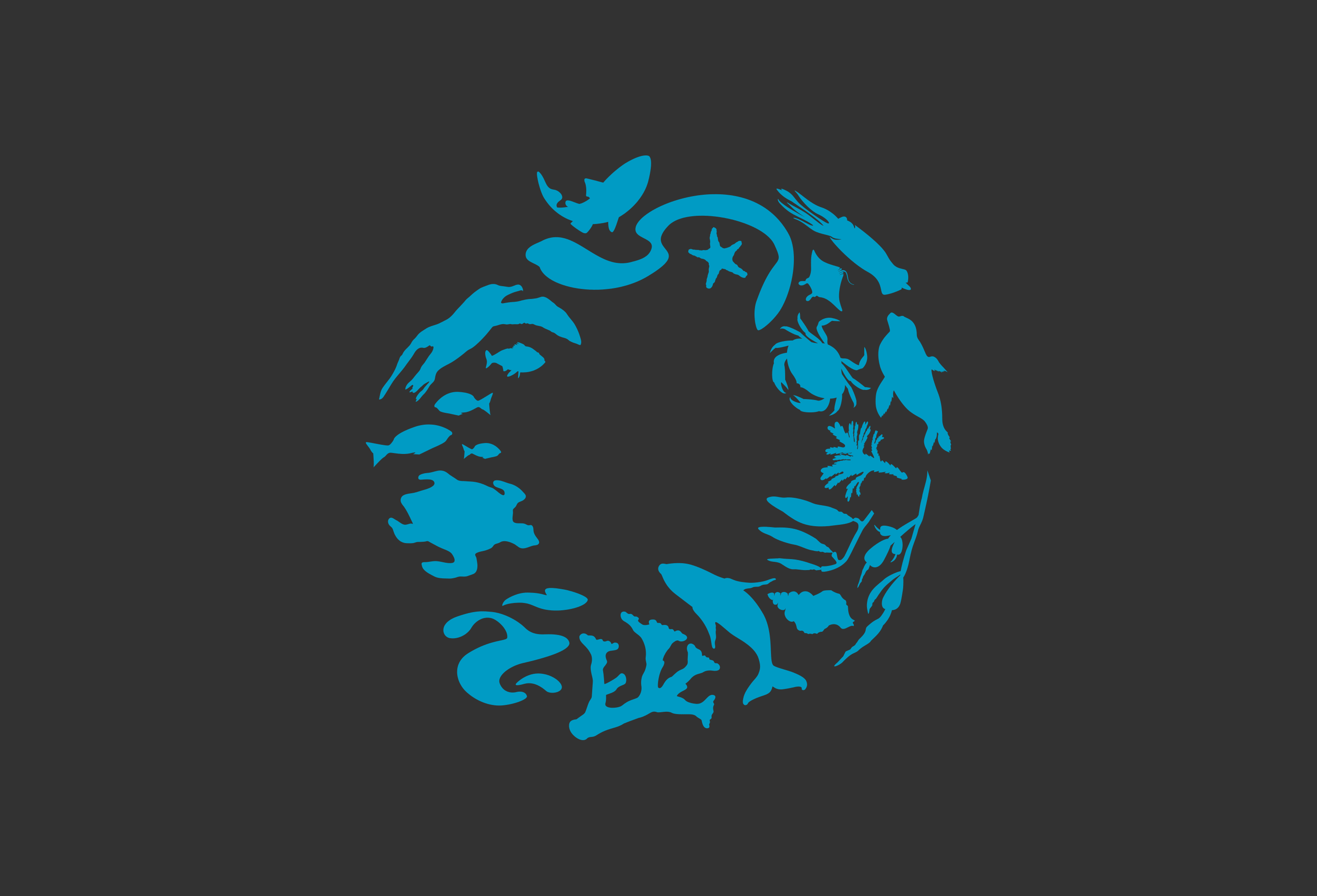 California made history June 6 when the Fish and Game Commission voted unanimously to adopt a network of marine protected areas for northern California. I want to take this chance to thank you for taking action on this issue; without your messages to the Commission, we may never have gotten here.
The vote marks the completion of the United States' first statewide network of underwater parks, and a huge step toward long-term environmental and economic health for the coast. As Commissioner Richard Rogers put it: "We are poised to return California's marine resources to the sustainable abundance we all once enjoyed."
Thank you to our dedicated staff and the thousands of ocean activists who took action to let the Commission know that conserving our coast is important to us all. My Ocean Conservancy colleague, Jennifer Savage, also wanted to send you all a message of gratitude, so we made you a video message of thanks. Watch it above!