Ocean Conservancy and Causes: Turning Awareness into Action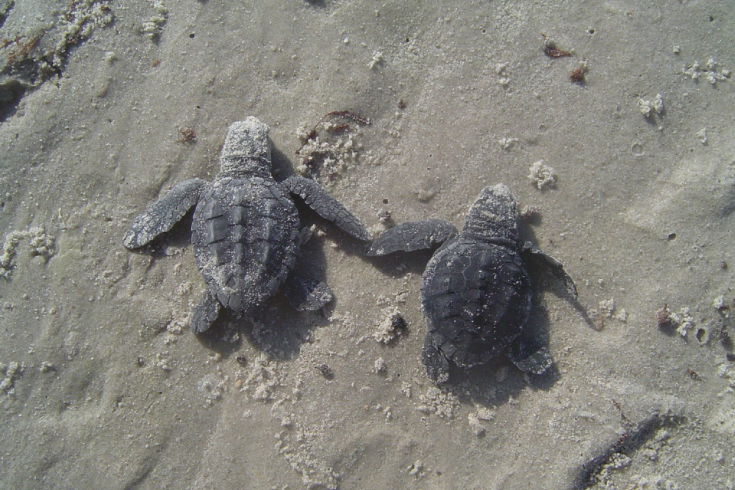 "Changing the world is a lot easier when you've got the right tools." That's the motto of Causes, a web platform that provides free and easy tools for individuals and nonprofitsto spread the word, find support, raise money, and build momentum for their cause and make an impact in the world.
And it's working. So far, over 170 million people have taken action for over 500,000 unique causes. The Causes community doesn't just take action–they start movements by asking their friends and family to join them. Every campaign on Causes is automatically integrated with Facebook's custom open graph, which means that actions are easily shared via Timeline and newsfeed. The ability for supporters to tweet, email, and post a Facebook status update is a click away on every campaign page.
Ocean Conservancy is running a campaign powered by Causes to turn awareness into action in protecting baby sea turtle nesting grounds along the Gulf of Mexico. The peer-to-peer sharing on Causes makes it easy for our own community to get the word out about our work. Our petition to support a nesting ground restoration project received over 20,000 signatures in fewer than two weeks.
Thanks to the support of our Causes community and an additional 10,000 supporters who signed their name on oceanconservancy.org, this was one of our most successful petitions ever. After exceeding our goal of 30,000 petition signatures to support sea turtle nesting ground restoration, the project has officially been approved for funding.
Join our Causes community today to interact with Ocean Conservancy in a whole new way. Choose your favorite action, or do both!
1. Take our sea turtle quiz to find out how much you know about these incredible animals.
2. Donate to Ocean Conservancy to support our work helping sea turtles and all ocean wildlife.