This Week's Top Tweets: March 9 – 15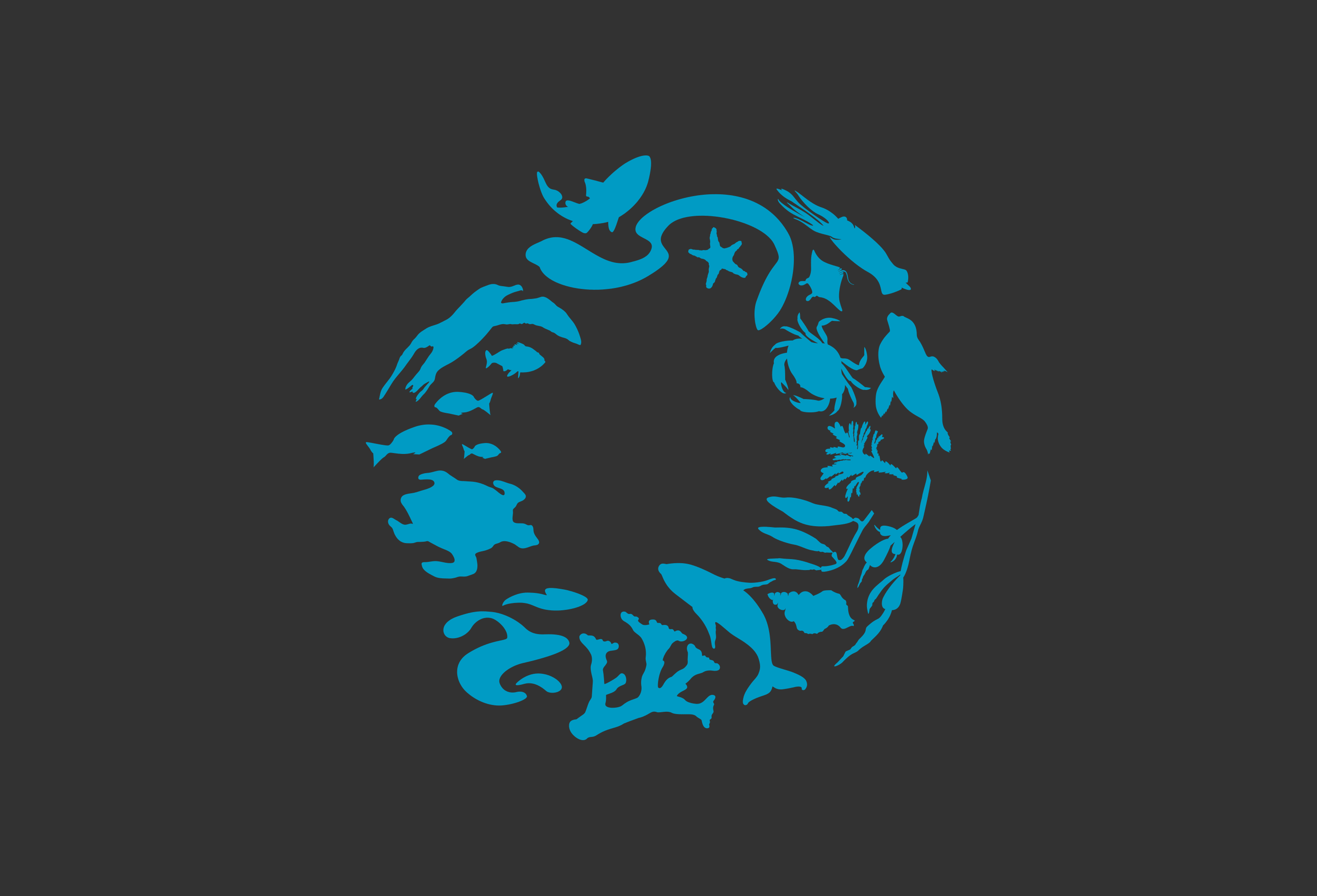 Our top tweets of the week range from innovations and milestones in scientific study of the ocean to the tangible impacts of trash and pollution we've seen recently–and a little hope for a lot of sharks, manta rays and sawfish. With the BP trial continuing in the midst of all this, losing that hour from daylight savings has definitely been noticeable in ocean news this week! Read on for more details.
1. Manatees in Danger
Manatee death toll continues to rise off the coast of
Florida, with more than 174 manatees dead. What is to blame? http://t.co/lKng6teDzr

— Ocean Conservancy (@OurOcean) March 13, 2013
Our most popular tweet this week brings sad news from the coast of Florida, where record numbers of manatees have been killed from the red tide. The total is up to 184, and with an already endangered population, this is a terribly heartbreaking problem. The manatees ingest the red tide that has settled on sea grass (their main food source), then the toxins essentially paralyze the victim, causing it to drown. For more information, check out this infographic from naplesnews.com.
2. Death by Garbage
https://twitter.com/OurOcean/status/311197334727958528
This tweet is about a sperm whale that fatally ate a total of 37 pounds of garbage and beached itself on the coast of Spain. Incidents like these show that some of the ocean's largest creatures are not immune to our crippling habits of not disposing trash properly, and are perhaps some of the most illustrative reasons that can spur people to change their daily routines to be more ocean-wary. If you're looking to do the same, try using the tips we've suggested in our mobile app, Rippl, to make an easy transition to bettering the environment.
3. Protection from Finning–Finally!
https://twitter.com/OurOcean/status/312172453227032576
The ocean world got some fantastic news this week! The shark finning industry which has decimated populations of this indicator animal has finally been put on a leash, with several species now under international protection. Any further exports of these animals will require a permit that certifies sustainable and legal fishing.
4. Studying Climate Change on the Largest Scale Yet
https://twitter.com/OurOcean/status/312261910865264640
Using plastic bags to study the effects of ocean acidification is definitely a perplexing story. Research concludes in June, so we'll be sure to keep an eye peeled to let you know about the scientists' findings!
5. Hitchhiker's Guide to the Ocean
https://twitter.com/OurOcean/status/312292084658864128
An interview in this article says that studying on a ship for longer than a month can yield a high price tag–the $50,000 per day kind of price tag. Scientists can skirt around those prices, though, if they find a commercial cargo ship that's willing to take them on. Many ships are eager to have scientists do research aboard, as it continues a long tradition of "Ships of Opportunity." When the only expense is for food along a journey, scientists can worry a lot less about how it will be funded and a lot more about their research.
That rounds out the top tweets from this week! Leave a comment and tell us which story you liked the most, and don't forget to follow our Twitter handle, @OurOcean, in order to get updates as soon as they come out!