Bringing You a Little Holiday Cheer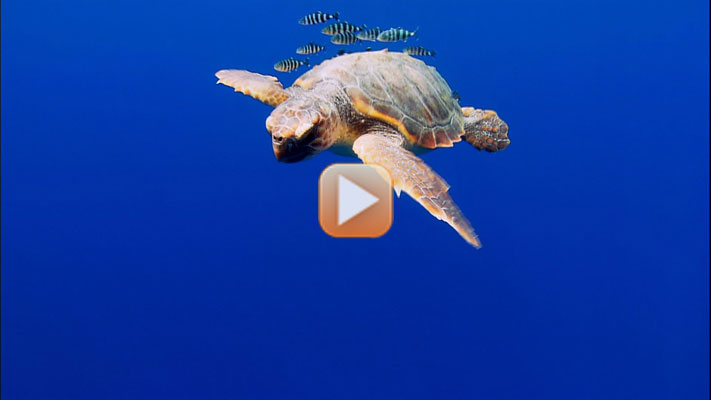 Seasons Greetings from all of us at Ocean Conservancy! We have had an incredibly successful year thanks to all you support!
To bring you a little holiday cheer we put together some of our favorite ocean animals. Check out the videos on our Instagram feed and spread the joy of the oceans by sharing the videos with friends and family!
We wish you a year full of cheer, happiness and visits to the ocean!