Successful Recreational Red Snapper Management Wins 5 Year Extension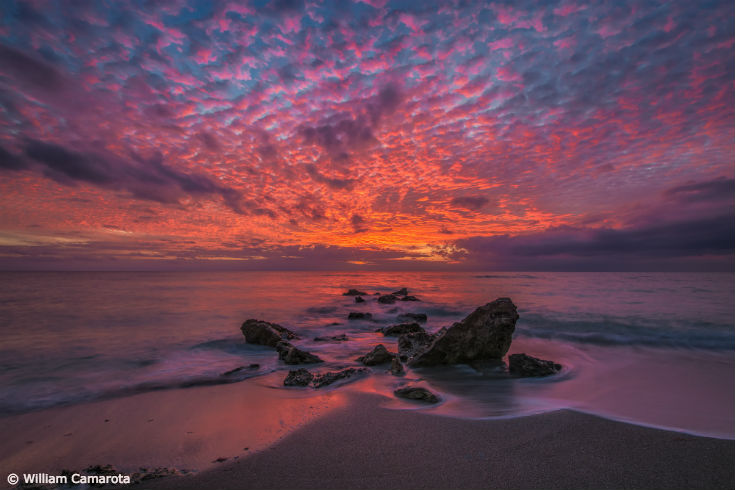 I'm glad to end this week with great news for both fishermen and fish in the Gulf of Mexico.
On June 23, federal fisheries managers in the Gulf voted strongly in favor of keeping an innovative concept that is working well to provide recreational red snapper fishermen greater access while delivering greater economic stability for charter captains.
Amendment 40, known to fishermen as Sector Separation, allowed separate management of private recreational anglers and for-hire charter vessels that fish for red snapper. Approved by the Gulf of Mexico Fishery Management Council in 2014, it sought to ensure that conservation goals stay on target. It was designed to allow for greater precision in managing the unique needs of two very different sets of fishermen with accountability as the key. It limited the likelihood that the fishery as a whole took more fish out of our ocean than allowed by law.
The net effect ensures red snapper harvests are sustainable and the stock continues to rebuild.
When it was passed, the Council placed a three-year "sunset provision" to test the concept. Unless a move was made to extend Sector Separation, it would expire after the 2017 season. This week, the council voted 12 to 5 in favor of continuing the program for another five years. Now charter captains and private recreational fishermen have more time to continue to develop strategies that will rebuild the stock while also expanding access to the fishery and increasing angler satisfaction.
Sector Separation provides a framework that could allow anglers more days on the water while also improving accountability for the overall recreational sector of the fishery. It has proven to be a true success, especially for the charter-for-hire fishery.  Charter-for-hire fishermen have immersed themselves in helping managers make decisions that will work for their fishery, are able to take their clients fishing for 46 days while still remaining under their portion of the overall recreational quota. We can attribute this to the customized management strategies that for-hire fishermen have willingly applied to their fishery.
I was at the Council meeting this week when the votes came in favoring Sector Separation. It was encouraging to hear the community speak up strongly in its favor. This Council decision will not only sustain the highly successful recovery of red snapper stocks in the Gulf, but also continue to benefit communities that rely and enjoy this prized ocean resource.
Ocean Conservancy has championed this issue for years and is committed to protecting its integrity. This extended sunset provision on Sector Separation is a beautiful thing.