Celebrating 47 Years of Protecting the Ocean
Looking back at the work we've done, and looking forward to the work left to do.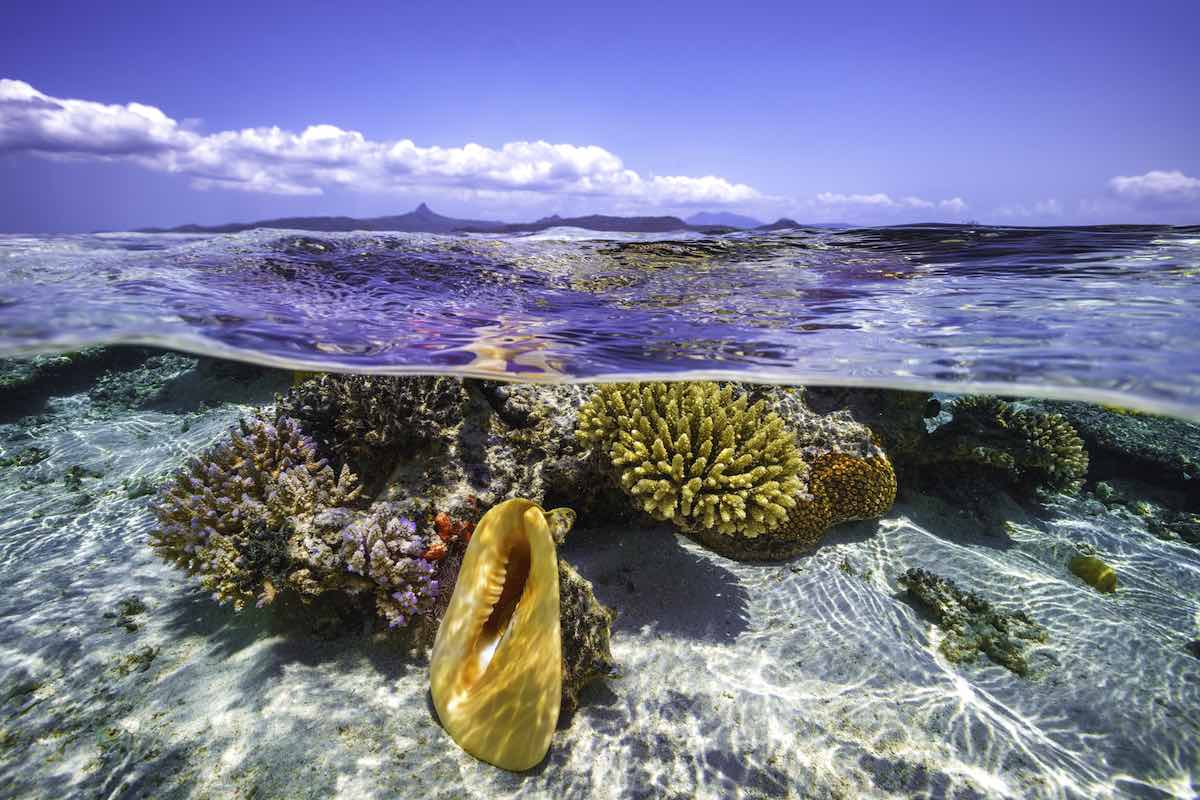 Next week is our anniversary—47 years of advocating for our ocean. The occasion serves as an opportunity to reflect on how much we have done, and how much we have left to do.
It is no secret that these are trying times for our country, our ocean and our world. Every day we are confronted with new stories of the effects climate change, sea level rise, algal blooms and more, and how they are altering marine ecosystems and the communities that depend on them. Some days it can be overwhelming. Feeling like you're fighting an uphill battle can be an occupational hazard of the conservation world.
But here at Ocean Conservancy, we never back down from a challenge.
We work every single day to protect our ocean in a changing world. I am grateful to Ocean Conservancy's staff, partners, volunteers and supporters who refuse to let the magnitude of the problem stop them from fighting relentlessly to keep our ocean healthy for generations to come.
I could not be more proud of the work we've accomplished over the last 47 years. In the early years, our work focused on species like whales, seals and sea turtles. While we were a part of many success stories, we realized we couldn't protect species without protecting their habitat. So we thought bigger and shifted to more ecosystem- and systems-based approaches. Today we tackle the greatest global challenges facing our ocean. And partnerships have always been a major component of our work. We engage people who rely on the ocean and make a living from the ocean to develop long-term solutions for the ocean. We also bring businesses to the table for long-term, durable solutions that benefit not just the ocean, but coastal communities and the economies dependent on it—a key part of our mission to this day.
Join Us
Sign up for our emails!
Since those early days, we've expanded our vision quite a bit, and now have nine programs ranging from Sustainable Fisheries and Trash Free Seas to Ocean Climate and Arctic Conservation, and more. We will continue to grow and change as new threats to our ocean emerge. While the problems facing our ocean may change, our mission will not. We remain dedicated to creating science-based solutions for a healthy ocean and the wildlife and communities that depend on it. We also continue to value diversity, inclusion and integrity, and are committed to bringing everyone to the table—including indigenous peoples and people of color who may have historically been excluded from conservation conversations.
I want to thank all of our supporters, near and far, who make our work possible. I say without exaggeration that we could not do what we do without your help. But in honor of our anniversary, I want to ask just a little more of you. Think of it as a birthday wish, if you will:
Next time you feel discouraged about the magnitude of problems facing our ocean, take a minute to think of us. Know that we are working for you, and for our ocean, every day. You are part of a global community of ocean advocates who are here for you and depend on your support. And together, we will continue to tackle the ocean's biggest problems, one day at a time.