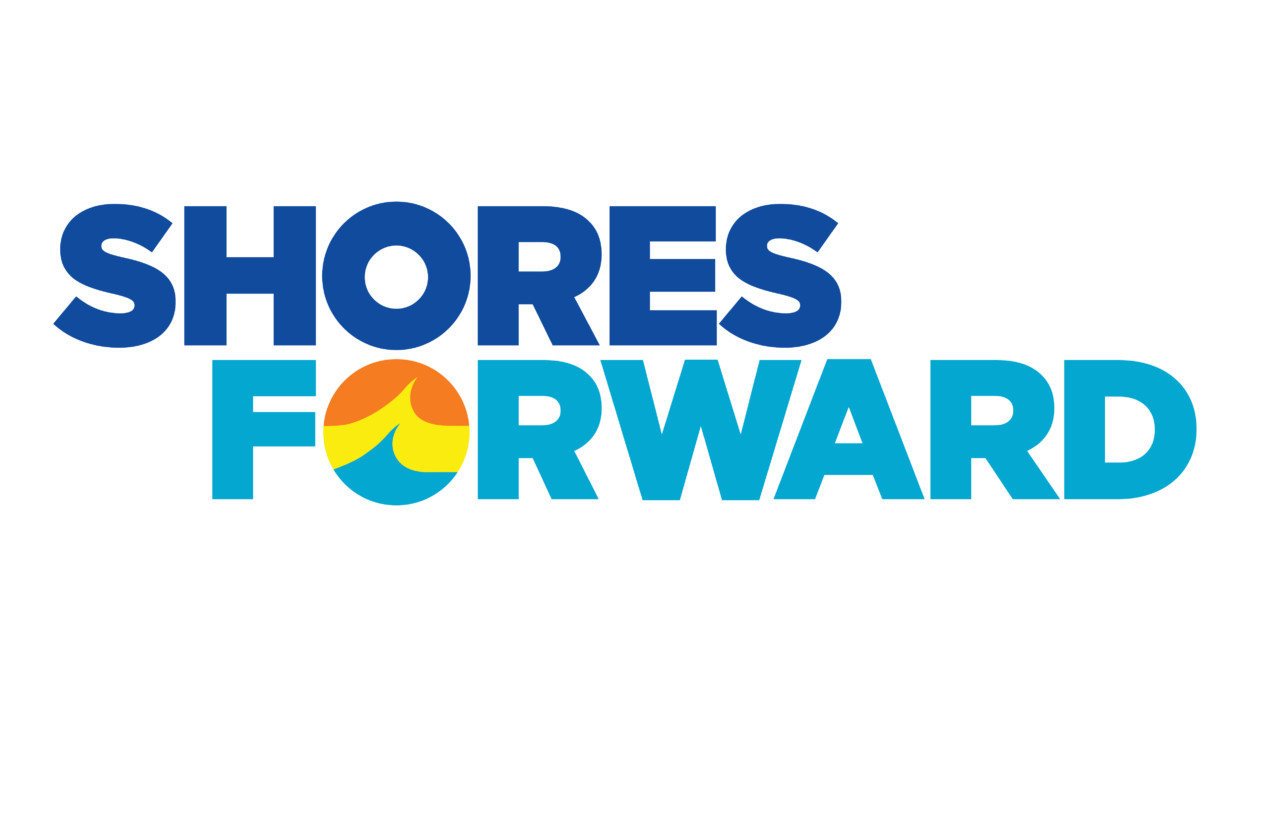 Florida's ocean environment is at a crossroads.
Harmful algal blooms plague Florida's waterways. Pollution and water quality problems seem to flow everywhere. Proposals for offshore drilling threaten Florida's beaches. And impacts from ever-present threats like ocean trash, overdevelopment and carbon emissions are visible at nearly every turn.
This is an all-hands-on-deck moment. In order to help Florida's coasts, we need to work together and all levels of government must play a role–including City Hall.
Shores Forward is an Ocean Conservancy initiative to partner with local governments and leaders to protect Florida's oceans and coasts. The state's beaches, waterways and wildlife are precious natural riches that are the beating heart of Florida's tourism industry, Florida's economy, Florida's culture and the Florida way of life. Solving Florida's ocean and coastal environmental challenges won't be easy and will require leadership from all levels of government.
Through the Shores Forward initiative, Ocean Conservancy is partnering with forward-thinking local government leaders on ocean solutions in five key areas: water quality, marine wildlife, education & outreach, ocean trash and carbon pollution.
City of Miami
We're excited that the first-ever Shores Forward partnership is with the magic city, the City of Miami. In Miami, the connection between the ocean and the local community runs deep. The health of Biscayne Bay, the Miami River and our surrounding ocean is critical to Miami's economy, sustainability and quality of life. Miami is establishing itself as a trailblazer in protecting the ocean for future generations. City leadership is stepping up to lead the charge on conservation issues that are near and dear to Miamians' hearts. Every day new environmental challenges emerge that threaten Miami's special connection with the ocean. Fortunately, when it matters most, Floridians are resilient and come together to find ways to protect their home.
Learn more about how the City of Miami is tackling water quality issues.
City of Miami Beach
The City of Miami Beach joins as the second partnership of the Shores Forward Initiative. Ocean Conservancy and the City of Miami Beach will work to address five areas impacting ocean health by supporting ongoing projects and collaborating on new ones. Miami Beach will benefit from project funding, increased expertise and project management capacity and connections to relevant institutions.
By working together, we can improve Miami Beach's water quality, preparedness for sea-level rise and protect marine wildlife.
Learn more about how the City of Miami Beach is protecting beloved coastal waters.