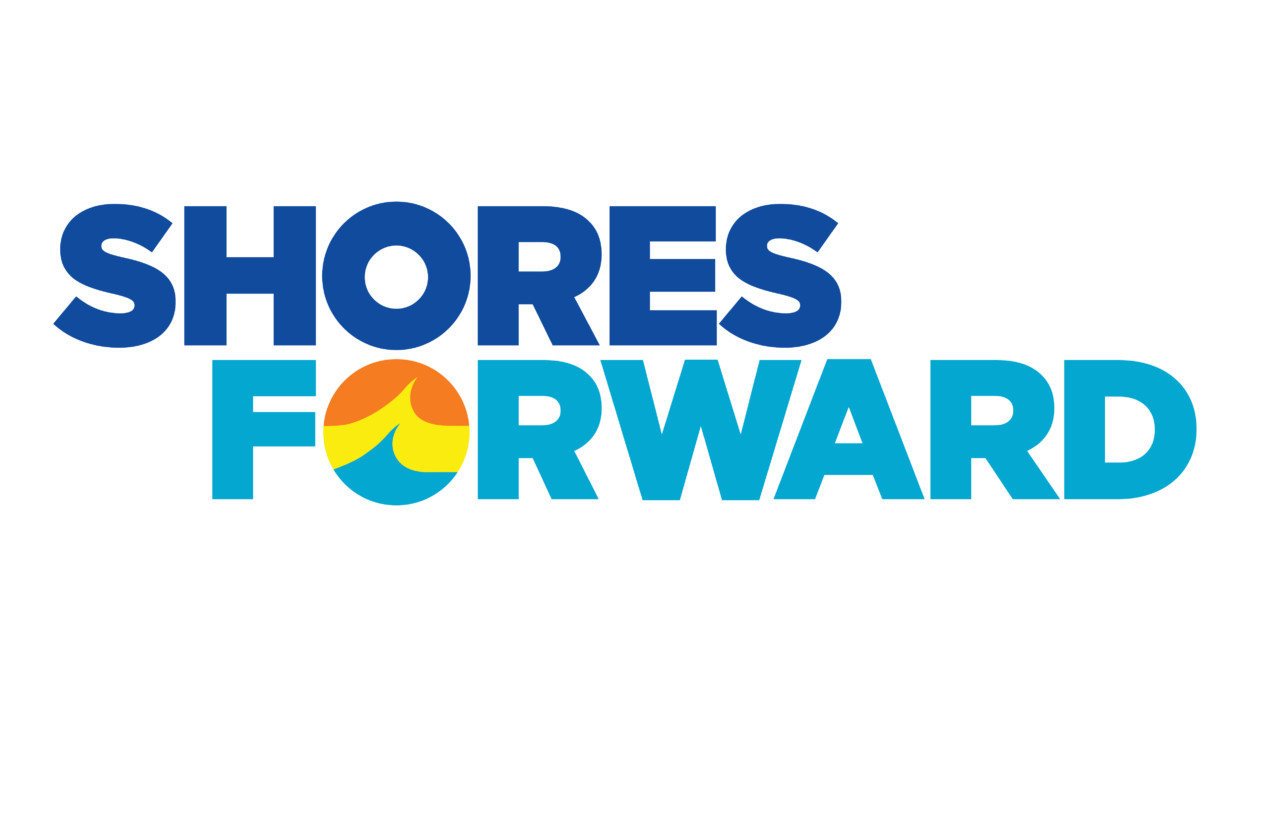 Florida's ocean environment is at a crossroads.
This is an all hands on deck moment. Helping Florida's coasts means we have to work together. All levels of government must play a role – including City Hall.
That's why Ocean Conservancy is launching Shores Forward – a brand new partnership with local leaders in the fight to conserve Florida's most treasured assets: our ocean and coasts. We're excited that the first ever Shores Forward partnership is with the magic city, the city of Miami. The City of Miami is working with us to take action on water quality, marine wildlife, education and outreach, ocean trash, and carbon pollution.
Now is the time to lean forward and show leadership for our shores.
Learn more with our factsheets. 
---
El ambiente oceánico de Florida se encuentra en una encrucijada.
Este es un momento de manos a la obra. Ayudar a las costas de Florida requiere que trabajemos juntos. Todos los niveles de gobierno deben desempeñar un papel, incluido el Alcaldía.
Es por eso que Ocean Conservancy está lanzando Shores Forward, una nueva asociación con líderes locales en la lucha para conservar los recursos más preciados de Florida: nuestro océano y nuestras costas. Estamos entusiasmados de que la primera asociación de Shores Forward sea con la ciudad mágica, la ciudad de Miami. La Ciudad de Miami está trabajando con nosotros para tomar medidas sobre la calidad del agua, la vida silvestre marina, la educación y la divulgación, la basura en el océano y la contaminación por carbono.
Este es el momento de dar pasos hacia adelante y mostrar liderazgo para proteger nuestras costas.