Are U.S. Ocean Protections at Risk?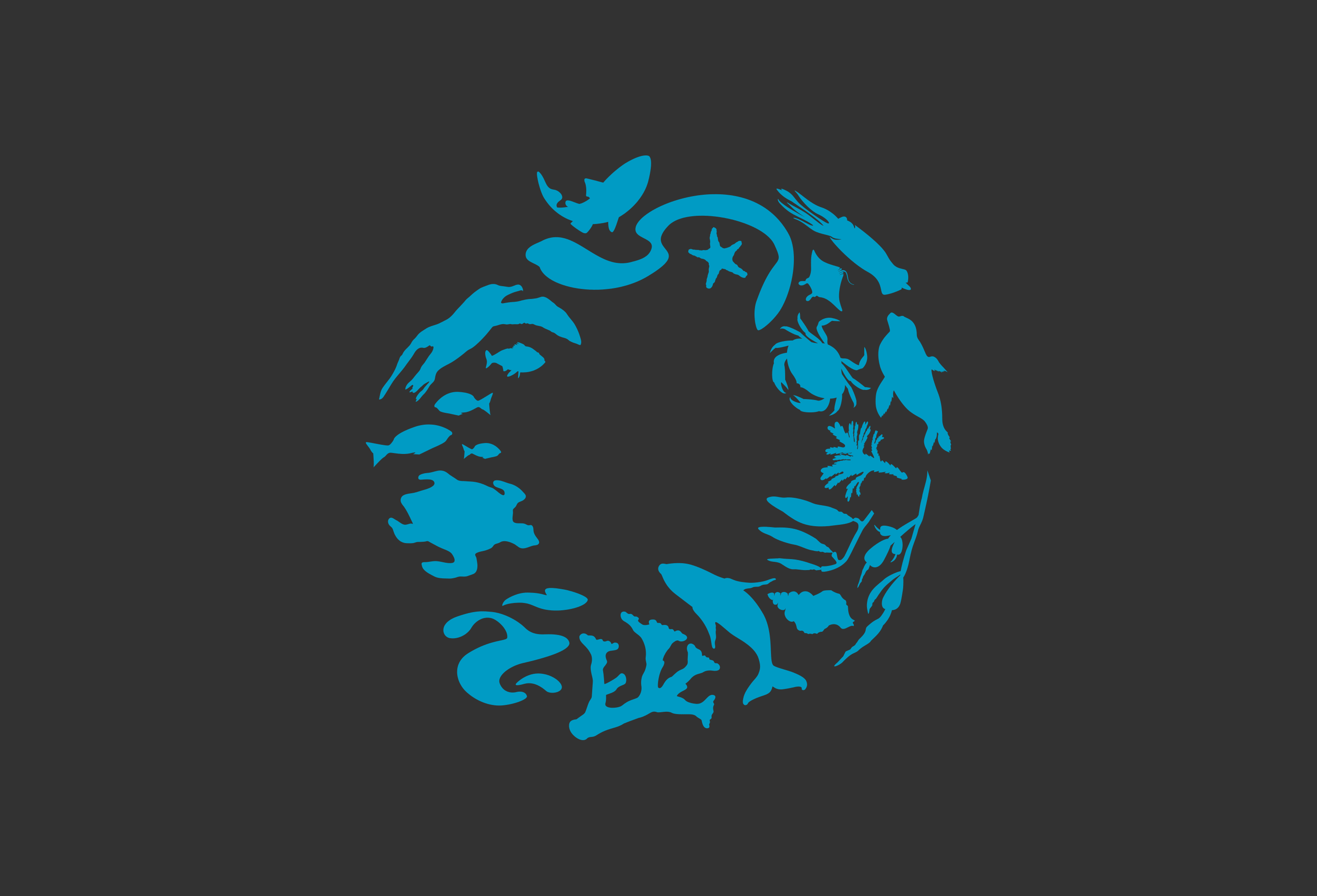 It's common sense–tourists are more likely to go to a clean beach. Offshore energy companies need the latest data and maps to make the most accurate plans for successful development. Right now, Federal ocean programs are spread across more than 20 different agencies that often work independently of each other.
That's why we need a common sense National Ocean Policy that coordinates these different ocean programs in order to both use and protect the ocean in the best possible ways. But some lawmakers are attacking the policy with extremist rhetoric.
Our Government Relations Director Emily Woglom recently weighed in on the benefits of the National Ocean Policy and the misleading attempts to block it.
You can help by calling your Representative today and asking him or her to vote against any attempt to block the National Ocean Policy.