Ocean Conservancy Wants to Hear from You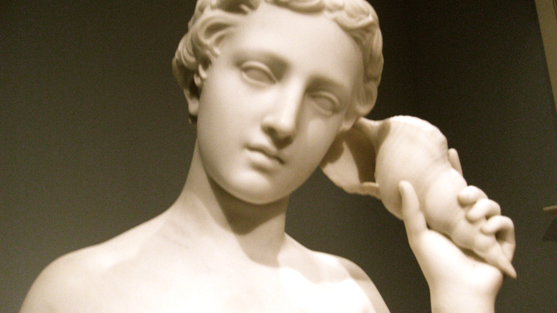 Earlier this month, Ocean Conservancy marked an exciting new chapter in its 40-year history. The staff celebrated our former President and CEO Vikki Spruill's 16 years of service to ocean conservation as she embarked on a new career in philanthropy. And we have welcomed Janis Searles Jones as Ocean Conservancy's Interim President and CEO while the Board of Directors undertakes a national search for a new one. Jones will continue to lead Ocean Conservancy's conservation programs as she has for the past few years, providing visionary leadership in our work to protect the ocean for future generations.
As we mark the turn of this new chapter, we are proud of all that we've recently accomplished:
Helping ensure that the Gulf of Mexico finally gets the essential funding needed to restore its ecosystem and communities following the BP oil spill disaster,
Working with nearly 600,000 volunteers across the country to collect 9 million pounds of trash from our shores and waterways,
Completing a decade-long campaign to establish a statewide network of marine protected areas in California, and
Ensuring additional science to inform decisions about oil spill prevention and better protection for critical habitats and other important ecological areas in Arctic waters.
Despite this litany of successes and good work, we are seeing new challenges to the health of our ocean every day. We'd love to know what you, our supporters, care about.
Poll: Sorry, but we couldn't figure out how to embed anything using that shortcode. 
Thank you for your feedback and continued support.