Dreaming of Swimming with Sharks? Start with "the Domino"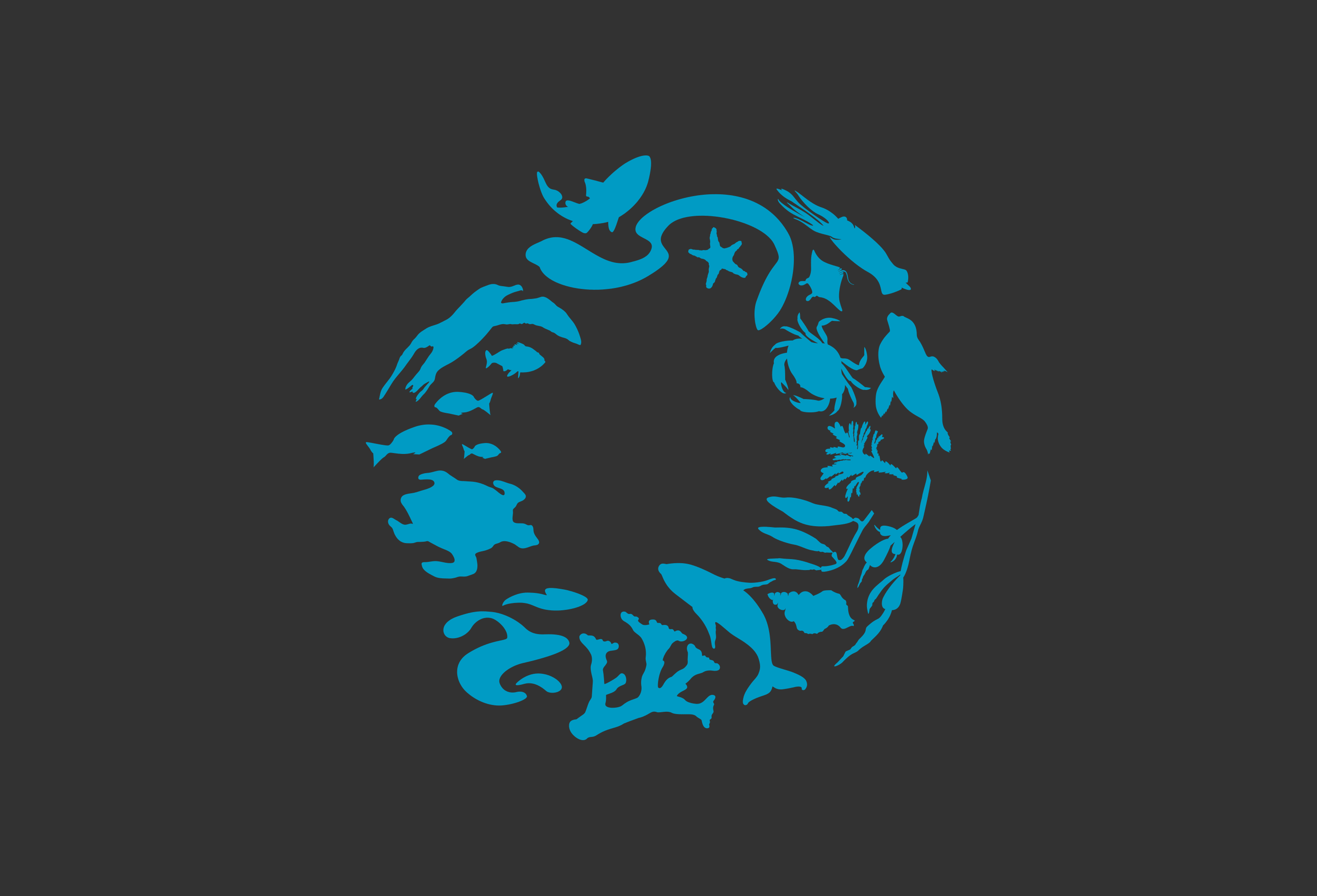 High on my bucket list: a swim with sharks. And if I'm going to be up-close-and-personal, my first pick is to be introduced to the world's biggest fish, the whale shark.
Nicknamed "dominoes," these guys may grow to more than 65 feet over their long lives. To give you some perspective, recall the feeling you get standing next to the bulk of a school bus, typically less than 40 feet long. Now imagine being in the water with a whale shark. I'm thinking the wow factor is huge, especially after viewing this video.
The IUCN lists these gentle giants as "vulnerable." Long sought after for their fins, (finnning has caused many shark populations to plummet), the good news is that whale sharks are now a growing draw for tourists. And there's quite an emphasis on responsible practices when it comes to tours that offer swimming with whale sharks.
Hopefully, increasing awareness and appreciation of both their role in the sea and their ecotourism value for many coastal communities will give a new meaning to the term "domino effect," and these beauties will thrive long into the future rather than facing a cascading population decline from finning and other threats in their ocean home.
I have to admit that I'm attracted by the fact that they're slow-moving in a dreamy sort of way. And that they live in beautiful warm waters like Mexico's Sea of Cortez. Besides, who can resist meeting a critter with polka dots? I think I'll be moving this item up on my bucket list.
Video found on Sensory Ecology.