FDA Misses the Boat in Signaling Approval of Genetically Engineered Salmon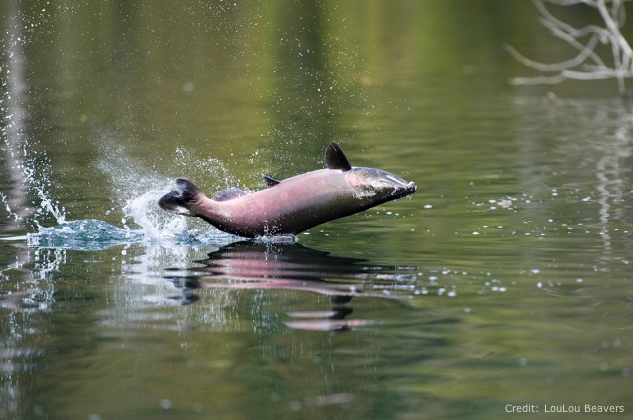 Just as I was getting ready to head out for my Christmas break last week, my email Inbox signals that the Federal Food and Drug Administration (FDA) has released its recommendation to approve the first-ever, genetically engineered animal for human consumption. For those who track the FDA, they know this isn't unusual – the agency often makes controversial rulings right before the holidays, when decision makers, media and the public are trying to have some well-deserved downtime with their families. It was a kind of an unwelcome, fishy Christmas surprise, nestled among the garland and mistletoe.
My latest piece for National Geographic explains just how dangerous this recommendation is and what Congress needs to do in the new year to make sure these controversial fish do not make it to the ocean. The U.S. is simply not equipped to deal with this scenario.