Happy Anniversary to Vital Ocean Policy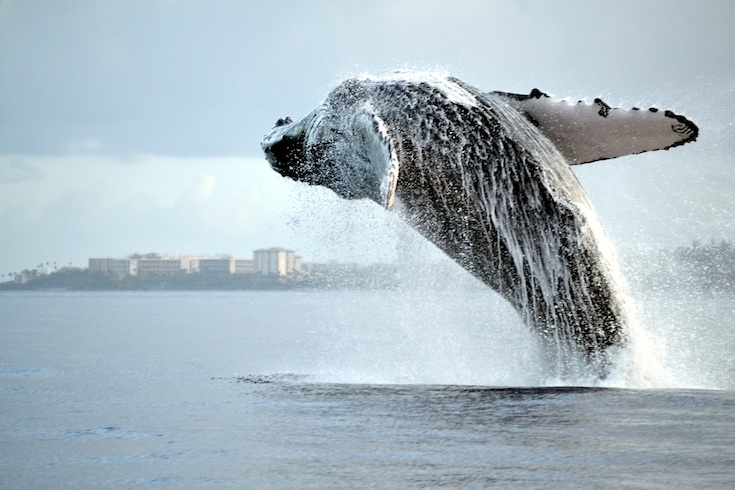 Credit: Phil Wrobel / Photo Contest
It was just three years ago yesterday that President Obama signed the Executive Order establishing the National Ocean Policy. We've come a long way so far, and we are starting to realize the policy's considerable promise.
As I've written about before, the National Ocean Policy and the subsequent Implementation Plan are historically significant. President Obama recognized that a healthy ocean is a productive ocean and thus established the policy to ensure that we work together to balance use and conservation.
This policy directly addresses the key challenge of our time: how to meet the enormous resource demands of a rapidly growing global population without destroying the natural systems that sustain us. The ocean, of course, is at the center of every aspect of this challenge—food, energy, climate and protection of our natural resources.
Our ability to manage impacts on the ocean will make a crucial difference in making this planet work for 9 billion people. As the ocean is asked to provide in so many ways, it is inevitable that we need to prioritize, coordinate and optimize. That's where the National Ocean Policy—a set of common-sense principles to help protect our ocean resources—comes in.
This anniversary offers an opportunity to look ahead. Read more at National Geographic's News Watch blog.