Video: Protecting Our Ocean Through Marine Spatial Planning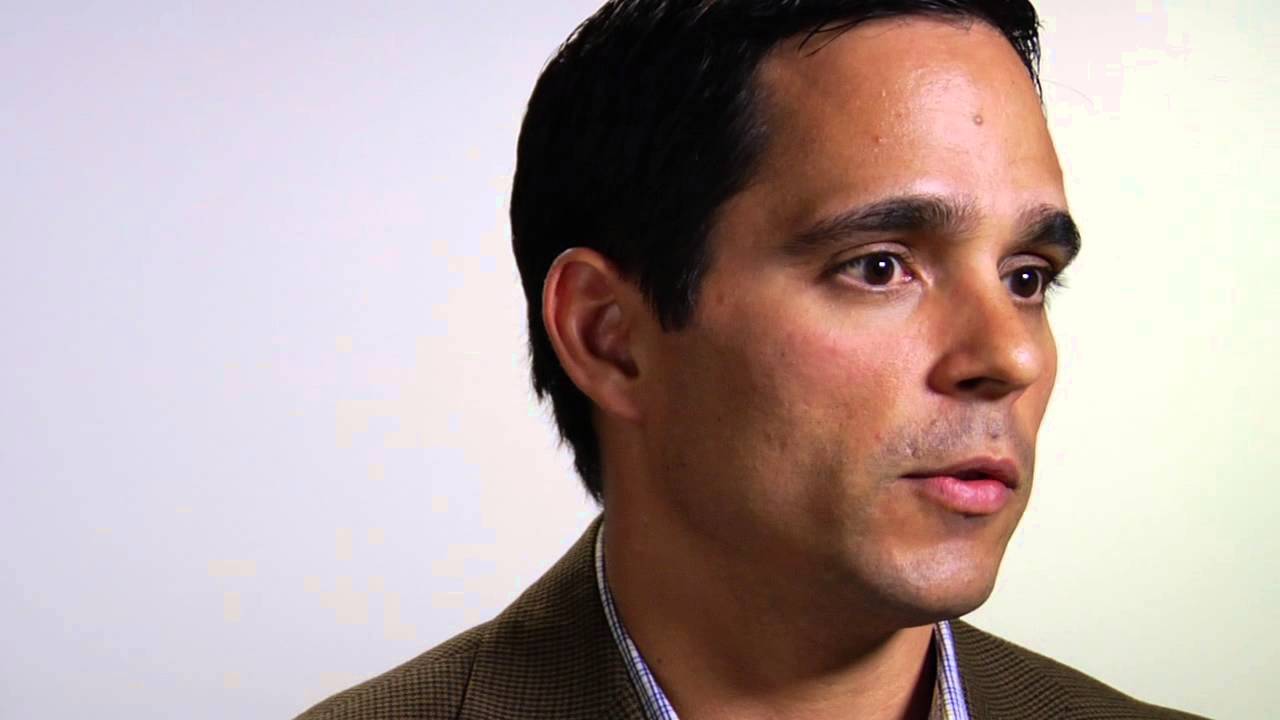 This is a guest blog post from Jennifer McCann, Director of U.S. Coastal Programs at the University of Rhode Island (URI) Coastal Resources Center and Director of Extension Programs for Rhode Island Sea Grant.  It is part of an ongoing video series on the value of smart ocean planning.
This film highlights the vital connection between economic prosperity and healthy oceans by sharing perspectives on efforts being made to manage ocean environments so they remain healthy and able to support the food, job, transportation and energy needs of economies worldwide.
Watch the other films in this series: