Gulf Restoration Plan Is Step Forward for Recovery, but More Work Remains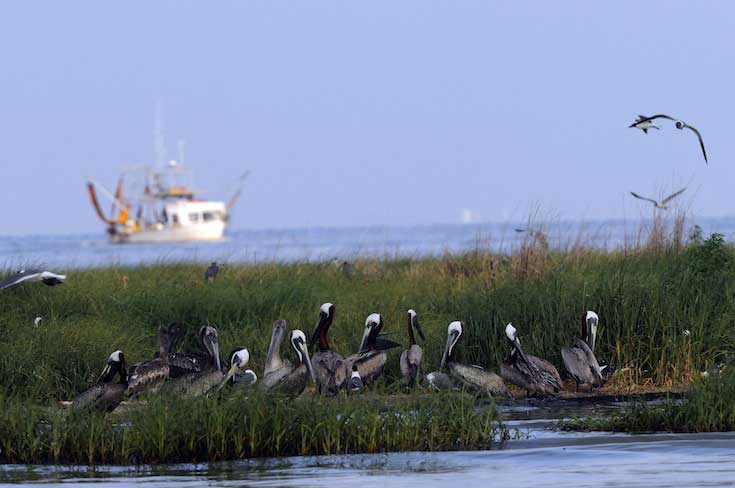 Photo © Cheryl Gerber / Ocean Conservancy
The following is an excerpt from a post that first appeared on National Geographic's Ocean Views:
If we hope to meet the future resource demands of a growing global population without destroying the natural systems that sustain us, we must put the ocean at the center of what we do. The ocean provides us with food, energy, transportation, carbon storage and more—it is truly our greatest natural resource.
Nowhere is this more true than in the Gulf of Mexico. The Gulf is a national treasure and a significant driver of the U.S. economy, providing resources for food, recreation and livelihoods.
But the Gulf is still recovering from the BP Deepwater Horizon oil disaster as well as decades of ecosystem decline. Restoring this region to health is the only way to ensure that we can enjoy its many benefits for generations to come.
That task lies in the hands of the Gulf Coast Ecosystem Restoration Council, which just released its "Initial Comprehensive Plan: Restoring the Gulf Coast's Ecosystem and Economy." This plan is intended to serve as a framework to implement a coordinated, Gulf-wide restoration effort using RESTORE Act funding. It's a once-in-a-lifetime opportunity to do something great for the Gulf.
The Gulf Council's plan is another small but important step forward in Gulf recovery, but we aren't there yet.
Click here to read the full post, including Ocean Conservancy's recommendations for next steps.