Oil Disaster Trial Phase 2: BP vs. Reality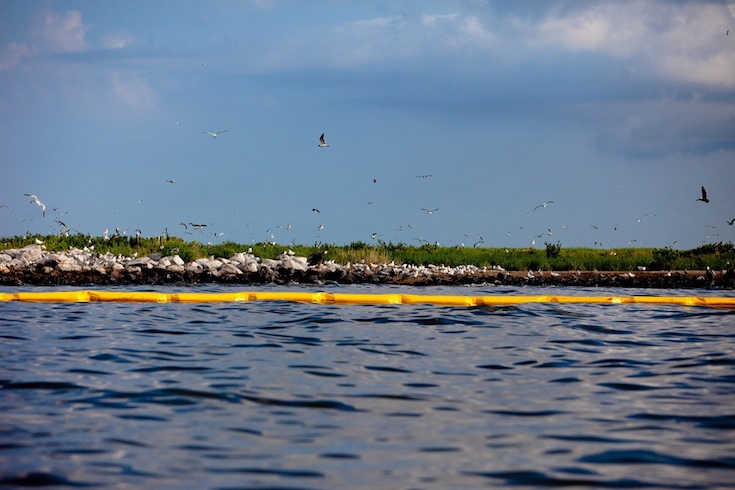 The following is an excerpt from a post that first appeared on Huffington Post:
It's been more than three years since the BP Deepwater Horizon oil disaster grabbed worldwide attention. The explosive blowout that tragically claimed the lives of 11 workers on board the rig in April 2010 also unleashed an unprecedented amount of oil that flowed uncontrolled into the Gulf of Mexico for 87 days. The impacts have been staggering and ongoing.
BP's actions to stop the oil, as well as how much actually spewed into the Gulf, were the subject of the second phase of BP's trial in New Orleans, which concluded last week. The final phase of the trial will take place next year, after which the judge will determine the penalties. In the meantime, here are some things you need to know.
BP's public messaging around the trial has usually fallen into one of three categories:
We've done a lot already.
We intend to pay for the damages.
We're being ripped off.
But here's the truth:
What they've done is far below what is needed to fully restore the Gulf economy and ecosystem.
Their actions contradict their claim that they intend to pay for full restoration.
The people of the Gulf are the ones who stand to be ripped off.