Announcing the Winners of the 2014 Marine Wildlife and Seascape Photo Contest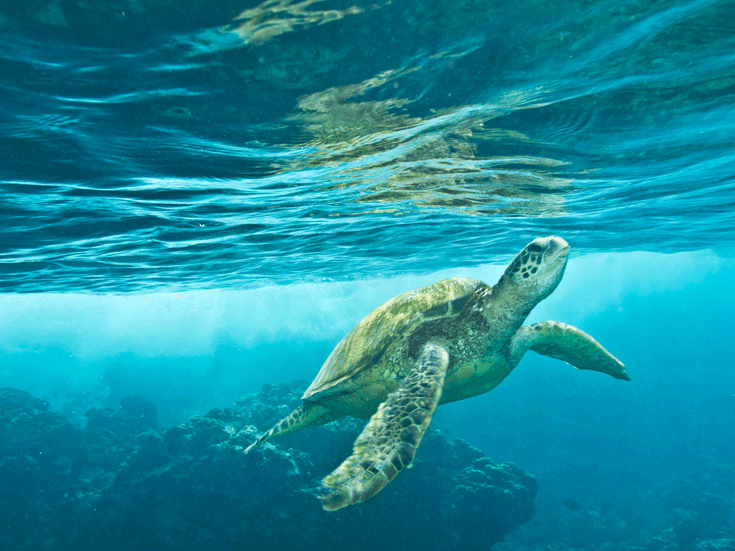 This year's photo contest was the best one yet! We received more than 1,700 beautiful entries. From dolphins to divers, you wowed our judges with your photographic prowess.
We'd like to offer our congratulations to Joseph Zarrella and Alexia Dunand for winning top prize.
Joseph's photo, "Hawaiian Green Sea Turtle Playing in the Surf" collected the most public votes and earned the "People's Choice" award.
Alexia's photo, also of a green sea turtle, received the "Judges' Choice" award.
With so many entries, our judges had to make a tough decision. The following photographs were recognized as finalists:
You can also see our staff picks on our Instagram page.
Thank you again to everyone who participated in this year's photo contest. We look forward to seeing your entries during our next contest!