Presenting Our New Solutions at the Camden Conference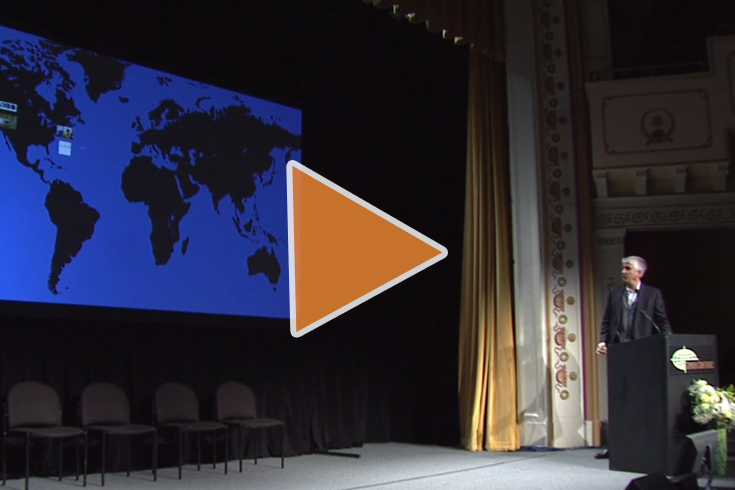 Last month, I was invited to speak at the Camden Conference in Maine. This conference brings experts from a number of disciplines together with policymakers, industry leaders and college students to discuss some of the biggest issues facing our world today. This year's theme was "The Global Politics of Food and Water," and I spoke about how the ocean sits at the nexus of these issues.
Right now, the ocean is in a period of uncertainty. Climate change and a growing population are changing the chemistry of the ocean and the life that calls it home. But instead of viewing the ocean's changes in a negative light, I think we have an incredible opportunity to become better problem-solvers. We can break free from old resource management models to find new solutions for our changing ocean. We can effectively address these new complexities; it's not too late.
You can watch my presentation, as well as those from others at the event, by clicking here.