Yes, BP Did Damage the Gulf of Mexico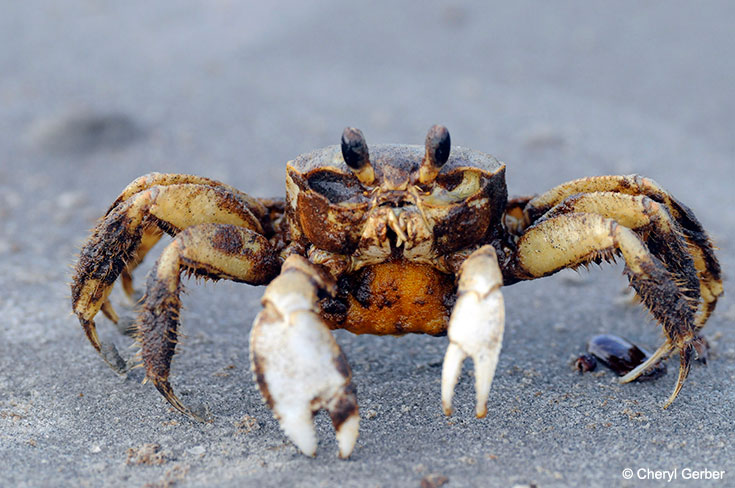 In an opinion piece published Tuesday, the oil giant BP would have us believe that the BP Deepwater Horizon oil disaster wasn't all that bad for the Gulf of Mexico. Yes, they admit the event was a tragedy, and, sadly, both people and wildlife perished. But, they quickly point out that the effects from the disaster were not as dire as predicted, and recovery is already happening or perhaps complete.
But those who do not know their history are doomed to repeat it. We know that marine ecosystems affected by oil spills much smaller than the BP oil disaster, such as the Exxon Valdez oil spill, take decades to recover. And with only four and half years behind us since the Deepwater Horizon exploded, we see a steady drumbeat of peer-reviewed articles documenting evidence of harm. The full effects of 210 million gallons of oil on the Gulf cannot be easily dismissed, especially when the injury studies BP conveniently cites are not yet available to the public. A deep dive into the real evidence of the BP oil disaster reveals several holes in BP's story.
To read the rest of this story, please view our article on Politico's website.