Victory! Microbeads Banned in the U.S.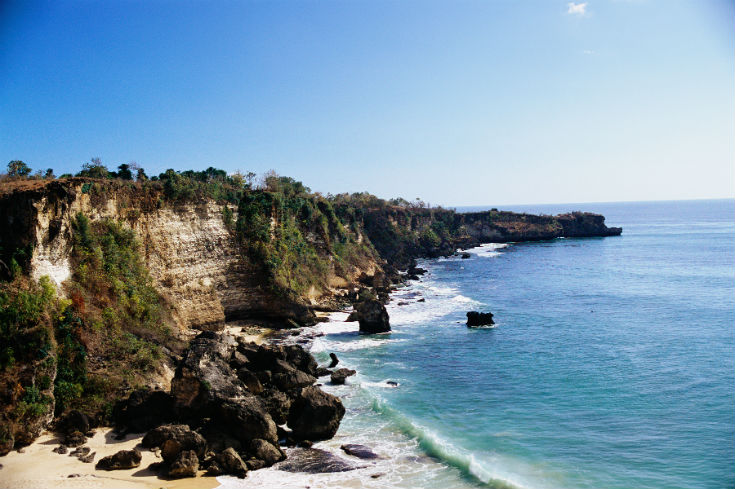 2016 has barely started, and we can already share a huge win for our ocean. Thanks to the support of ocean advocates like you, Congress has backed a bill banning the use of microbeads in personal care products. And just this week, President Obama signed this bill into law.
Microbeads might be tiny, but this legislation is huge. The new law means companies will phase out the sale of products containing microbeads over the next two years, and stop making personal care products with microbeads altogether by July 1, 2017.
These small plastic particles have been a staple ingredient in everyday products we use like body washes, facial scrubs and toothpastes. Since they're too small to be filtered out by water treatment plants, they flow straight from our sinks to the ocean and into the mouths and gills of sea creatures around the world.
The ban on microbeads is a big step towards stopping plastics from entering our ocean.
This new legislation shows a growing bipartisan dedication of lawmakers to create a more sustainable ocean—a mission we can all get behind. We are proud of those who served as a voice for our ocean in Congress, and we hope this is just the start of more ocean legislation to come.
Let's take this opportunity to thank our lawmakers for their support of this bill, and remind them how important it is to keep pushing for a healthier, more resilient ocean.
Thank you for your support. Here's to many more ocean victories in 2016!