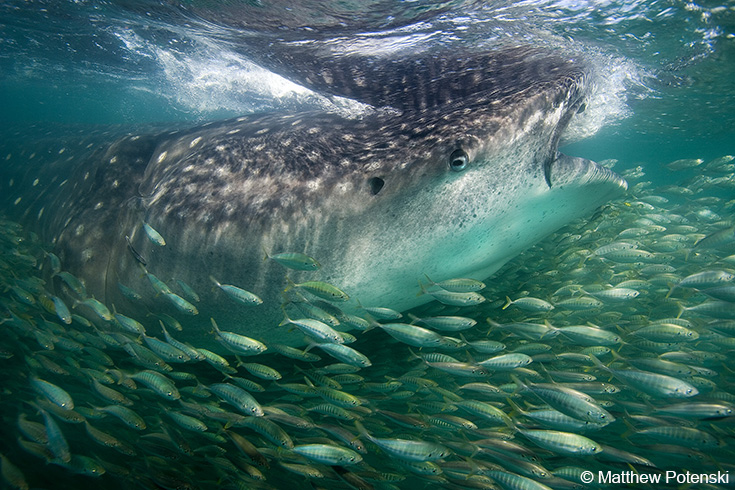 We're making a very big deal about very little fish on the U.S. West Coast—and we hope you'll do the same! These little fish, called forage fish, are crucial to the overall health of the marine ecosystem of the Pacific Ocean. These fish are important for the survival of seabirds, marine mammals, and bigger fish like salmon, halibut and tuna.
Little Fish. Big Deal. Take action today and let NOAA Fisheries know you support protections for forage fish.
Federal fishery managers are considering a proposed rule to protect seven groups of forage fish species in federal waters off the U.S. West Coast. This action would culminate a years-long process in which environmental organizations, fishery managers and ocean lovers have voiced support for safeguarding forage fish because of their importance to a healthy ocean.
Take action: A little bit of your time would make a big difference for the ocean food web.
Make your voice heard! NOAA Fisheries is only accepting comments for the next week, so please take action today, before the comment period closes!