#WomeninConservation Chat: Join Us for International Women's Day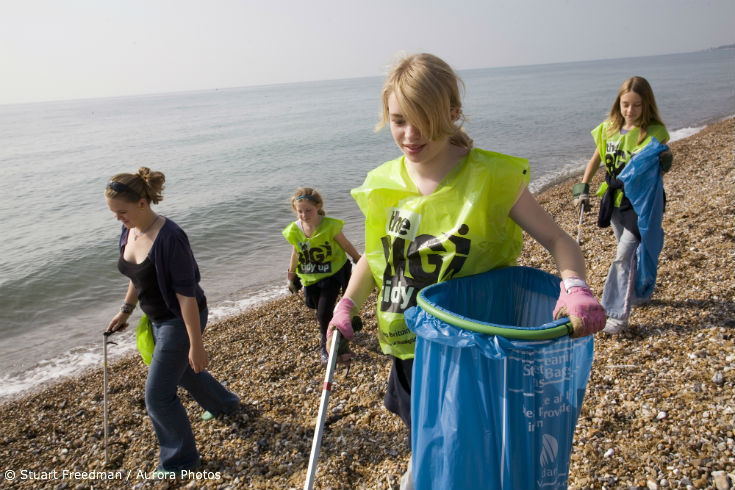 Calling all ocean lovers: In honor of International Women's Day, we're celebrating some of the fantastic females in the fields of science and conservation. Join us next Tuesday, March 8 to hear insights from women around the world (and contribute your own thoughts, too).
Tune in on Tuesday as we share questions throughout the day about what it's like to be a women in the field, and share profiles of some of our own inspiring female scientists.
Get the details:
When: 10 a.m. to 3 p.m. ET on Tuesday, March 8
Where: On Twitter via @OurOcean. Follow the hashtag #WomeninConservation to join in.
Questions will be pushed out at the top of each hour and we will be retweeting our favorite responses. We look forward to hearing from you!
Learn more about the inspiring women in the ocean conservation field: