5 Easy Ways to Keep Our Ocean Trash Free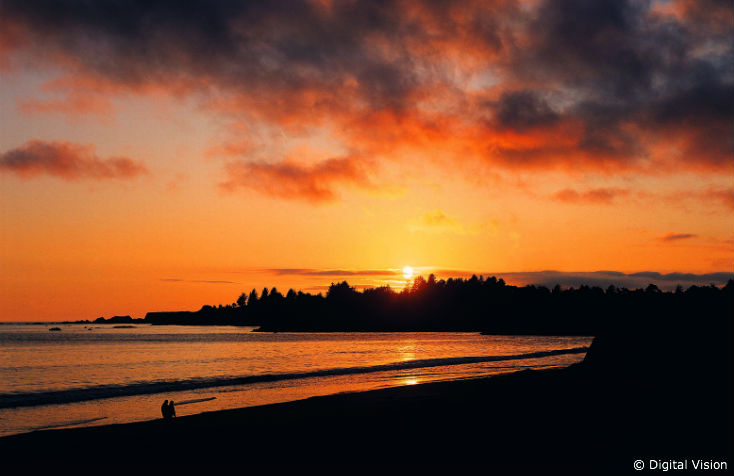 Nothing ruins a sweeping ocean vista like…trash. Not only are piles of plastic an eyesore, they're seriously harmful to the countless animals who call the ocean home. This Earth Day, take a minute to see how you can decrease your negative impacts on the ocean (and let's be real, with 71% of the globe covered in water, shouldn't we be calling this "Ocean Day", anyway?).
Here at Ocean Conservancy, we've been working hard to keep trash off of our beaches and out of our oceans for three decades—but we can't do it alone. Whether you're a casual coastal visitor or frequent beach bum, here are five easy things you can do to keep our ocean trash free.
1. Stow it: Be a green boater with OC's Good Mate program
Working with the U.S. Coast Guard and Coast Guard Auxiliary with support from the Brunswick Foundation, Ocean Conservancy created Good Mate, a public outreach program that gives you simple, easy-to-follow guidelines for green boating. During this past Cleanup, almost 4,000 boaters traversed 416 miles of waterways removing nearly 83,000 pounds of trash. Check out our Good Mate Manual here.
2. Remove it: Clean up with the International Coastal Cleanup
For the past 30 years, Ocean Conservancy has worked with millions of volunteers all over the world to take action by removing and recording trash during our International Coastal Cleanup. An astounding 560,000 volunteers in 91 countries picked up more than 16 million pounds of trash in our 2014 cleanup, and the results from the 2015 Cleanup (to be published in May 2016) are even more staggering! Now, you can track your impact using out Clean Swell app, too!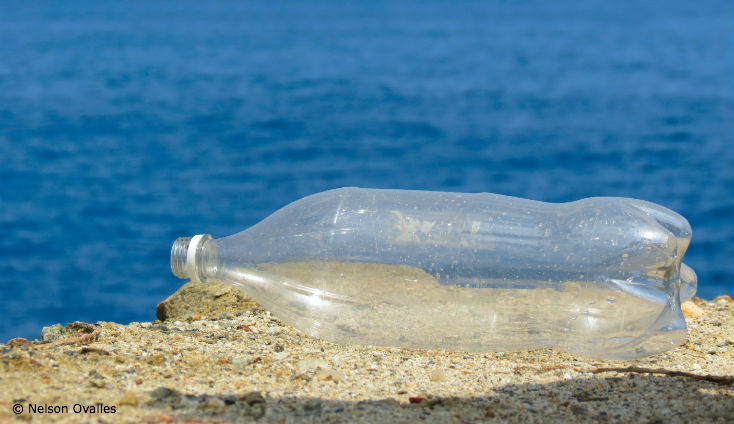 3. Tap it: Drink water in a reusable bottle
Americans buy more bottled water than any other nation worldwide, resulting in 29 billion water bottles consumed every year. And with only one out of every six water bottles ending up in the recycling bin, it's no surprise that volunteers around the world found almost a million plastic beverage bottles during the 2015 International Coastal Cleanup. Stay hydrated and be kind to the ocean by reaching for a reusable bottle instead.
4. Butt out: Use an ashtray so cigarette butts don't reach waterways and the ocean
In our 2014 clean up, cigarette butts were the top item collected: Volunteers picked up over 2 million of them around the world! These butts not only clog up our beaches, they also contain thousands of little plastic particles that end up in the ocean (and inside ocean animals!)
5. Recycle it: Go the extra mile to sort and separate items that can be recycled
The first step to perfecting your recycling routine is understanding what's what. Different plastic items are made of different kinds of plastic; some kinds can go in your kitchen's recycling bin, others can be dropped off at a nearby store, while some are pretty tough to recycle period. Crack the code by looking at the number inside the recycling symbol on your label or container, and check with your local municipality on their respective recycling guidelines. Download our guide to help demystify the recycling process.
Have any more ideas for how to keep our ocean trash free? Tell us in the comments below! And don't forget to learn more about our Trash Free Seas program here at Ocean Conservancy.