New Leadership for Ocean Conservancy's Gulf Restoration Program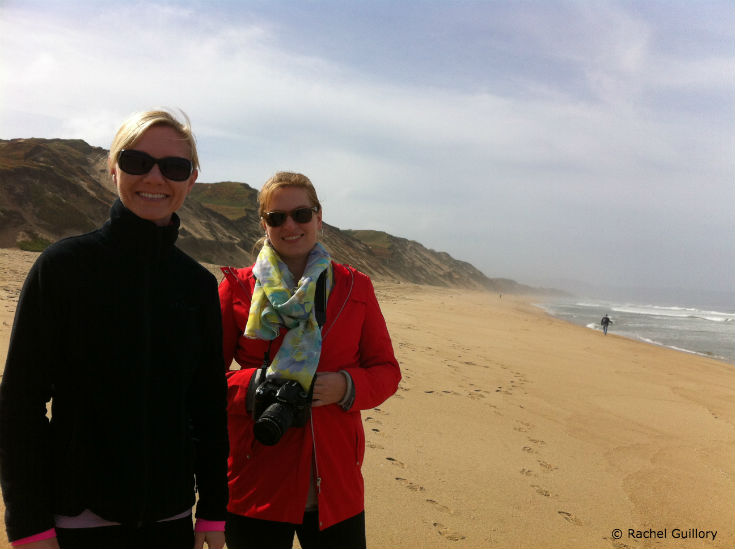 Bethany Carl Kraft has been the eloquent voice and thought leader of Ocean Conservancy's Gulf Restoration Program for the past five years. Her leadership has taken our team through milestones such as the implementation of the Resources and Ecosystems Sustainability, Tourist Opportunities, and Revived Economies of the Gulf Coast States Act (RESTORE Act), a global settlement with BP that includes over $1 billion dedicated to restoration in the open ocean, and a Programmatic Damage Assessment and Restoration Plan that lays out the strategy for restoring the Gulf in the wake of the BP oil disaster.
We have accomplished so much as a team, and it is with a heavy heart that I announce Bethany's departure as the director of our Gulf Restoration Program. Anyone who has spent five minutes with Bethany understands her love for the Gulf of Mexico and her passion for restoring it. This passion has led her to her new position as the Senior Project Manager, Gulf Coast for Volkert & Associates which she begins this week. In this role, she will be getting her feet muddy once again managing on-the-ground restoration projects across the Gulf region.
As the Ocean Conservancy Gulf Restoration team goes through this leadership transition, we remain strong and ready to tackle the important work that lies ahead. We are committed to ensuring monitoring programs and protocols are in place, maintaining the integrity of the open ocean funding and advocating for coordination among the different restoration programs to avoid duplication and encourage leveraging.
I'll be taking over as interim director of our program and I'm thrilled to have the opportunity to lead this dedicated team. I've been with Ocean Conservancy for almost six years and I can say throughout every transition this team has stayed the course and kept the end goal of comprehensive restoration of the Gulf at the forefront.
Ocean Conservancy would like to thank Bethany Carl Kraft for her outstanding leadership of the Gulf Restoration Program. She leaves behind a legacy of enthusiasm for restoring the Gulf for future generations and an ecosystem focus that will continue on in her absence.