17 Inspiring Quotes from Women in Conservation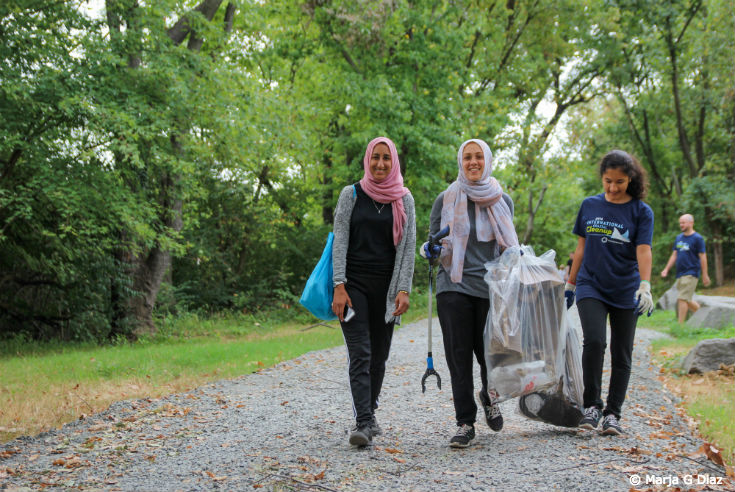 It's been quite a week! In honor of International Women's Day, we have been sharing stories of women in conservation every day. Some of our staffers shared their experiences on our blog, and women throughout Ocean Conservancy shared photos and stories from their day-to-day work on Instagram.
We also asked to hear from you! On Wednesday, we hosted a #WomeninConservation Twitter chat, and women from all over the country joined in to talk about what inspires and challenges them in their careers.
As our week-long celebration of women in conservation draws to a close, we wanted to take a moment to share some of the powerful stories from incredible women in the field. Check out some stand-out quotes from our #WomeninConservation Twitter chat.
Who or what inspires you to continue the work you do?
"I'm inspired by the multifaceted nature of conservation work—natural & social sciences, policy, philosophy, and ethics are all necessary!" –@Cocotross
"The world feels like a scary place right now, I want to use my brain & heart to help nature & people stay healthy, beautiful, here" –@bethanykraft
"My students: bring wonder to mundane tasks, humor to field days, and hope for the future." –@whitcraftmudlab
"I want to be on the right side of geologic history. Money and fame don't help if mankind is wiped out" –@co2ley
"Doing this work makes me feel less powerless in the fights to protect our coast and ocean and end extinction." –@leschwartzberg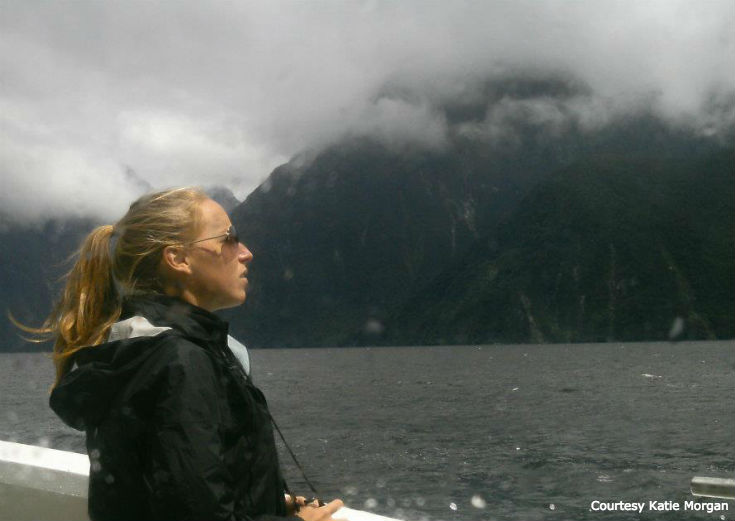 What challenges do you face as a woman in your field?
"My biggest challenges not unique to #WomeninConservation, but are more about being a woman trying to do her best." –@hagfishfan
"Women scientists still usually aren't allowed to be bold and smart unless they are 'nice' too." –@co2ley
"Biggest challenge is balancing work and family. Never enough hours in the day to get it all done! Lucky to have supportive employer." @SimoneAlin
"Challenges include not being taken seriously because I was the only woman in a meeting." –@KaraEmmaAnne
"Traveling as a solo woman for field research is complicated. Constant balance between being adventurous, and being safe." –@etspencer
What advice would you give young women looking for a career in your field?
"Believe in yourself! Know that you can accomplish anything you set your mind to" –@michellefrey
"Be curious and passionate. When you can, go out of your way to support other #womeninconservation. We make each other stronger." –@etspencer
"Be tough, persistent, more stubborn than the system. Remember what passion got you started." –@whitcraftmudlab
"Ask questions. Make mistakes. Aim high. Rock the boat." –@TrishnaTweets
"Go for it! Lots of room, opportunity for women scientists outside the ivory tower." –@co2ley
"Seek a mentor and always be willing to learn…while being bold enough to be your own person. You are the World's greatest you!" –@gghirt
Now, we need to keep the momentum going! Sylvia Earle said it best: "Let's celebrate the contributions of #WomeninConservation all year! I'm so honored to be part of the club. Go girls!"