Why I'm Passionate about Tackling Climate Change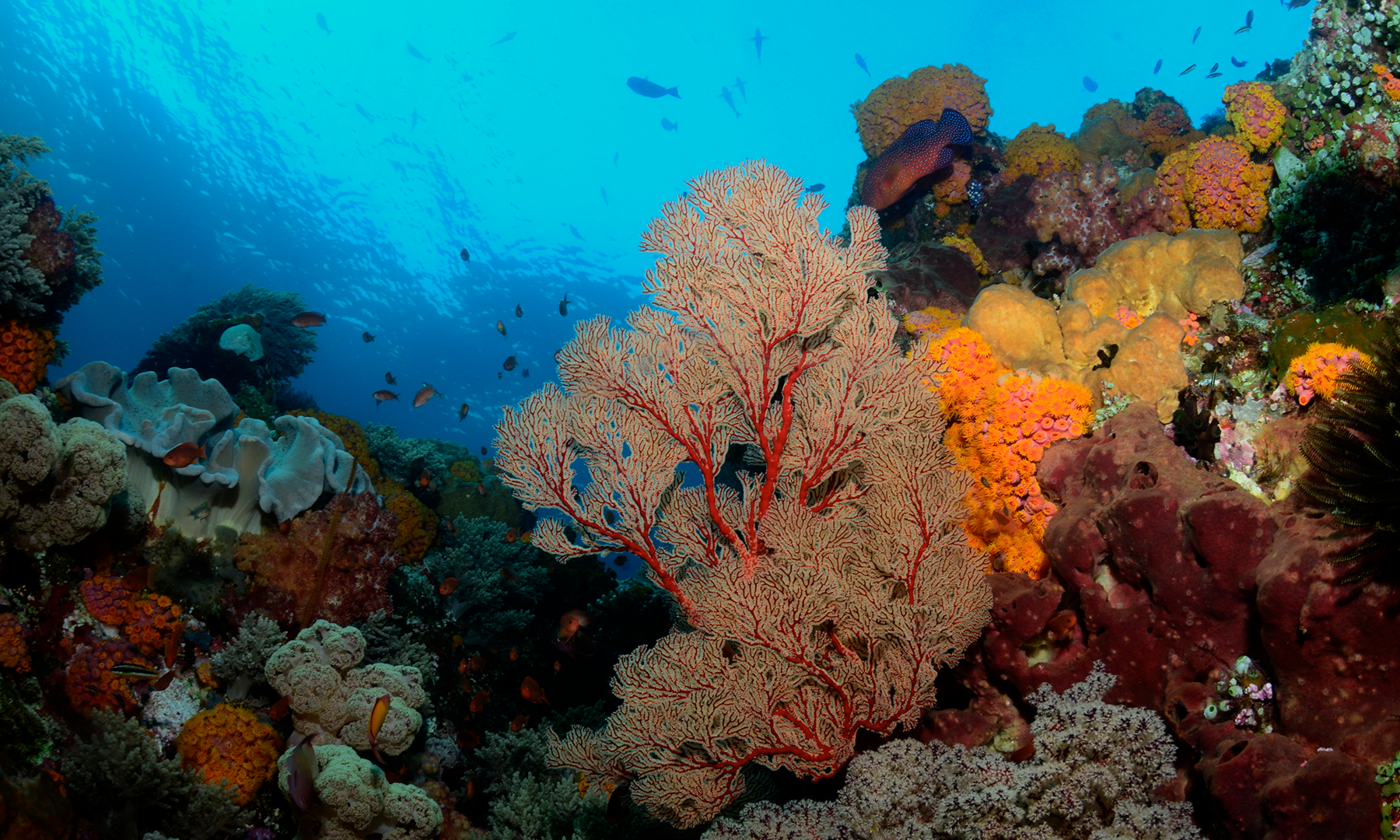 Written by Congresswoman Ileana Ros-Lehtinen.
This year, Miami Beach has had the honor of hosting the Conference of Mayors, a non-partisan organization of representing mayors from 1,408 cities. Climate change is one of the top issues on the agenda at this conference and given that it's taking place in Miami Beach, there has never been a better time to talk about what climate change means to our ocean and coastal communities. And why now, more than ever, this is an issue that can unite us as Americans.
My constituents and I are so blessed to live, work and play in the paradise that is South Florida. And those of us who have fallen in love with South Florida all want our kids and grandkids to enjoy the same positive experiences that define our unique community. That's why I'm thrilled that mayors from across the country have come together to talk about their efforts to address climate change. Climate change won't just impact Florida, it will–and already is–impacting all of us.
This is why I cosponsored the Republican Climate Resolution earlier this year together with 16 of my colleagues in the House of Representatives. The lead author of the climate resolution is my dear friend and colleague, Representative Carlos Curbelo from Florida's 26th District. We understand that it is critical that we identify climate solutions for Florida. Consider the following:
Miami has more than 15.5 million domestic and international visitors that spend over $25 billion annually.
Saltwater recreational and commercial fishing combined support an estimated 175,000 jobs across Florida.
Tourism recreation and fishing related to South Florida's coral reefs generates more than $4.4 billion in local sales, and $2 billion in local income.
These jobs and revenue are directly impacted by climate change. The ocean is warming and becoming increasingly acidic as it absorbs carbon emissions from the atmosphere. Warmer, more acidic sea water means coral reefs–the very backbone of our tourism, fishing and recreational ocean economies–have trouble making the skeletons necessary for their survival.
Sea level rise is already a serious challenge for Miami residents and other South Florida communities and now, new scientific research indicates that ocean acidification is weakening the limestone that is the very foundation of Florida. Scientists are concerned that this spells more trouble for reefs and the impacts of sea level rise on our low-lying communities.
At times, these problems and their potential impacts can seem overwhelming. But we are already taking action. I introduced legislation last year that would widen the scope of reef conservation research to include the impacts of ocean acidification, warming seas, and invasive species on coral reefs. It would expand the focus of the law from simply focused on conservation, to gearing federal agencies and their partners to play active roles in restoration and recovery. Environmental and economic benefits of coral reefs are strongly intertwined and this bill gives everyone a place at the table to help develop consensus-based and scientifically-rigorous conservation and restoration efforts.
To borrow from our climate resolution, it's going to take "American ingenuity, innovation and exceptionalism" to solve climate change. I believe that together, we can identify solutions to climate change that are economically viable and preserve our coastal communities, our culture and our way of life.