Announcing the Winners of the 2017 Marine Wildlife and Seascape Photo Contest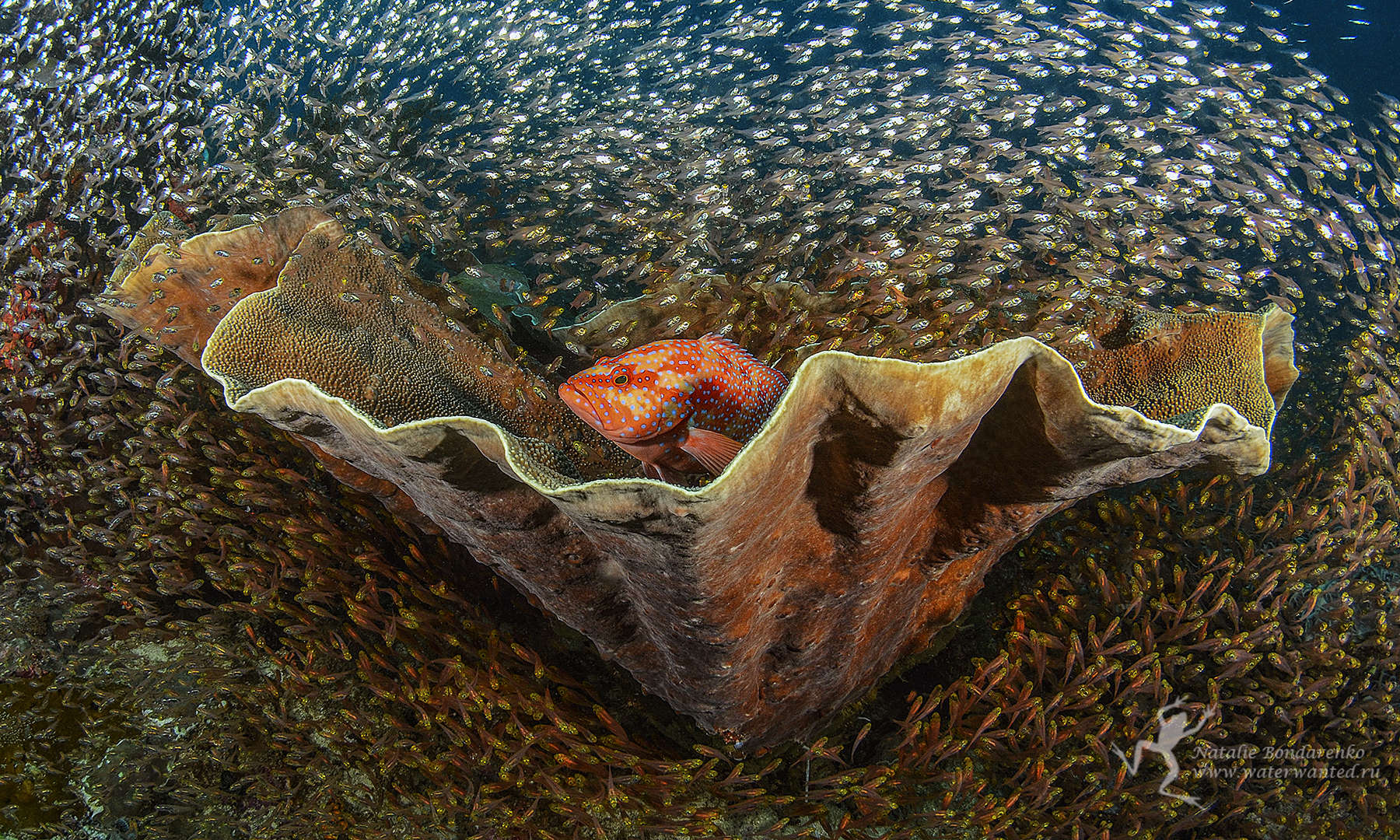 This summer, we asked all of you to submit your best photos to our 2017 Marine Wildlife and Seascape Photo Contest. We had a record breaking number of entries this year, and we couldn't have done it without you. Thank you to everyone who submitted and voted—you helped make this photo contest a success!
From frolicking dolphins to jaw-dropping sunsets, your beautiful images amazed us (and the judges). After weeks of deliberation, our judges have spoken. Here are the winners from this year's photo contest!
Judges' Choice Winner: "On the Throne" by Natalie Bondarenko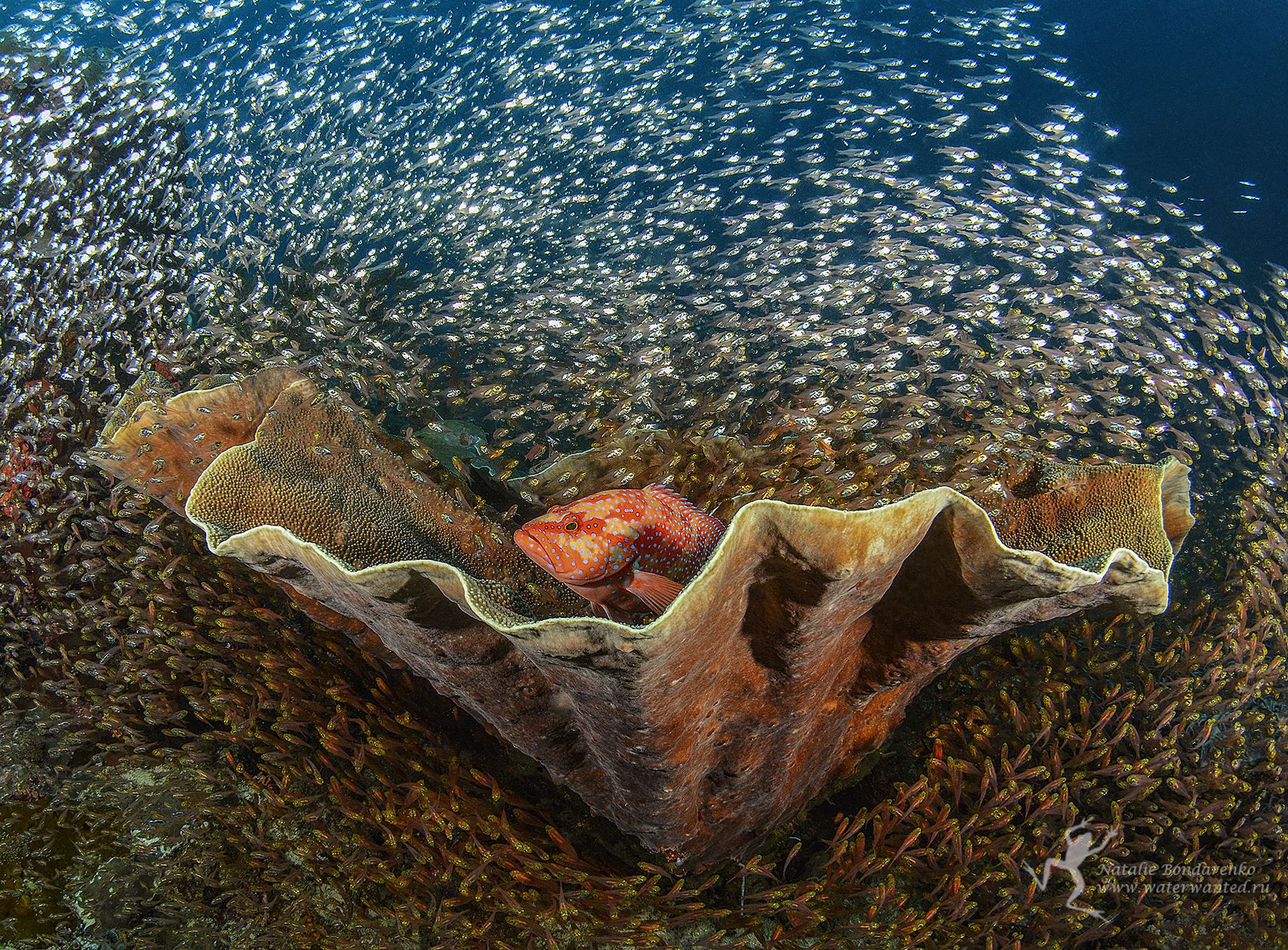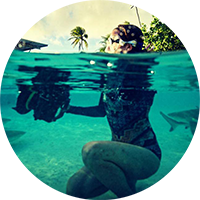 "Absolutely fabulous shot! Technically speaking, you were able to capture so many different elements clearly, showing both the depth and number. Perfect use of lighting is evident. I'd love to know where this was taken! My guess would be Indonesia?"

2017 Photo Contest Judge
People's Choice Winner: "I Don't Care What Your Friends Do, You're Going to Listen to Me!" by Dave Taube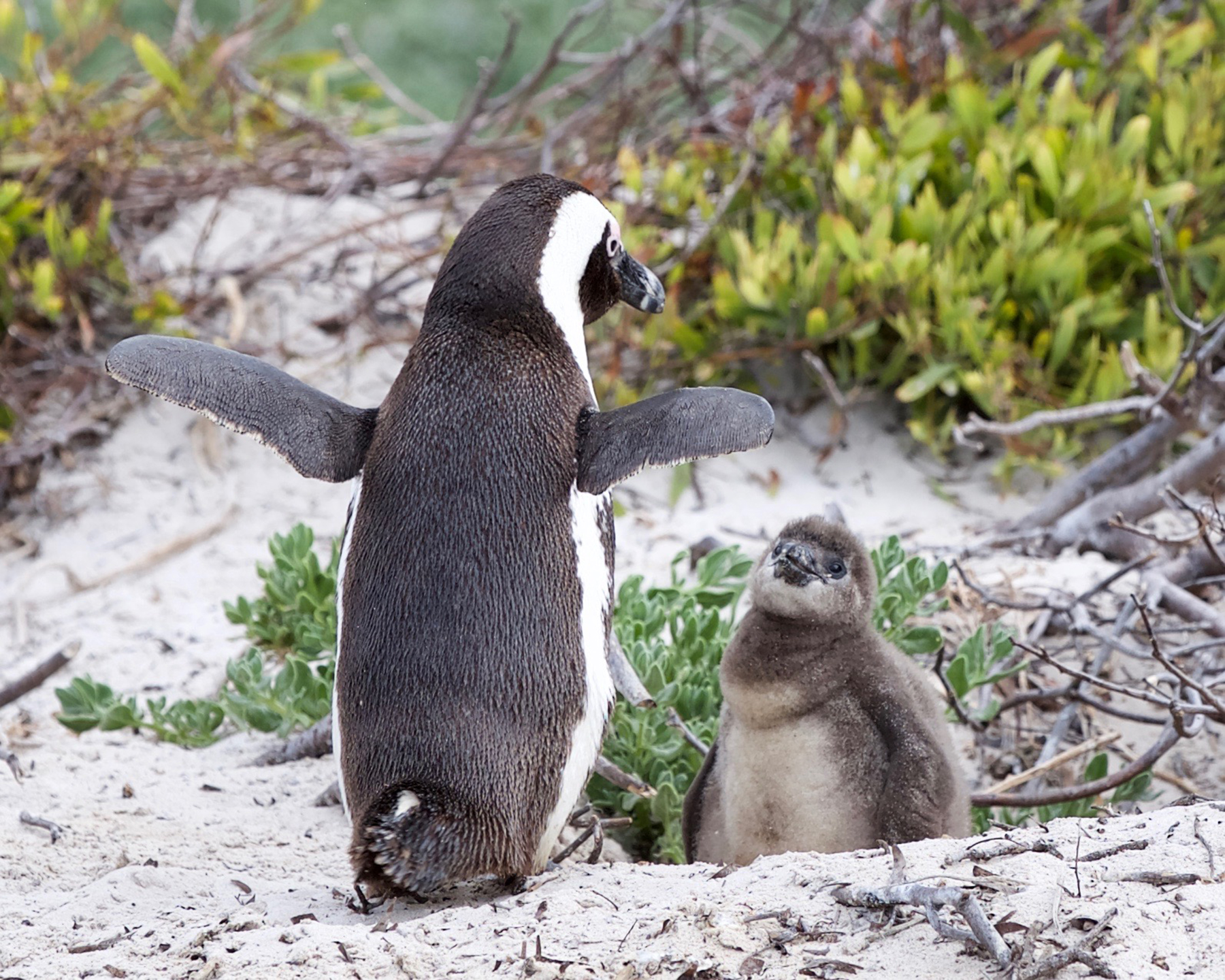 Humor Winner: "What? One More Photographer??? Noooooo!" by Natalie Bondarenko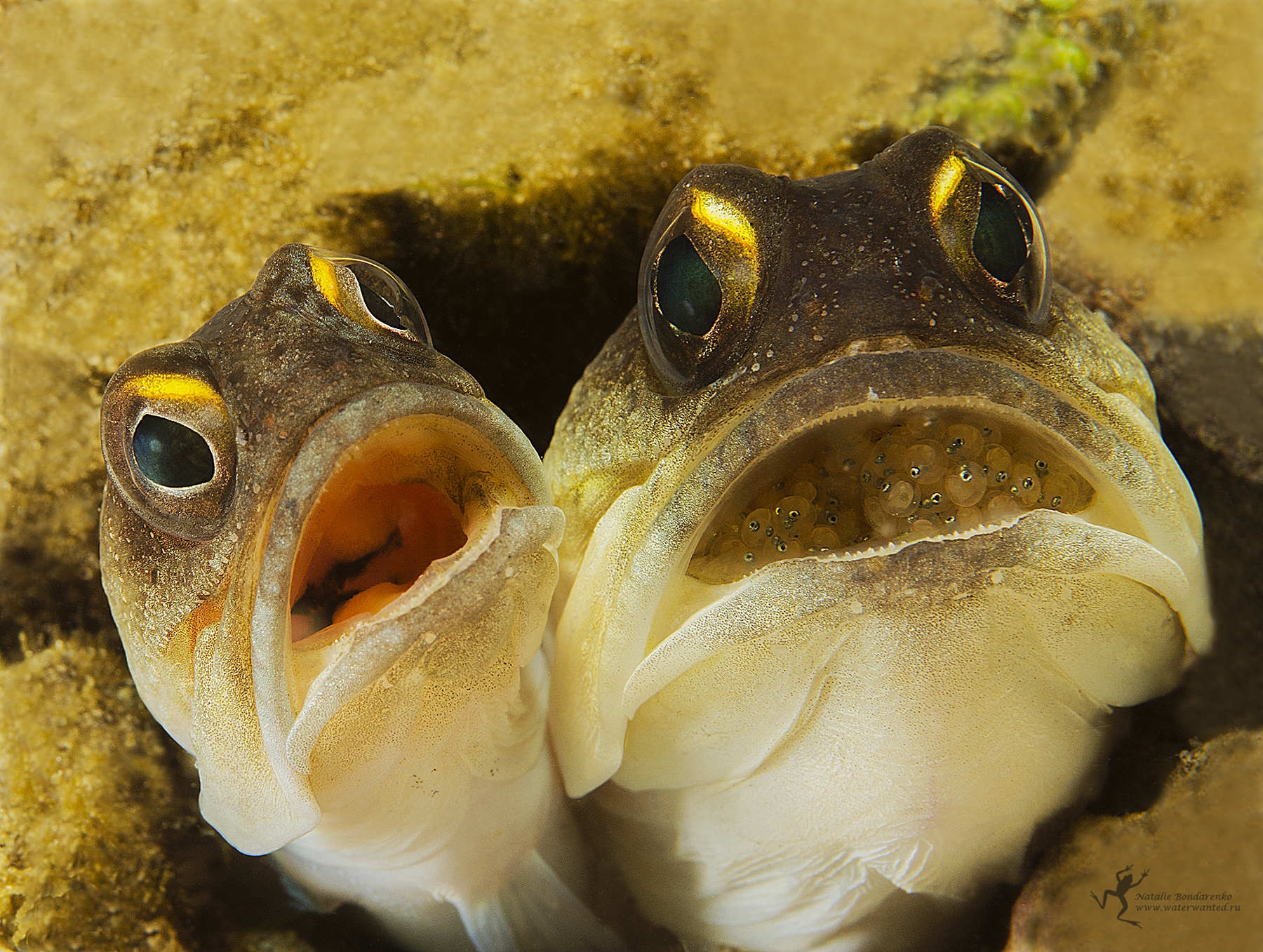 Human Impact Winner: "Tangled: The Truth About Eastern Australia's Shark Control Program" by Crystal Dombrow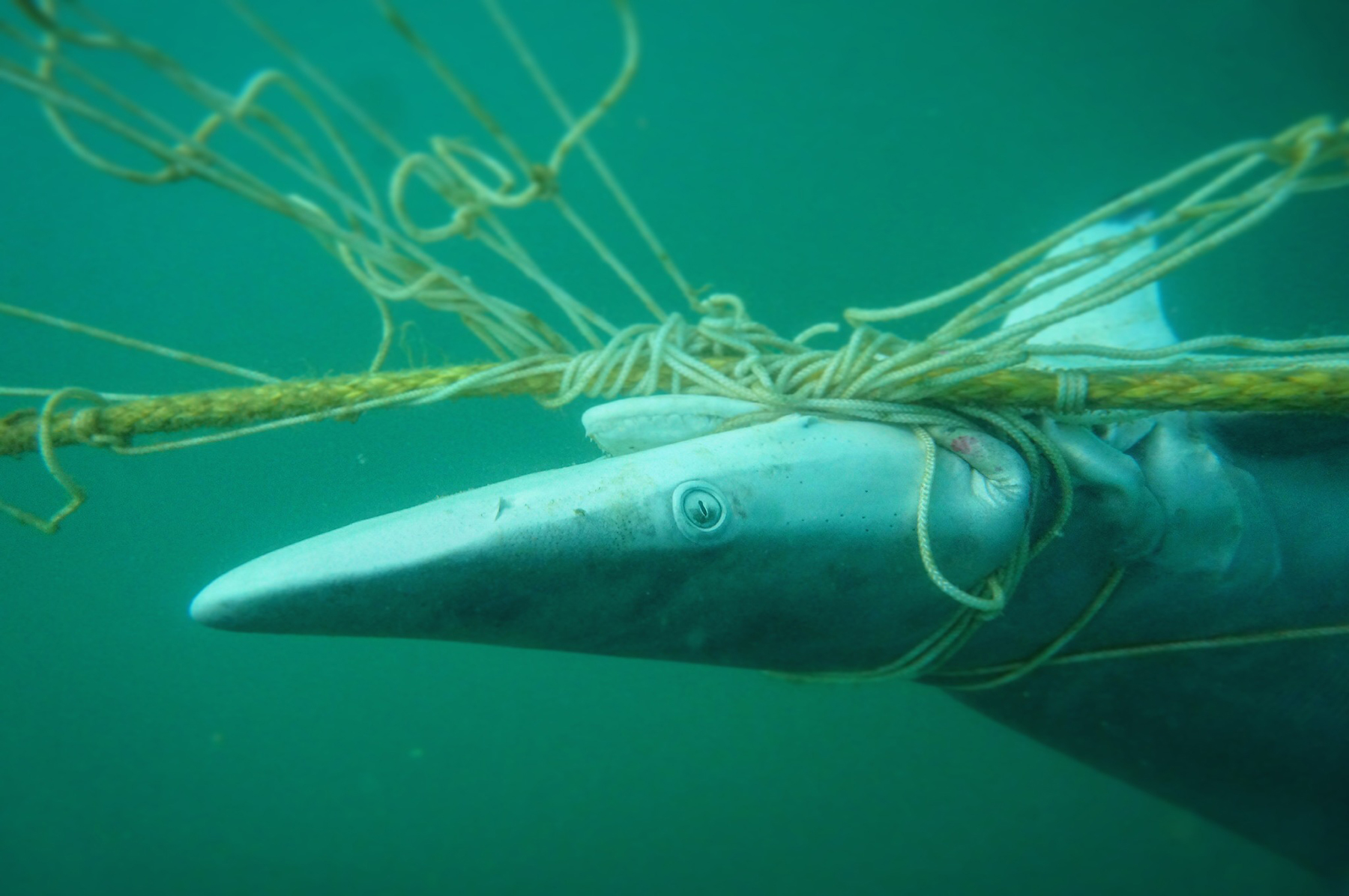 Seascapes Winner: "Orange Over Blue" by Simon Ager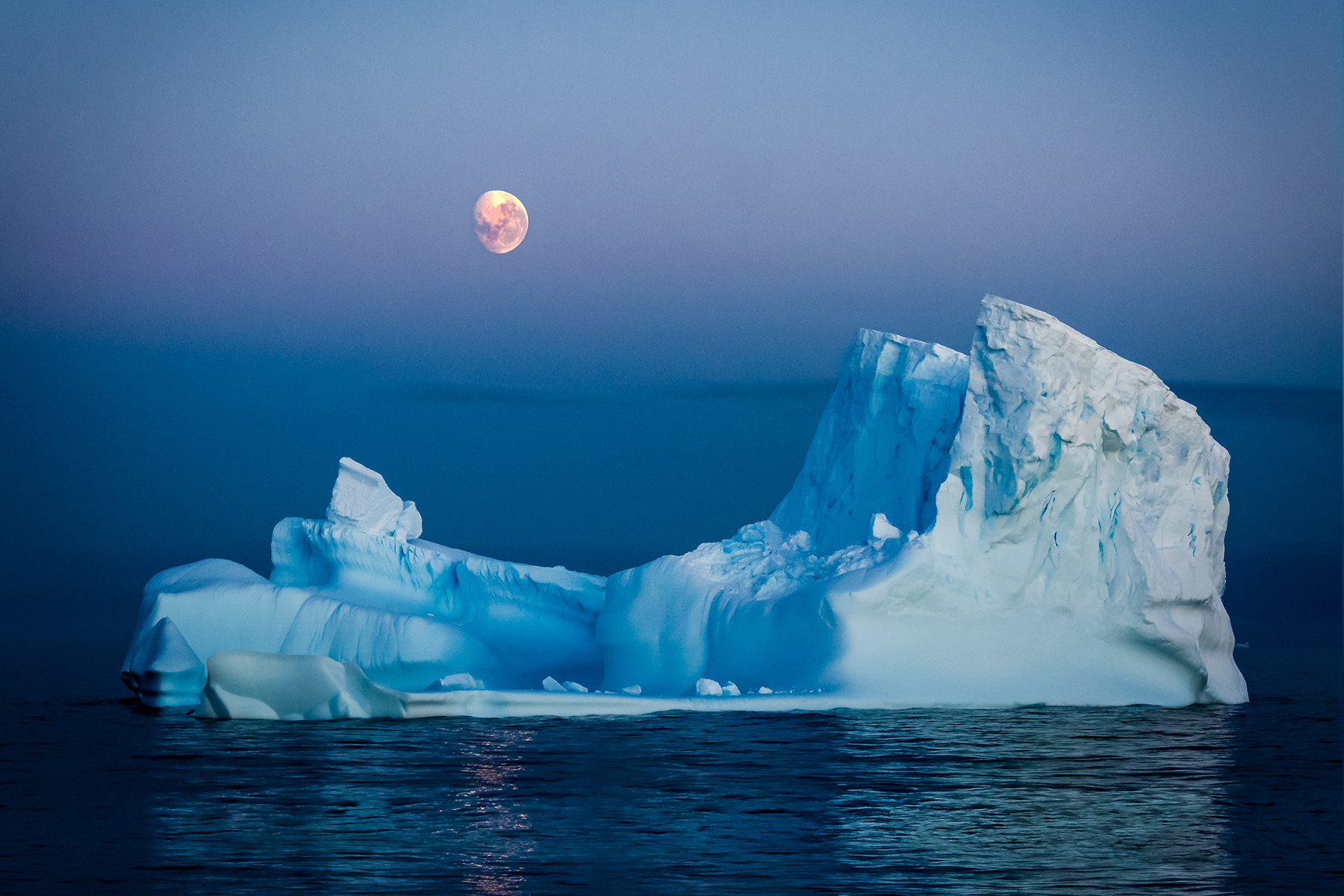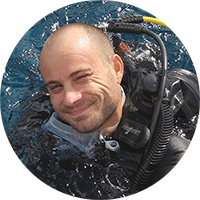 "A perfectly realized photo. The balance of colors, composition. Everything is really perfect. A beautiful photo for the awareness of melting ice."

2017 Photo Contest Judge
Wildlife Winner: "Cuban Croc" by Jim van Gogh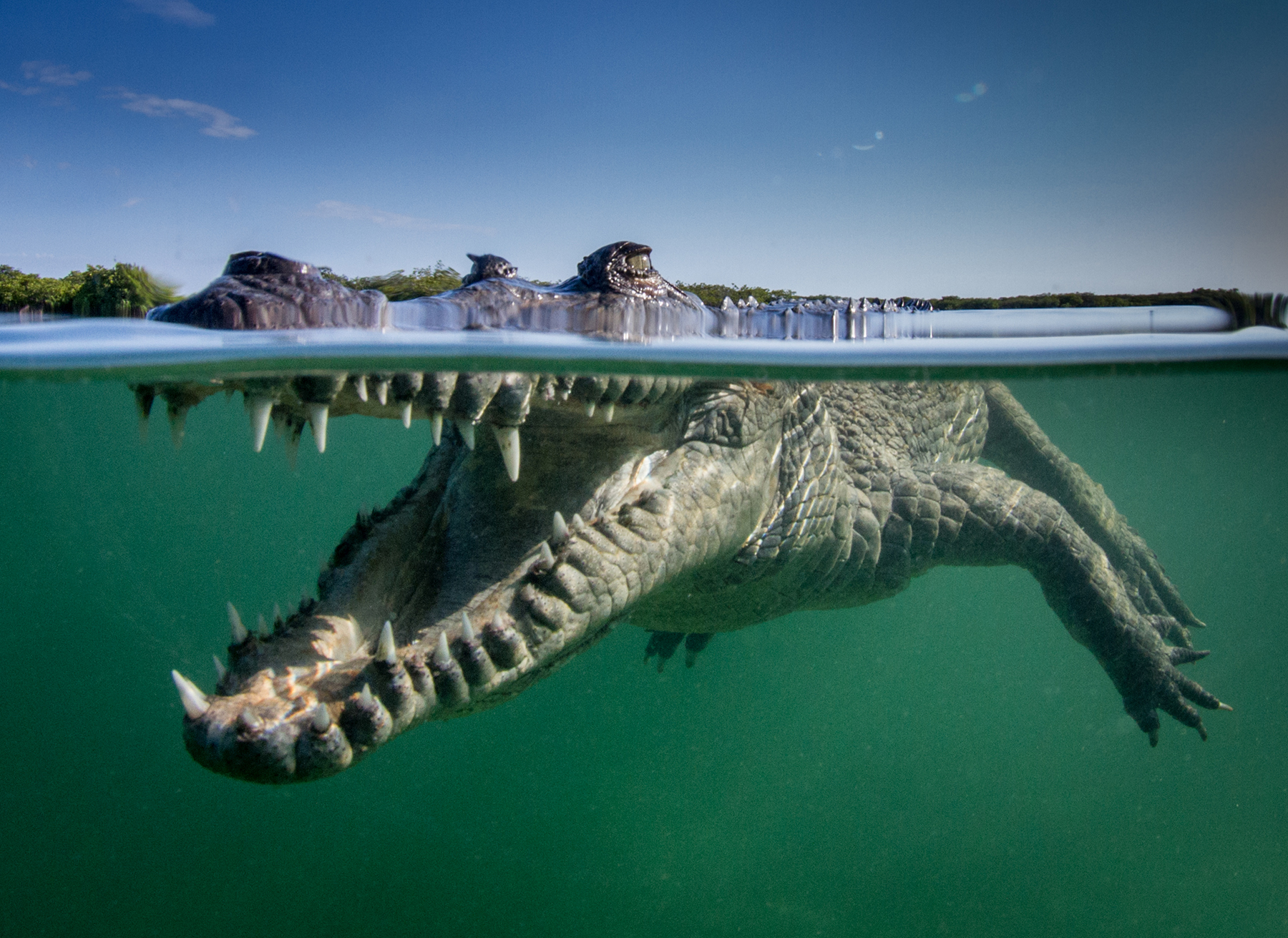 Underwater Scenes Winner: "In the Hall of the Shrimp King" by William Goodwin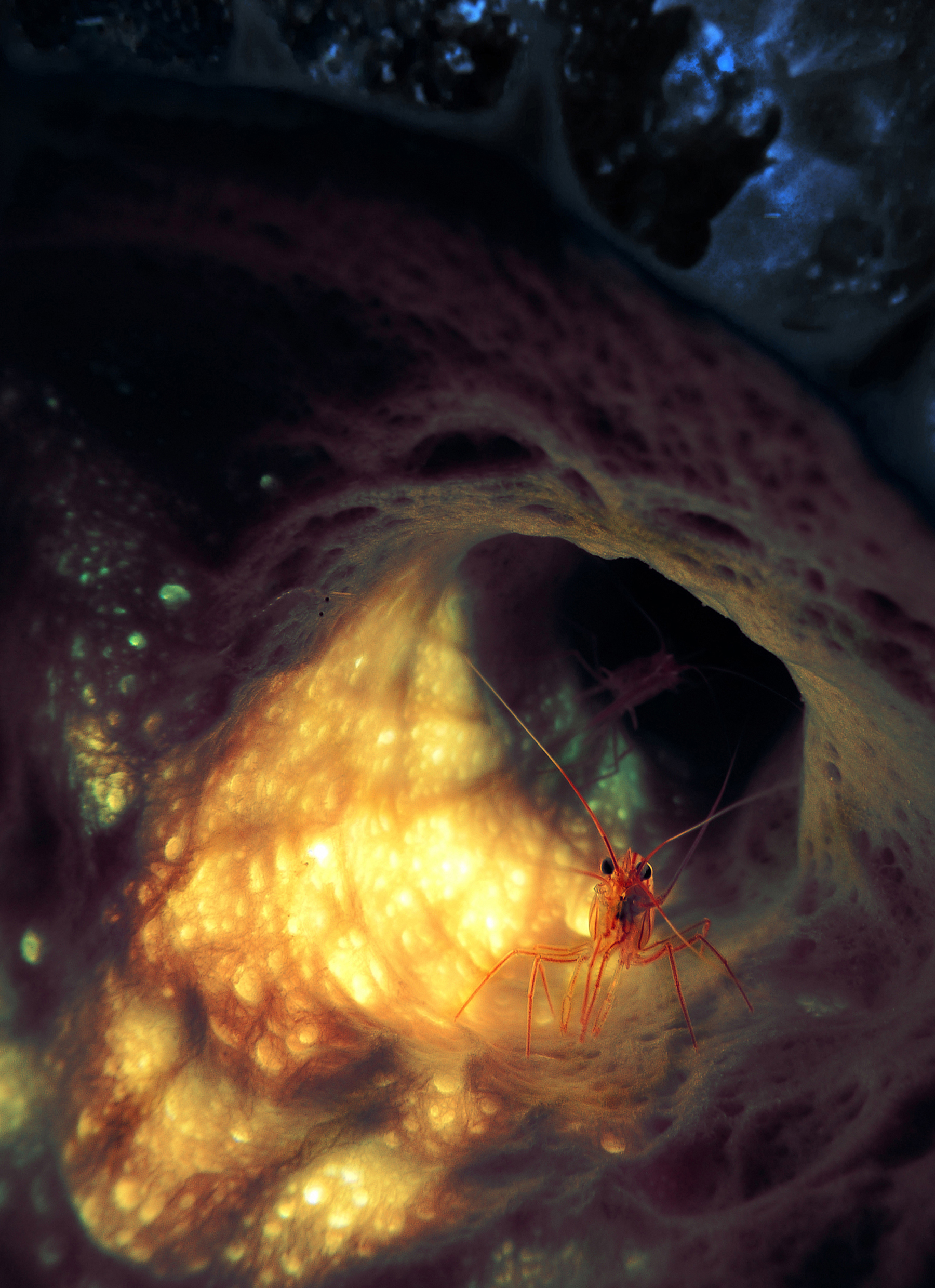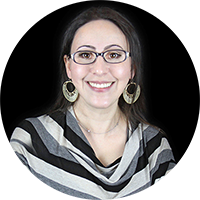 "The creativity and execution of this photo literally blew me away. I love the scene of the shrimp inside of the sponge. The placement of the light source and backlighting of the sponge creates a most interesting detailed view of sponge anatomy."

2017 Photo Contest Judge
Thank you again to everyone who participated in this year's photo contest, as well as our panel of judges who made this contest possible! And a big thank you to B&H Photo, COOLA, Picaboo, Outerknown, and Rockflowerpaper for providing our fantastic prizes!