California Takes Another Positive Step for Our Ocean and Coasts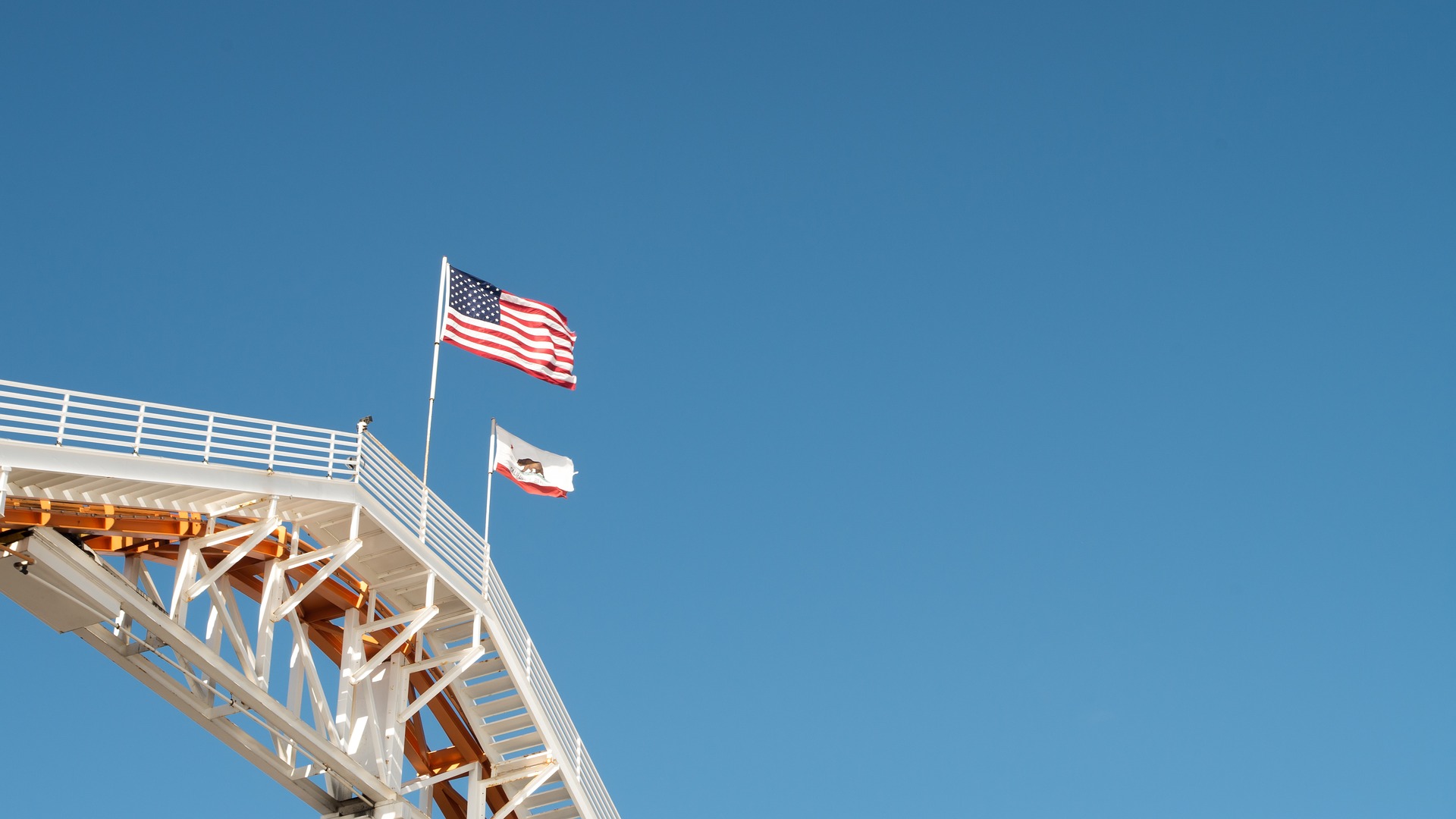 Late Sunday night, just before the midnight deadline, Governor Jerry Brown continued his and California's leadership on the ocean and climate by signing Senate President pro Tempore Kevin de Leon's parks and water bond, SB 5. This is a key step toward protecting our ocean, as the governor's signature means that the bond measure will now be placed on the June 2018 ballot for voter approval.
Nearly everywhere, resource protection—including for the ocean—is perpetually underfunded, oftentimes drastically. But California is an environmental leader and its elected officials recognize that money is often the most limiting of resources. The passage of the Parks and Water Bond is an important step in our collective efforts to protect, maintain and restore a healthy ocean and coast. The bond would help fund projects that protect and enhance California's ocean, parks and critical water supply, while ensuring that California invests in climate preparedness and habitat resiliency. For that reason, it is worthy of our support.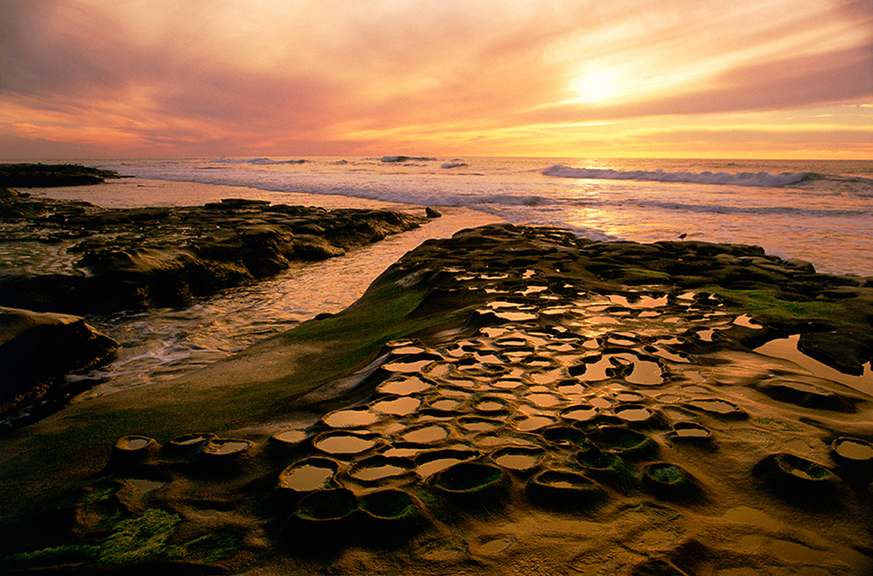 The $4 billion state bond would allocate $40 million to projects that conserve, protect and restore marine wildlife and healthy ocean and coastal ecosystems and that prioritize sustainable fisheries and the state's progressive 1,100 mile network of marine protected areas. It also focuses on climate adaptation, including for coastal communities, especially those that depend on commercial fisheries and underserved communities throughout the state.
The bond would be a win-win for people and the ocean alike. Past efforts have not always prioritized protection of the ocean and coastal waters, leaving a critical resource vulnerable to pollution and climate change. This bond will help fill this gap, focusing on confronting problems like increasing ocean acidification that is fundamentally changing the chemistry of our ocean, disrupting much of the ocean wildlife that call it home as well as the industries and communities that are put at risk by these changes. Sea level rise is also accelerating, putting much of our coastal infrastructure and private property at risk; this funding will help the state and our residents better prepare for what is to come.
While much work remains to be done to ensure the Parks Bond gains voter support next June, Governor Jerry Brown, Senate President pro Tempore Kevin de Leon, Assembly member Eduardo Garcia and all the California legislators who worked together to pass this bill have taken a big step for a healthy ocean and coast in California.
This kind of community-focused, consensus-based, bipartisan legislation can be a model for local, state and national action that protects habitats and communities well into the future.
We should all be thankful for Governor Brown and the California Legislature's leadership to support funding for our ocean. We all stand to benefit.