King Crabs and Climate Change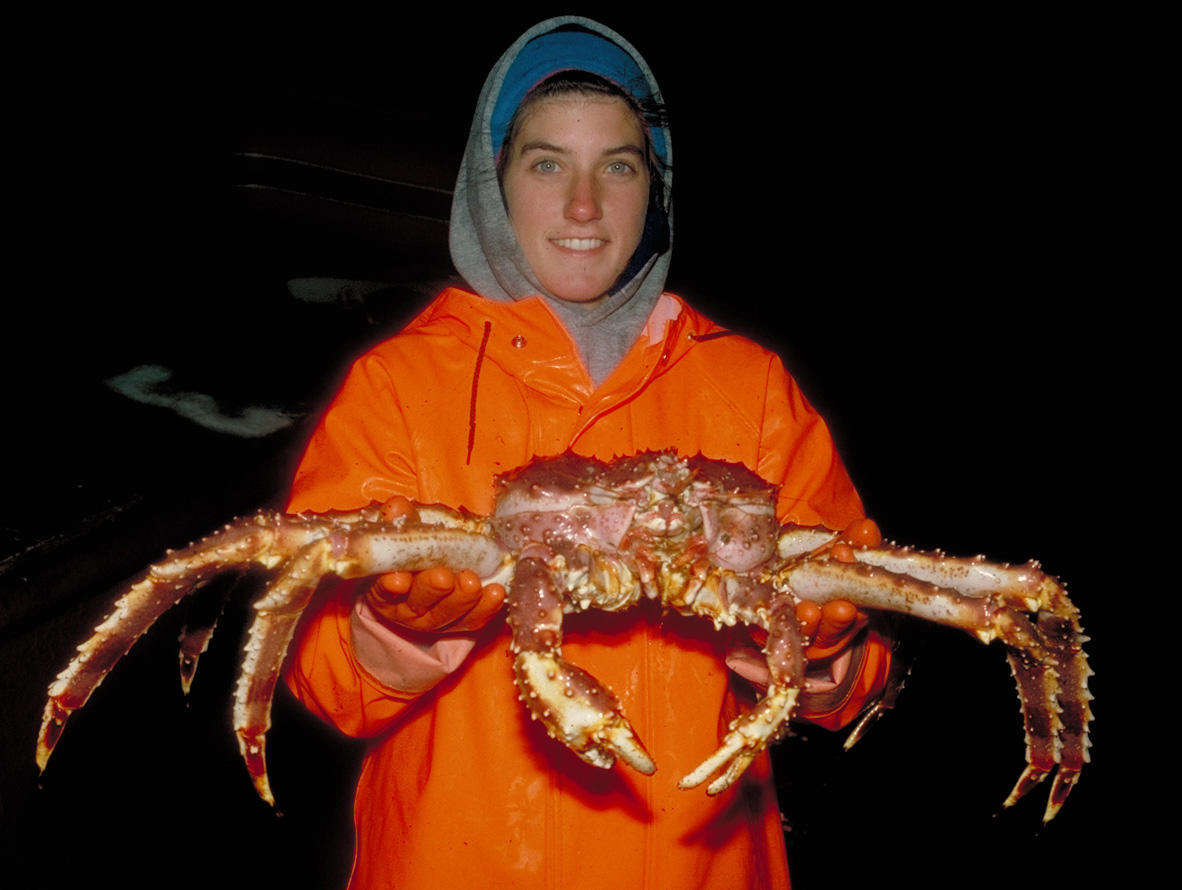 Red king crab from the Bering Sea is a dinner plate delicacy, and known to many of us through The Deadliest Catch, where hardy commercial crabbers battle the elements to haul in big catches and even bigger paydays. As climate talks heat up in Bonn this week, this seafood star is also the latest bad news on the climate change stage. Recent research shows that Bering Sea king crab are highly vulnerable to increasing ocean acidification—a harmful parallel to climate change—and unless they can adapt, the stock could fail within the next 100 years.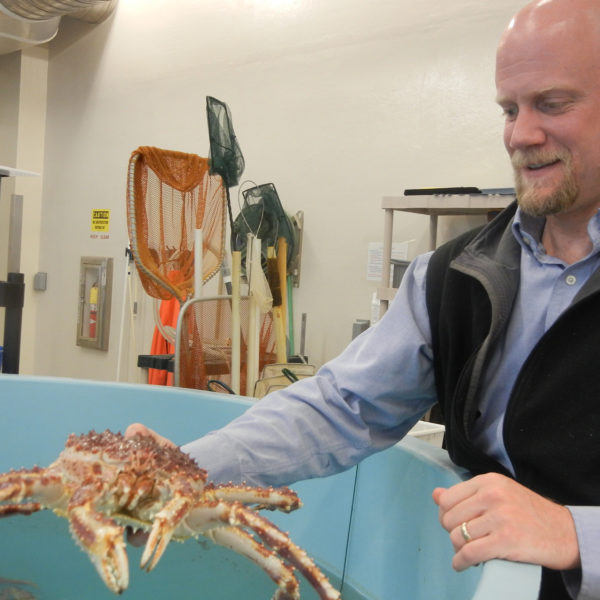 Dr. Robert Foy has been carefully monitoring the impact of increased heat and pH levels on King crabs at the Alaska Fisheries Science Center's Kodiak Laboratory. In an interview with the Weather Channel, he said, "If the results in the laboratory are accurate, and there's no acclimation, you would see stock failure about 100 years from now."
Our ocean is absorbing massive amounts of carbon dioxide—up to 30% according to NOAA scientists—which is causing pH levels to drop. This phenomenon, called ocean acidification, is already impacting marine life. We're witnessing it in poor recoveries of coral reefs from mass bleaching events and now, the inability of crustaceans like king crabs to survive babyhood.
This is a species that thrives in the cold waters of the Bering Sea. But could it adapt to these changes? That's hard to predict given the scale and speed of acidification and climate change impacts like warming in the marine environment.
There's a lot on the line.
In addition to being a delicious food source, Bering sea red king crab are a key source of income for commercial fishermen throughout the Pacific Northwest.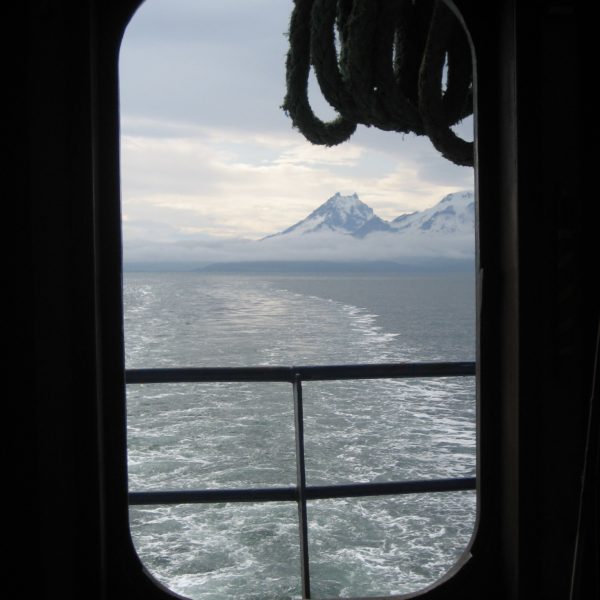 KTOO Public Radio talked to local crab fishermen, who are aware of the science and what it could mean for their future. Red king crab harvest levels are already declining—with this season's catch limit set 22% below last year's due to lower stock abundance.
Today, fleets will head out into the Bering Sea to the make the most of the high season for King crabs.
Today, decision-makers in Bonn will be charting the next steps for governments to implement the Paris Climate Change Agreement.
All our future depends on it.