The Books Every Ocean Lover Should Read in 2018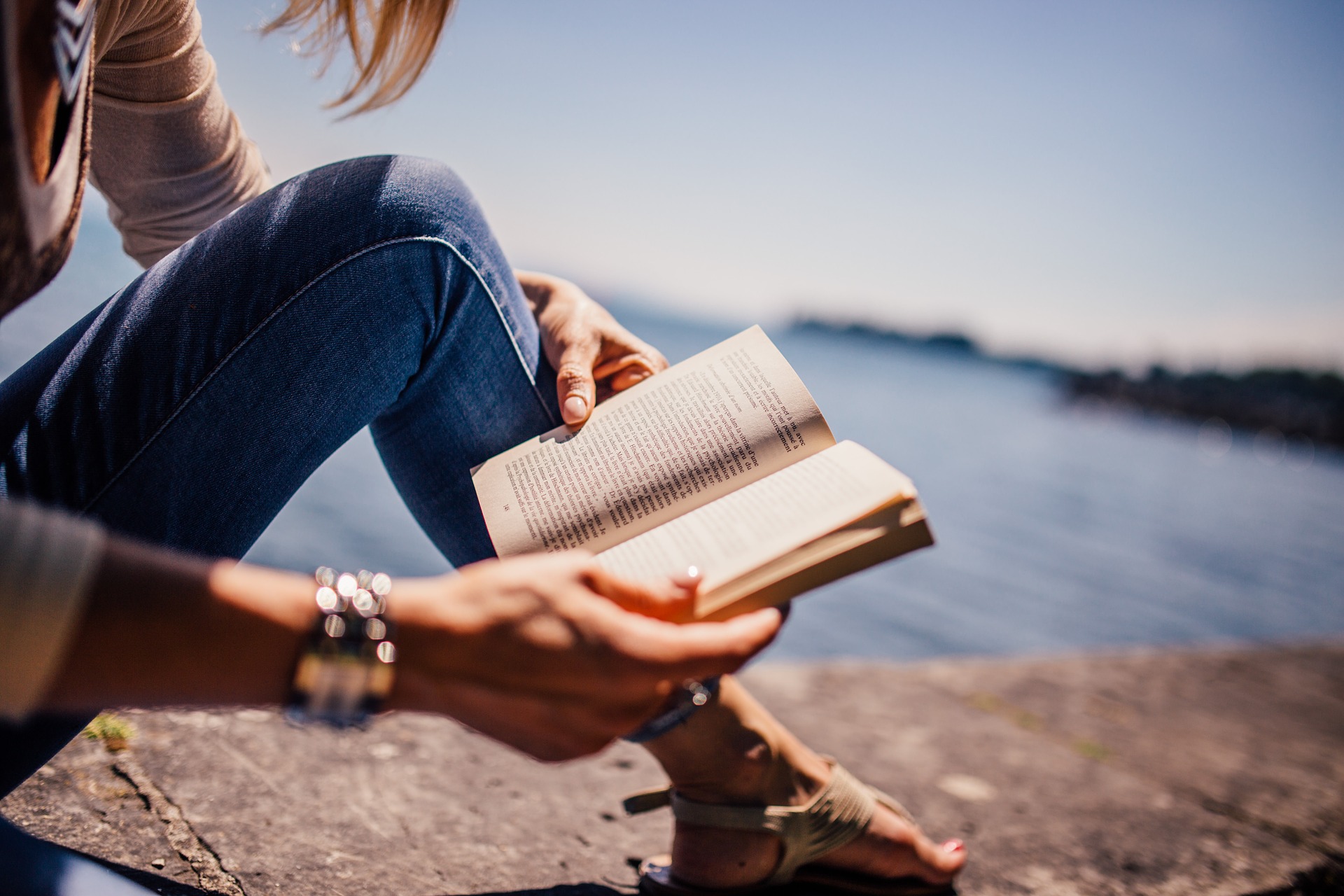 Here at Ocean Conservancy, we get countless requests for all things sea-related—including our best book recommendations for ocean lovers. The beginning of January is the perfect time to curl up with a warm cup of coffee or hot chocolate and a start a new book (or three), and Ocean Conservancy's staff has pitched in with their best recommendations, just in time for the new year. Which ones will you add to your 2018 reading list?
BONUS: Purchase any of these books with your Amazon account, sign up FREE for the Amazon Smile program, and when you checkout, 0.5% of the proceeds of your purchase will be donated to Ocean Conservancy! Click here for the details on how to apply this feature to your shopping cart today.
Inspiring Depictions of Natural History
While our ocean is awe-inspiring all on its own, knowing the natural histories of its various habitats and species can help us appreciate it all the more. These books help us understand how and why our ocean came to be as it is today, as well as how it established itself as being one of the most important features of communities and cultures across the globe.
Beautiful Swimmers (William W. Warner)

"This is my favorite. Not just because I grew up enjoying steamed crabs from the Chesapeake Bay, but because it tells a compelling story about the fascinating Blue crab, its history and importance to the Chesapeake region…and, it describes how easy it is to overfish a presumed limitless resource."
-Charlotte Meyer (Director of Individual Philanthropy)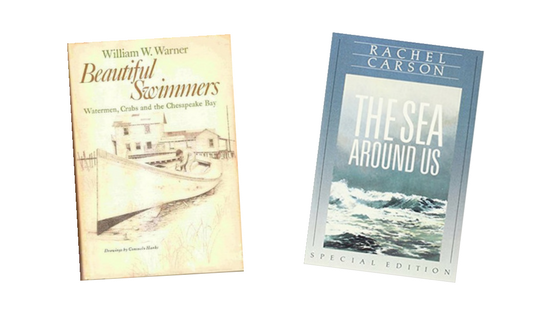 The Human-Ocean Connection
These inspiring books discuss the incredible and sometimes mysterious pull that human beings feel toward