Super Bowl LII is Creating a Different Kind of Playbook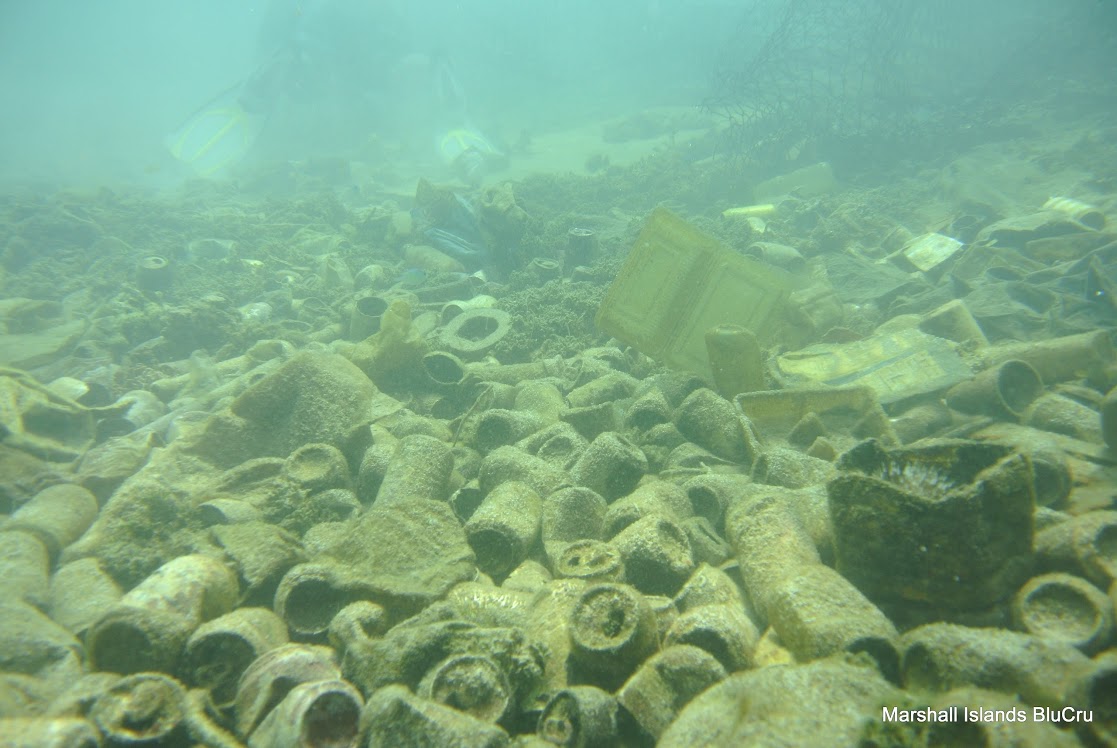 This weekend, the Philadelphia Eagles and New England Patriots will battle on one of sports' greatest stages at Super Bowl LII in Minneapolis. Roughly 70,000 fans are expected to pour into U.S. Bank Stadium Sunday night, and event organizers estimate that one million people will flock to the Twin Cities in the days leading up to the game.
While the influx of people to the area is good news for local businesses, it presents environmental challenges. According to a recent article in Fortune, organizers estimate that more than 40 tons of refuse will be generated at the stadium on game day.
Fortunately, organizers are working to make Super Bowl LII a zero-waste event, with the expectation that 90% of the waste generated will be compostable or recyclable with the remaining 10% converted into energy. Super Bowl partners including the NFL, PepsiCo, Aramark, U.S. Bank Stadium, and the Minnesota Sports Facilities Authority hope to learn from the initiative and create a blueprint—or playbook—for future zero-waste sporting events.
It's not an easy task, and partners have been planning for it since August. Food service operator Aramark switched more than 70 different products to compostable alternatives that are compatible with organic waste processing; bins have been studiously relabeled to avoid confusion; and PepsiCo has reportedly hired nearly 200 students to serve as "Recycling Ambassadors" on game day to help fans sort items into the right containers (and I assume catch some of the game—sign me up for next year!) These actions reflect just some of the many complexities of managing waste streams in a sustainable way.
Now, imagine scaling this process up to a country, a city or even just a village.
This is the challenge that Ocean Conservancy is working to overcome through the work of our Trash Free Seas® program. Research shows that a significant proportion of the eight million metric tons of plastic waste entering the ocean every year originates in just a few developing countries (particularly in southeast Asia) where consumption and economic growth has outstripped capacity for waste management. We believe that the key to solving the ocean plastic crisis will be investing in these systems.
I explored one of these first-hand on a recent trip to Vietnam, where many of the more rural villages around the bustling epicenter of Hanoi lack formal trash and recycling collection. Unlike the relatively closed system of Super Bowl LII, where most items entering the waste stream come from known vendors, all manner of refuse must be dealt with by entrepreneurs who specialize in different steps of the recycling value chain: collecting, sorting, disassembling, shredding, cleaning, reprocessing, and so on. Many of these entrepreneurs operate out of their homes. And unlike at U.S. Bank Stadium, the awareness campaign to reach all citizens is an ongoing challenge. Certainly, the need to truly understand the system and coordinate across partners to match it with appropriate end-of-use options—as Super Bowl partners had to do—will be critical in tackling the waste management conundrum in Vietnam and elsewhere.
While only one NFL champion will be named Sunday night, we hope that organizers experience their own victory with accomplishing a zero-waste-to-landfill Super Bowl and setting a standard for future events. We commend the efforts of the people and organizations leading the way and we hope that the lessons learned have applications beyond the sporting and events community.