Stop What You're Doing: These Animal Hearts Are Honestly Unbelievable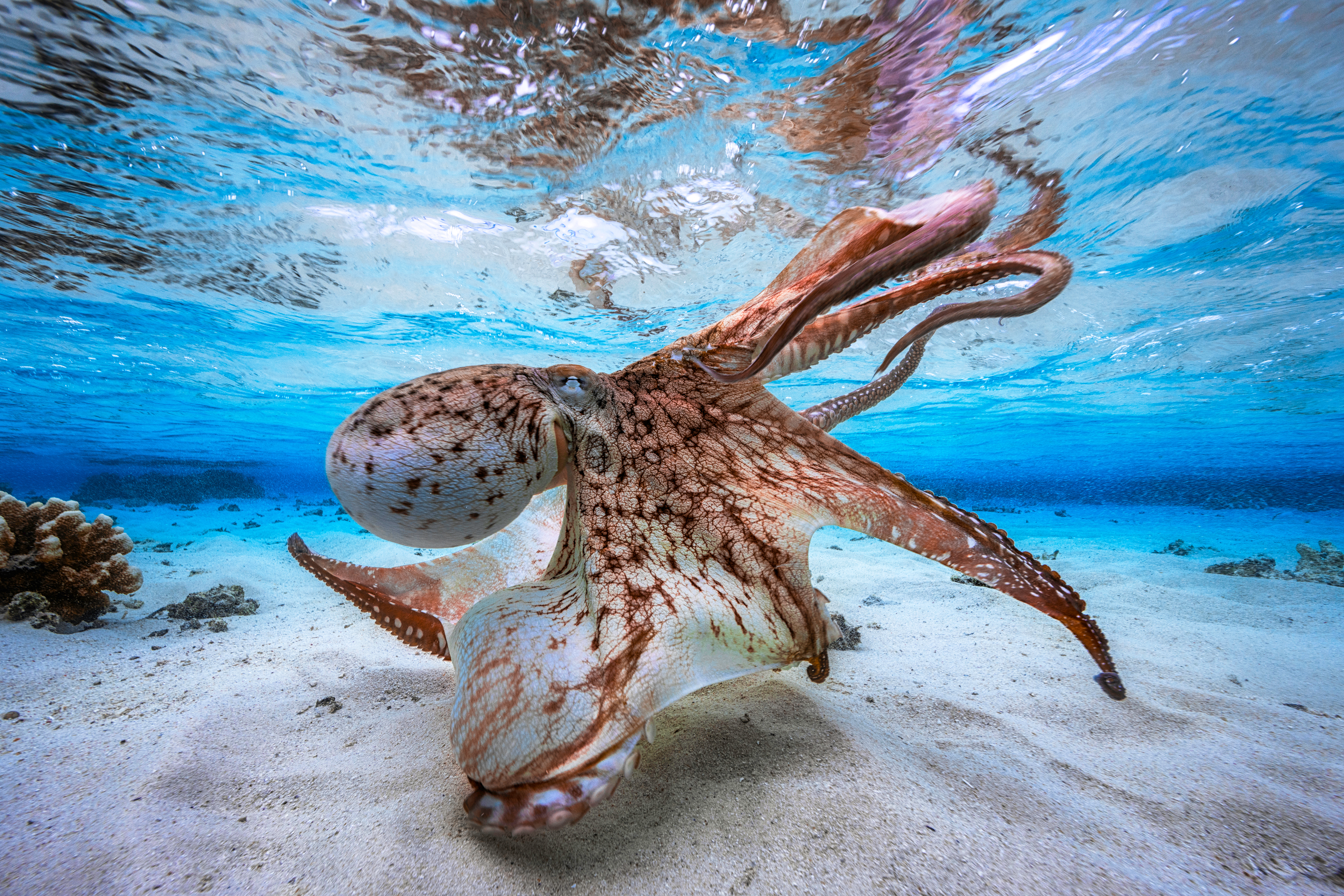 Happy Valentine's Day from all of us at Ocean Conservancy! With it being the month of February, you've probably seen close to a million heart-shaped objects as we've drawn closer and closer to this date. Boxes of little heart-shaped candies, giant stuffed bears with hearts sewn on their ears and other adorably cheesy gifts help us illustrate our huge hearts to the people we love!
Well…figuratively, that is.
When it comes to the animal kingdom, though, there are some species that have big hearts, literally! They're not just big, either; from having multiple ventricles to being able to amazingly regrow tissue after injury to this vital organ, these five animals have some seriously incredible hearts that you've got to see to believe.
Cephalopods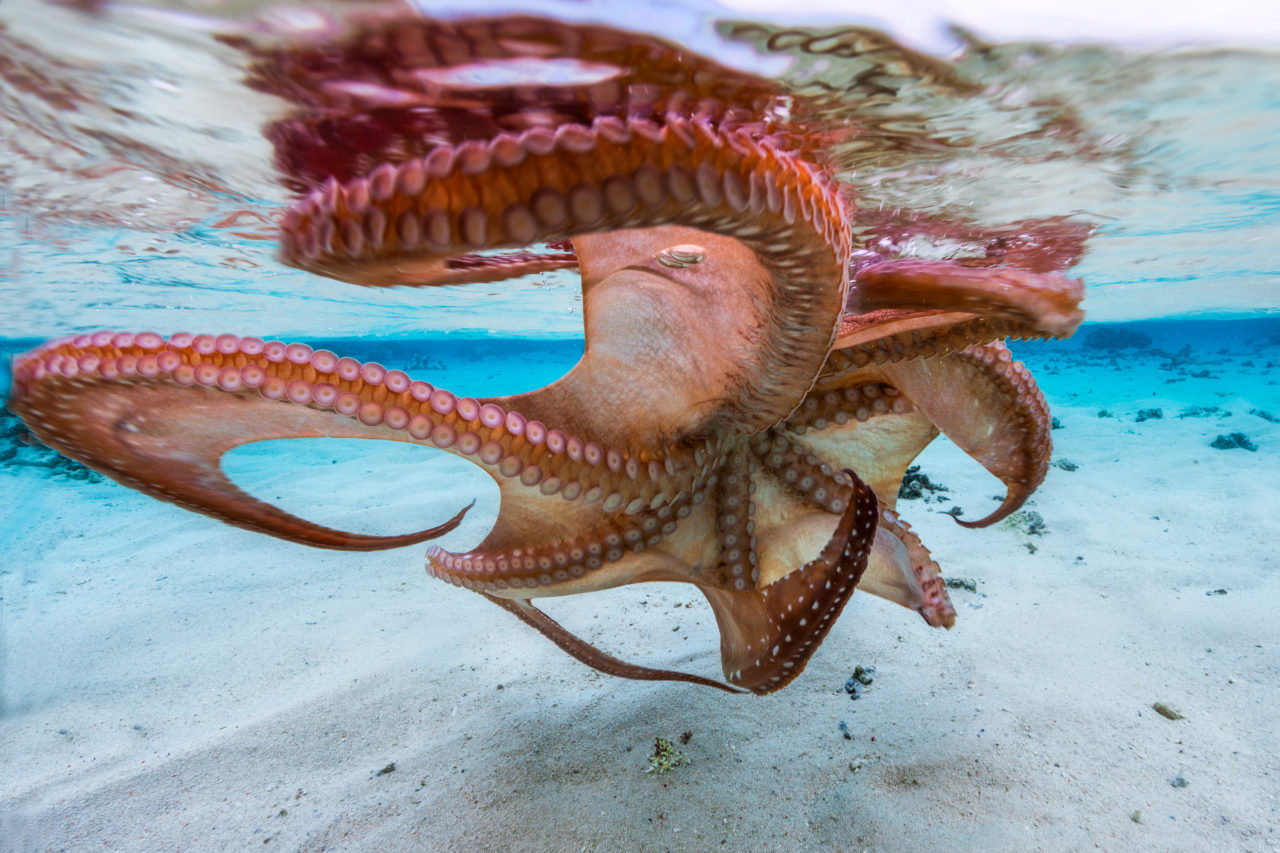 Blue Whales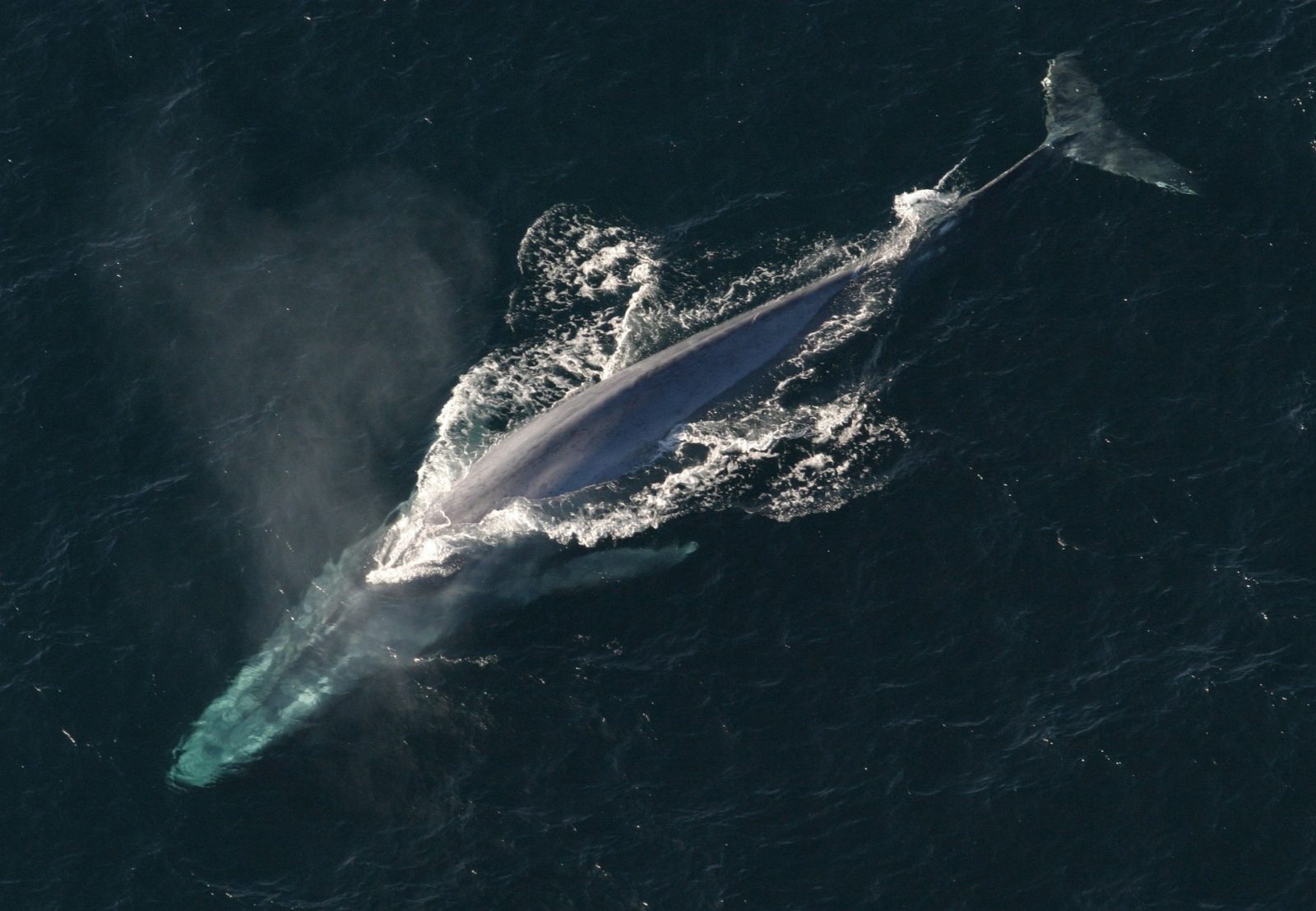 Emperor Penguins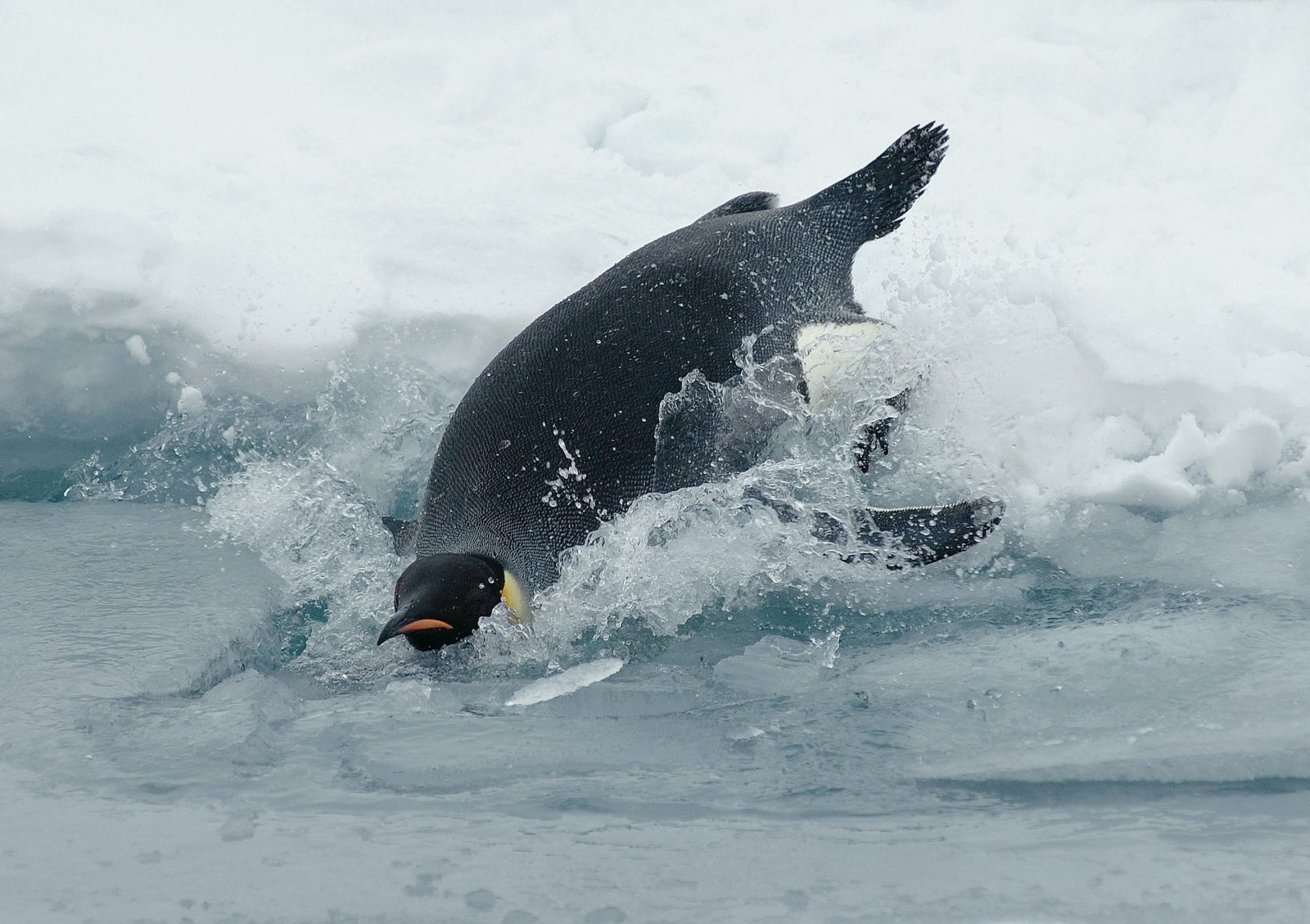 Zebrafish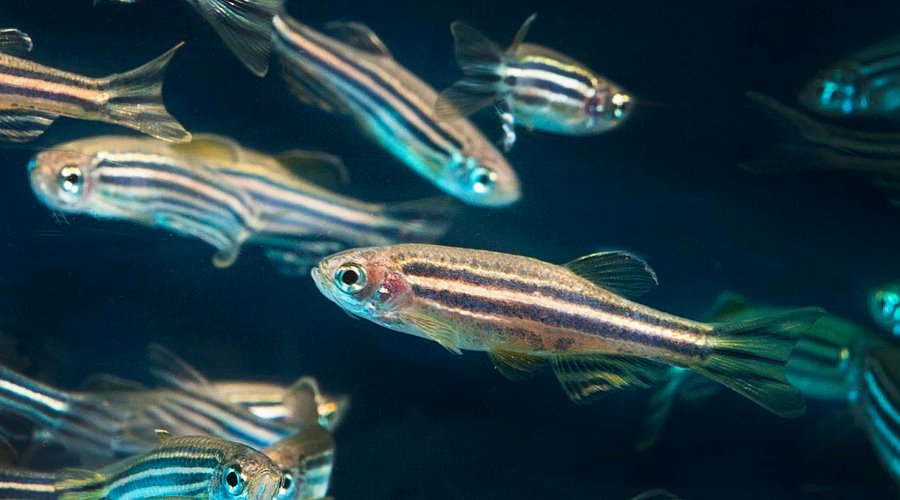 Ocellated Icefish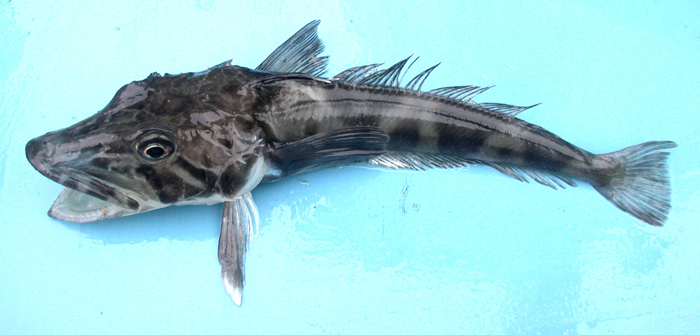 Ready to learn more about cool creatures like these? Check out our Wildlife Fact Sheets to learn more about fantastic animal facts like these!