A Tribute to Teachers
On National Teacher Appreciation Day, the Ocean Conservancy team extends an ocean of thanks to teachers everywhere

In honor of National Teacher Appreciation Day, several team members here at Ocean Conservancy shared their own stories about teachers who helped propel them forward to a career in the field of ocean conservation!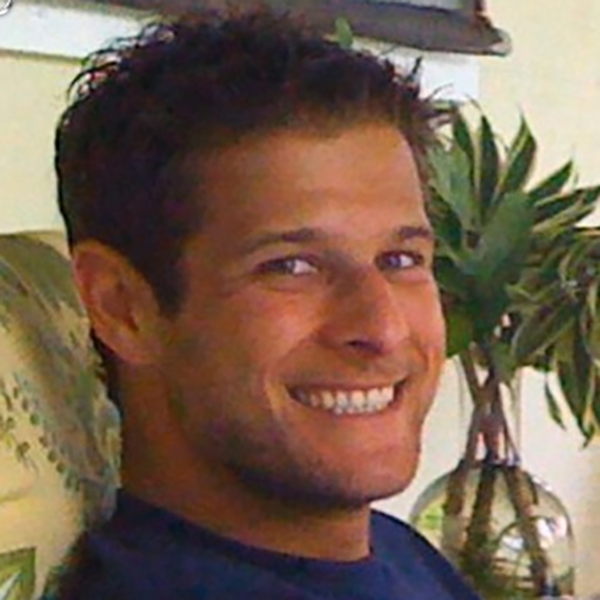 "I had an advisor during my undergraduate shark research in the Turks and Caicos Islands, Dr. Aaron Henderson, who truly solidified my career trajectory. We had been on the water in the scorching sun for 14 hours straight without tagging a single shark. I was standing on the bow of our boat scanning for fins, and apparently had a big smile on my face. Dr. Henderson asked me, "Nick, why [on earth] are you smiling? It's absolutely scorching out here and we haven't tagged a thing!" I responded saying that to me, everything about that moment was pure bliss. After that, he said, "I won't tell you what to do in your career, but if in this moment you are truly content, you are meant to be a marine biologist."

Director, Trash Free Seas® Program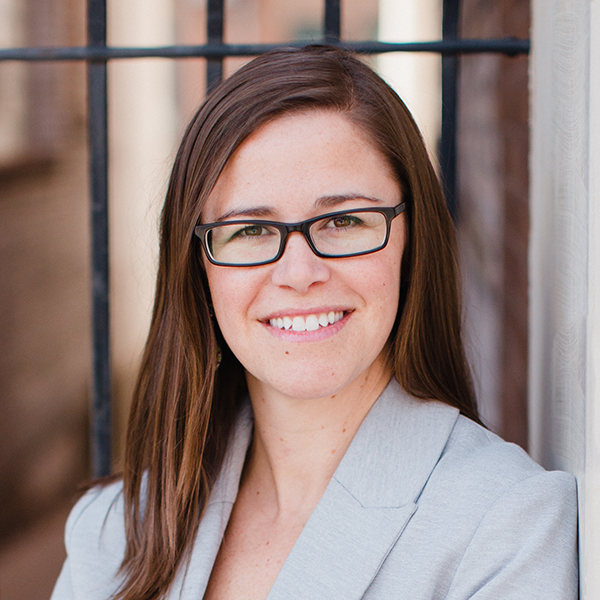 "My AP English teacher is definitely the one who inspired me most along the way. Mr. Johnson sparked a true love of reading and writing in me. I didn't realize it then, but being an environmental lawyer is all about reading and writing—especially persuasive writing! Mr. Johnson taught me how to write in a way that draws the reader in and connects all the moving parts of an argument in a logical and compelling way. I still use the skills he taught me twenty years ago to this very day."

Staff Attorney, Conservation Programs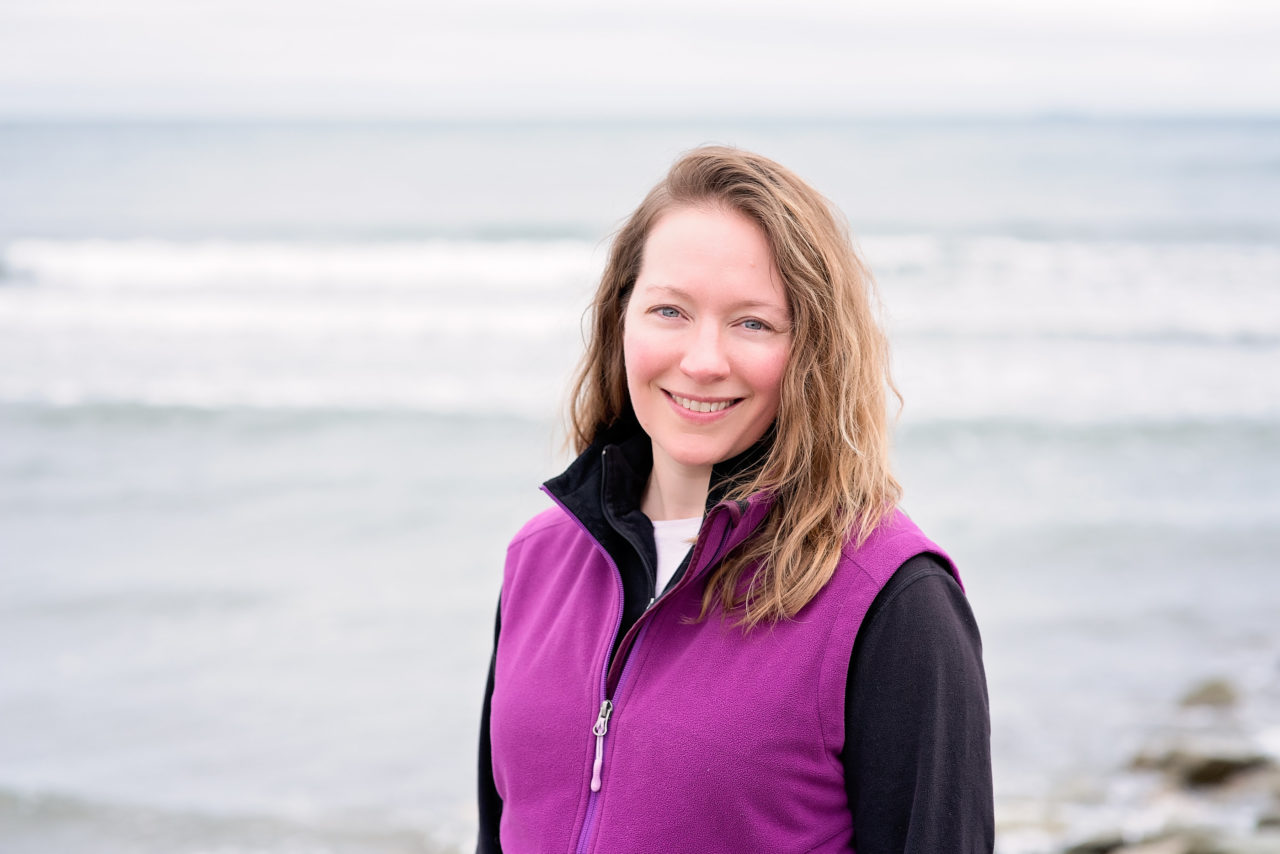 "The teacher I appreciate most in my life is actually my mom, who also happens to be a retired high school biology and environmental science teacher. On family vacations to the beach, we didn't just go swimming; we took our seine net and buckets and headed to the back bays to gather critters for our fish tank at home and for her classroom. She encouraged my curiosity for the world around us, especially the one hidden beneath the ocean's surface."

Director, Program Development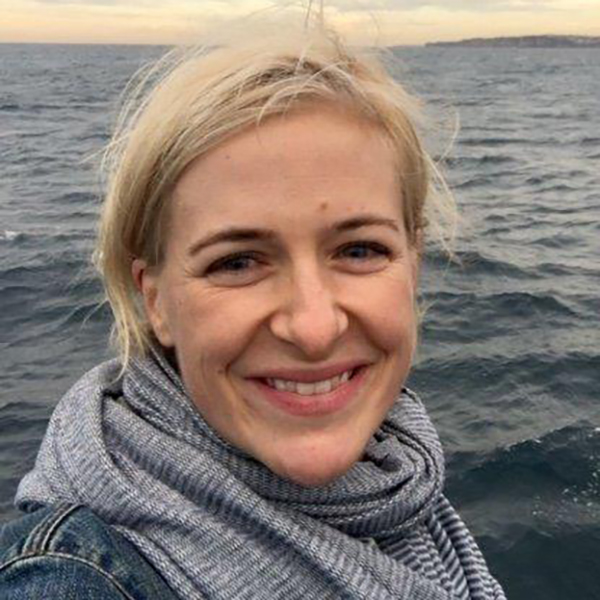 "Science and math don't come naturally to me…in fact, for the majority of my education I hated math and dreaded science classes. But that changed in 11th grade with my physics teacher, Coach E. In addition to letting us order pizza during class, Coach E made science (and amazingly for me, even physics) fun! He had us build a contraption out of plastic straws that would ensure an egg wouldn't break if we dropped it off the back of the high school football stadium; he would meet me early before regular classes to help me prepare for tests–did I mention he let us order pizza during class? So, thank you, Coach E, for miraculously helping me pass physics, and more importantly, for making science fun."

Vice President, Communications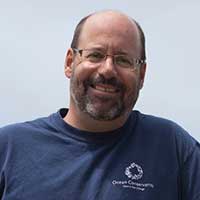 "As a freshman in high school, I took my first ocean course, called 'Oceanography/Physical Science.' It was taught by a crusty old guy named Mr. Burnett. He was a graduate of Princeton, and called everyone by their last names only, calling out things like, "Leonard, try your best." He was pretty distant and old school but had a heart of gold and cared deeply for his students. I was fascinated by the coursework and it set me on a path to be a biology major, and eventually to get a PhD in marine science. Turns out there's now an annual lecture at the school in his name."

Chief Scientist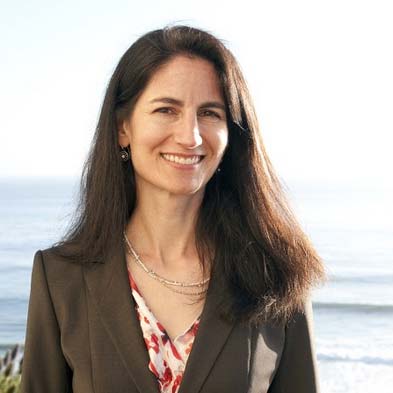 "I still remember my first beach field trip with Mrs. Terwilliger, our community naturalist. I'll never forget how she would show up in her pale blue VW bus to teach us about local wildlife, everything from bird calls to identifying snakes. That first field trip will always stand out in my memory, when she taught us about the impacts of plastic on wildlife, and I felt like even though I was young, I could make a meaningful difference. Her favorite message for children was, "This is my country. Wherever I go, I will leave it more beautiful than I found it.""

CEO
We truly couldn't be more grateful for all of these teachers those around the world today who strive to foster both knowledge and respect for the natural world. It is because of these teachers that leaders are cultivated. It's because of these teachers that young children go on to become CEOs, chief scientists, vice presidents and more. It's because of these teachers that we are committed to infusing yet another generation with a genuine love for our ocean. To all of the teachers who help this cause every day, we couldn't appreciate you more!