Next Stop Point Lay
Visiting one of the most remote villages in Alaska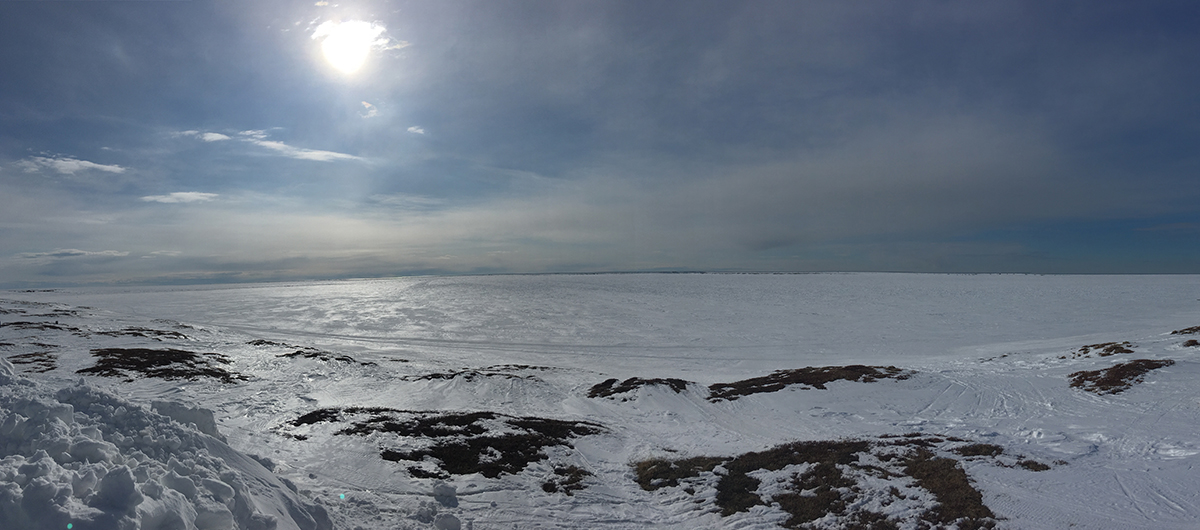 Several weeks ago, Henry Huntington, Andrew Hartsig, and I traveled to Utqiaġvik to meet with leaders and others in the community. After Henry and Andrew left for home, I continued on to Point Lay. This village in the North Slope Borough is about 300 miles west and south of Utqiaġvik along the Chukchi Sea coast. It has a population of roughly 250 people, most of whom are Iñupiat, and more than 100 of whom are school age children or younger. It is one of the most remote villages in Alaska.
One of my friends from Juneau is the principal of the school in Point Lay, and I took the opportunity of being in Barrow to visit Zach, his wife Rebecca, and their 15-month-old daughter Ayla.
My visit occurred at a particularly meaningful and exciting time in the village. The two whaling crews were preparing to go back out on the ice. They had been out for a few days, and had come back in when the wind picked up. As with all of the villages along the coast, this traditional practice is the centerpiece of a subsistence—the way a community eats and the way it ensures cultural continuity.