California's Support for Our Ocean
Governor Brown signs budget that invests in a healthy, resilient coast and ocean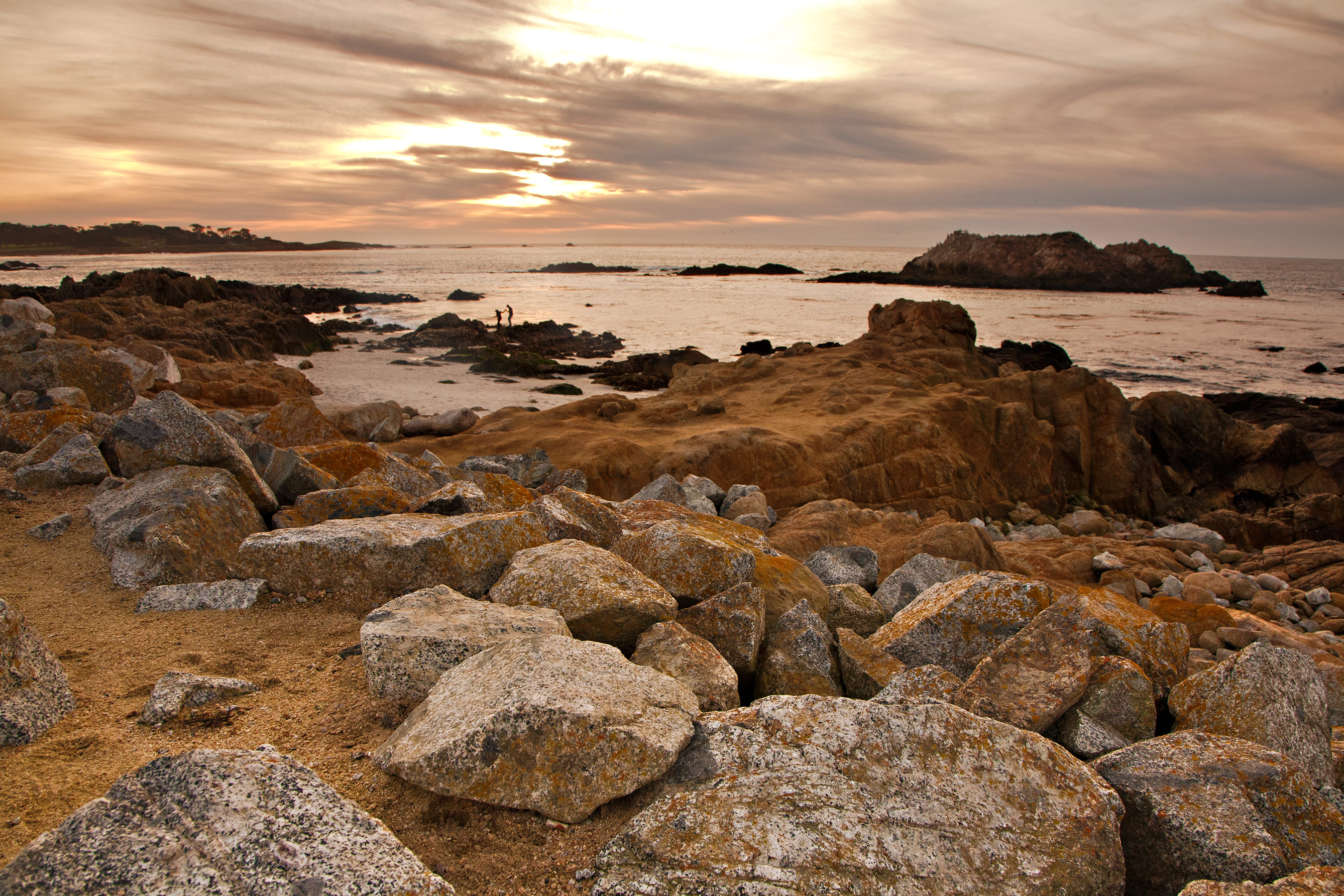 With many competing priorities for state attention this year, the California state legislature and Governor Jerry Brown had a lot of tough decisions to make, and compromises were the order of the day. However, Ocean Conservancy is pleased that the coast and ocean remain state priorities. Coastal and ocean issues were integral to the state's budget, both via the recent voter-approved Proposition 68 that funds parks, water, and coast and ocean, and via the Greenhouse Gas Reduction Fund (GGRF) and the Environmental License Plate Fund.
With this budget, California remains a leader on climate, and recognizes that our ocean and climate are closely intertwined. Some of the state's major ocean and coastal investments for this year include funding for ocean and coastal resilience, conservation and restoration, as well as for coastal communities that are facing mounting risks from climate change, like sea level rise and ocean acidification.
A total of $5 million in funding from GGRF will go to coastal resilience projects that contribute to greenhouse gas mitigation. These funds are generated via California's groundbreaking cap-and-trade program which creates a carbon market to reduce greenhouse gas emissions. This climate mitigation-focused funding will be allocated to California's three coastal conservation agencies: the California Coastal Commission, the State Coastal Conservancy and the San Francisco Bay Conservation and Development Commission to fund a range of "on the water" projects.
The state budget also allocates funds from Proposition 68 to ocean and climate related projects, through allocations to the California Natural Resources Agency (the umbrella agency for coasts and ocean) and to the State Coastal Conservancy. Ten million will empower the Resources Agency to manage marine wildlife and promote healthy ocean and coastal communities while a similar allocation to the Ocean Protection Trust Fund will help coastal communities cope with climate change impacts. The State Coastal Conservancy will also receive about $50 million for coastal restoration and conservation, critical for adapting to climate change.
Finally, the state budget allocates $15 million from the "license plate fund" to the Ocean Protection Council. This will fund a portfolio of critical work including reducing threats to coastal and ocean ecosystems, improving fishery management, improving coastal water quality, increasing public access to the coast and ocean and providing monitoring and science that underpin state decision making.
Ocean Conservancy is pleased to see these strong investments by the state this year, for it acknowledges the connections between our ocean, the coast and the climate. In fact, Governor Brown will be showcasing this connection at his Global Climate Action Summit in San Francisco in September. The ocean will play a strong role at this event that highlights the role of subnational action in safeguarding our climate and ocean and preparing for the future through forward-looking policy. But we need a strong commitment by California to increase funding for ocean and coastal priorities to help translate our state's progressive policies into on-the-ground action. Ocean Conservancy, along with our conservation partners in California, is committed to working toward real investments that better match the growing needs of our coastal communities and ocean industries in this time of both growing environmental change and increasing federal turmoil. Thanks to the leadership of the California state legislature and of Governor Brown, we have a solid base on which to build. Let's all commit to working with California's leaders to ensure a healthy coast and ocean well into the future.