Strengthening Transparency in Regulatory Science: Sounds Good, Right? It Isn't.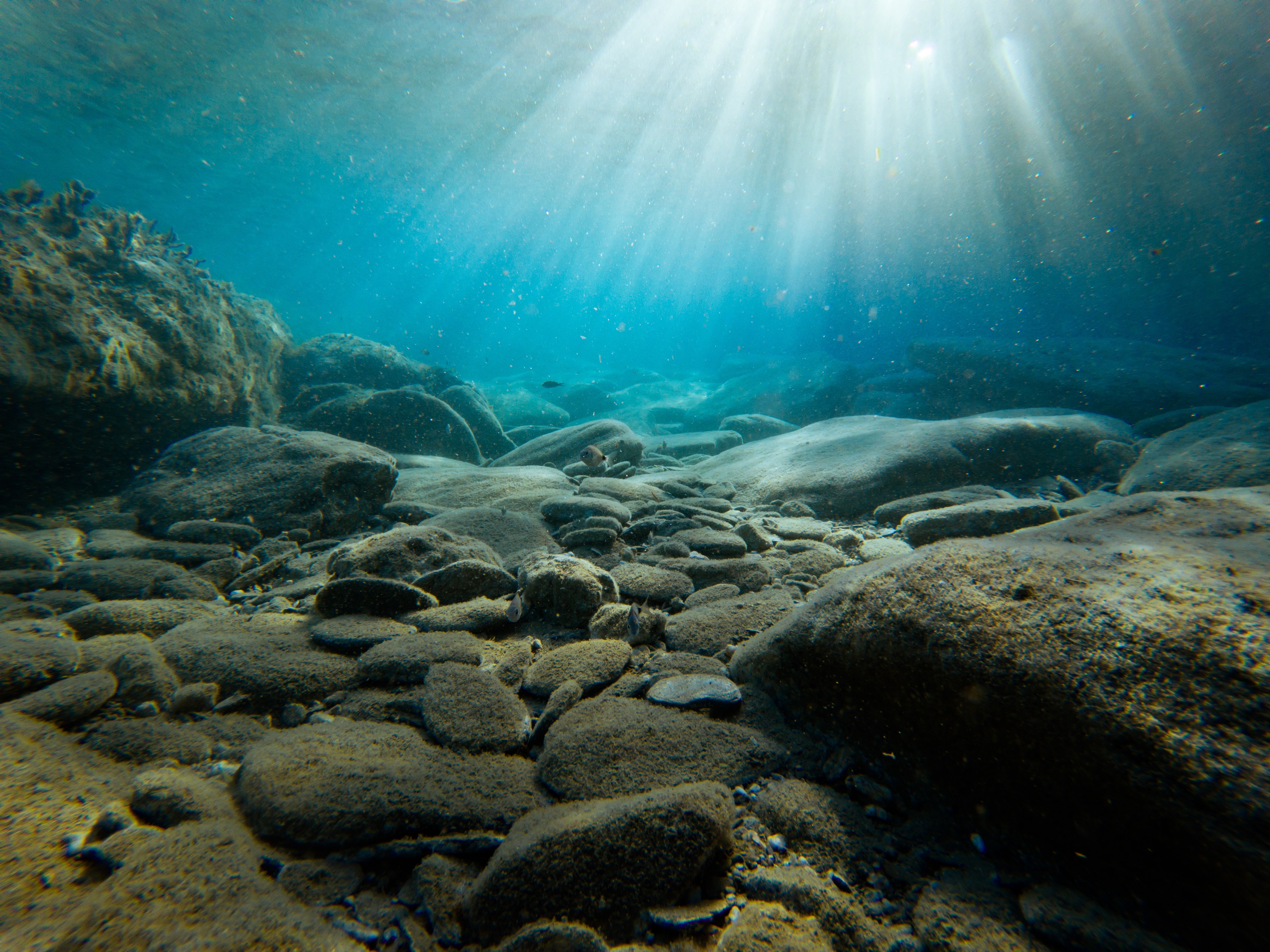 Each time the Trump administration takes another action that hurts the environment, many of us find ourselves returning to the same set of questions: Why is the administration doing this? Who stands to benefit? What are the implications of this decision?
Last spring, then-EPA Administrator Scott Pruitt proposed new regulations on "strengthening transparency in regulatory science".  At first glace, this sounds good.  But on closer inspection, it is clear that it isn't. If enacted, the proposed rule would prohibit the use of confidential data—like health studies—in EPA's rulemaking processes unless that private information is made public. Ocean Conservancy shares the concerns voiced by many others that the proposed rule would greatly limit the data and models that EPA would be required to rely upon when setting health standards. This wouldn't just be a loophole – it would require the EPA to ignore the best available science, which is exactly the science they should be using. Rather than making science and decision making more open, it would provide broad discretion to the EPA Administrator to ignore important environmental and public health science.
When our lawyers and scientists took a closer look at this proposed rule, they were deeply troubled. At its core is one undeniable fact: making the best public health decisions requires consideration of the full body of scientific information and many of these studies are based on private, personal information provided by real people like you and me. Under the proposed rule, this private information would have to be made public for the study to be considered by the EPA. And because most of this information can't legally be made public to protect privacy under current law, the EPA could simply ignore it. Indeed, under the proposed law they would be required to ignore it.
If science founded on confidential data is excluded from environmental rulemaking at EPA, it would conveniently require the Trump administration to ignore science that could be damning of industry and other polluters. The Trump administration claims that their proposal is all about transparency. They say that making the raw data available will somehow increase the strength of the science itself. But it won't.  And it won't increase transparency either. But it will allow the EPA to cherry-pick the science it uses to make public health and environmental decisions.
Don't be fooled. This really is a smokescreen. Instead of leading to better or more transparent science, the EPA's proposal is far more likely to lead to less science, more biased decision making and weaker public health and environmental regulations. This rule encourages the exclusion of good science simply because the data it relies on is too personal to make public. As a result, the proposed rule would institutionalize a new, flawed approach to how the EPA identifies, evaluates and uses scientific research, and it could have widespread—and likely negative—consequences for the public's health and the environment. That's bad for the ocean, and it's bad for each one of us as individual citizens as well.
The public comment period on the EPA's proposal is currently open, but we're running out of time. We've told EPA that we're opposed to the proposal in its current form. Help us by telling EPA what you think. We won't stand by and let the ocean, the environment and the health of our friends and neighbors be threatened by bad ideas like this one.